See how easy it is to make your own Betty Crocker Warm Delights using an ordinary cake mix!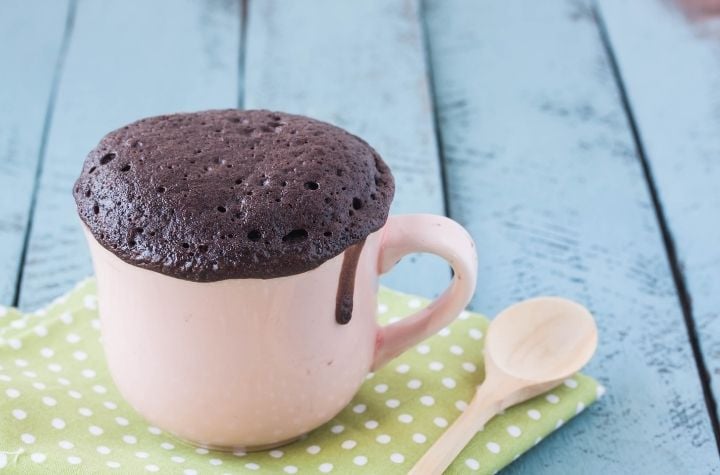 I always loved Betty Crocker Warm Delights and was so sad when they were discontinued! If you're not familiar with them, they are little individual-sized dessert mixes where you just add water and microwave.
If you're also sad about what happened to Betty Crocker Warm Delights – don't worry! I found out that you can make your own Betty Crocker Warm Delights that taste great for a fraction of the cost we used to pay for them!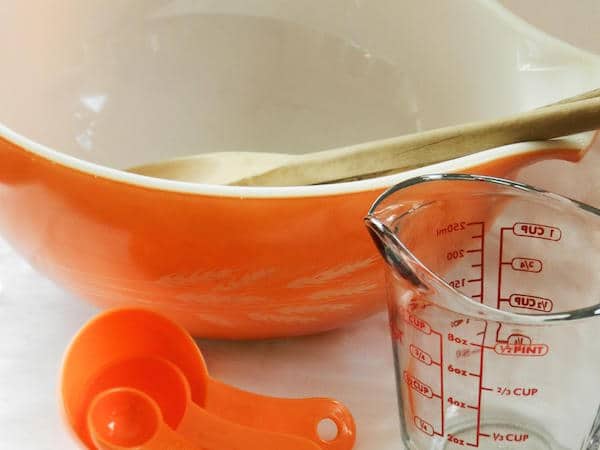 All you need to do is put 4 Tbsp of any type of cake mix in a microwaveable cup or bowl.
Then add 2 Tbsp of water and stir well. If you like you can add a little topping like hot fudge, caramel or mini chocolate chips.
Microwave the cup or bowl for one minute and then let sit for a few minutes and ENJOY your thrifty dessert!
If you want to buy other Betty Crocker baking mixes, you can save on Betty Crocker products by signing up for their newsletter! Sign up and receive up to $250 in Betty Crocker Coupons each year!