Personalized gifts make holiday shopping easy. Each year, as this season rolls around, I start racking my brain trying to figure out what presents to buy that will both be special and loved by the recipient.
Some on the gift list are easy to buy for either because they have specifically said "buy me X" or because they have lots of hobbies and interests and always happy to get just about anything related to those. Then there is everyone else!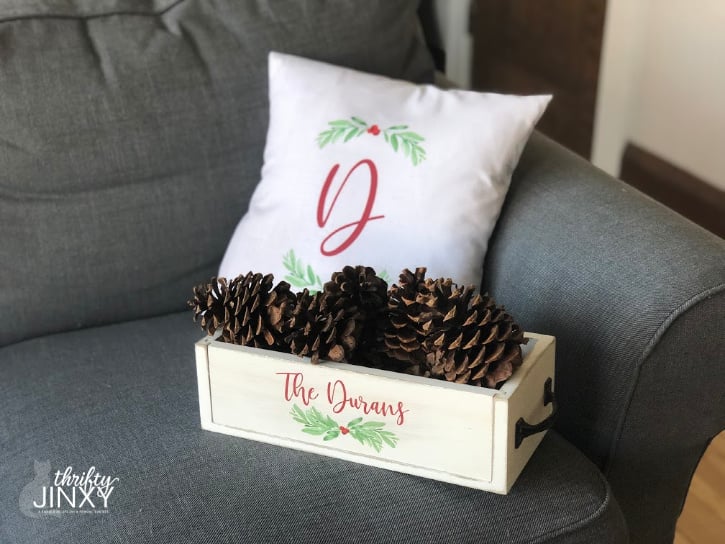 One easy way to make sure a gift is special and to show the recipient you bought something that you chose especially for them is with a personalized gift from Personalization Mall. They offer a huge selection of high quality gift items, each meant to be a lasting keepsake. And the items they offer are exclusively designed by their own design team, so you won't find them anywhere else.
The assortment of gift options is amazing! You can find gift items like Christmas stockings, picture frames, throw blankets, jewelry and toys.
One thing I really love is that there are even gifts especially for pets like personalized treat jars, bowls, bandanas and dog tags. For the pet lover, you can make an ornament with a pet's photo and name, a pillow featuring the pet's picture, even socks that are covered with the pets face! They're all so cute.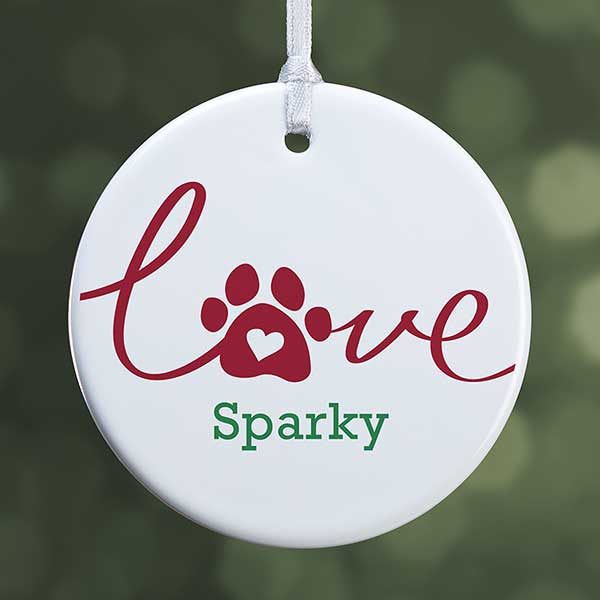 I shopped Personalization Mall for myself and chose items to decorate our home for the holiday season. I chose two Watercolor Wreath Personalized Christmas Throw Pillows and a Family Personalized Christmas Wood Centerpiece Box.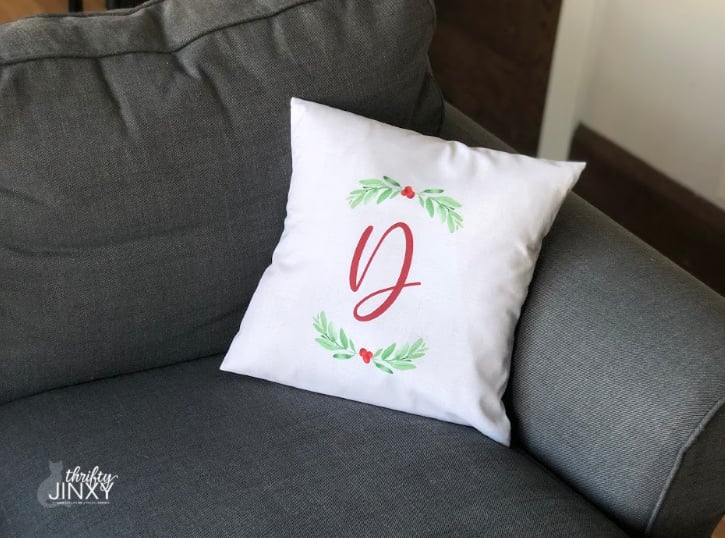 These pillows so easily add a little holiday flair to our sofa. The design is simple yet festive and oh, so pretty. My favorite, however, is that wood box! I just love the personalization and it's also super versatile. I'm currently using it to hold scented pine cones. My original plan was to use it to coral the Christmas cards that come in the mail, but I like the pine cone look so much that they just might have to stay in there.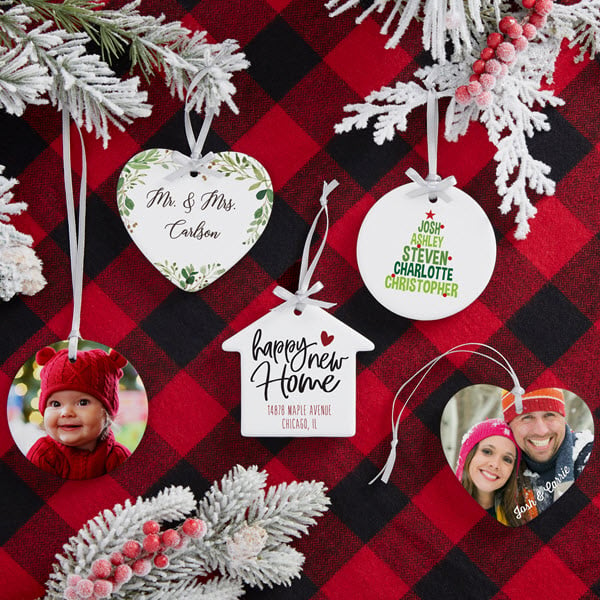 Ready to get shopping? Head on over to Personalization Mall now. Each of the items from Personalization Mall can be personalized for FREE. If you have ever shopped another company offering personalized gifts, you have probably seen that they charge an additional fee for the personalization and those fees are often a hidden charge you only find out about when you are checking out. Not cool! Personalization Mall has no hidden fees and all customization is free of charge.
Exclusive Personalization Mall Coupon Code:
As a ThriftyJinxy reader, you can save 20% on your purchase at Personalization Mall when you enter promo code JNXY20 at checkout! SHOP HERE