I have a strange doctor appointment coming up next week. NO! I got that mixed up. What I meant to say is that I have an appointment with Doctor Strange next week! I'm so excited that a week from today I will be in the middle of another awesome Marvel/Disney/Pixar/Freeform press junket in Los Angeles. There will be a LOT to pack into those three days and I'm looking forward to share it with all of you. If you want to follow along as the action happens, be sure to follow the official Doctor Strange Event Press Junket #DoctorStrangeEvent hashtag on Twitter, Instagram and Facebook, as well as the other event hashtags below as lots more will be going on too! Let me share a recap: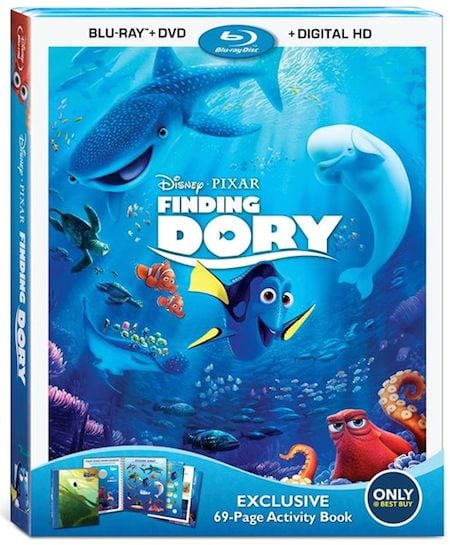 First of all we'll be celebrating the home release of Finding Dory (available on Digital HD on 10/25 and Blu-ray on 11/15) with a Pumpkin Carving party with master pumpkin carver, Joseph Yakovetic! I love Halloween (and live in the Halloween Capital of the World) so I'm looking forward to getting some expert tips and probably making a bit of a mess while honing my carving skills! #FindingDoryBluray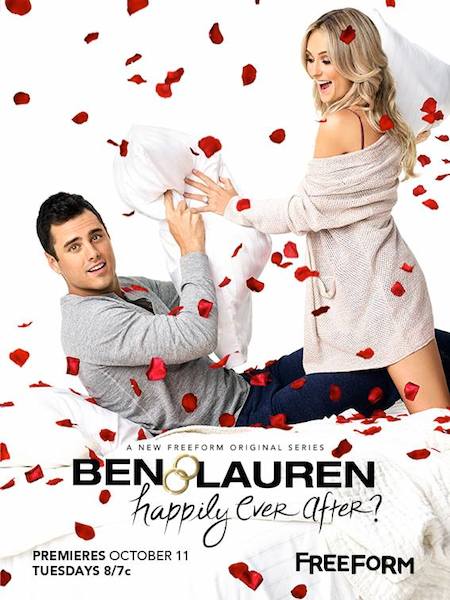 The next part of the itinerary will be of extra interest for fans of The Bachelor! Fan favorite Ben Higgins and his fiancée Lauren Bushnell from season 20 of "The Bachelor" are letting us know what happens after final rose is handed out and normal life starts up again in Freeforms new reality series "Ben & Lauren: Happily Ever After?" The show follows the happy couple as they get ready for their big walk down the aisle and begin their brand-new life together in the real world. Apparently it's a bit of a switch from the exotic dates and fantasy suites of The Bachelor. We'll have a chance to sit down for some Q&A with Ben and Lauren and take a few photos. "Ben & Lauren: Happily Ever After" premieres on 10/11 at 8/7c. #BenandLaurenEvent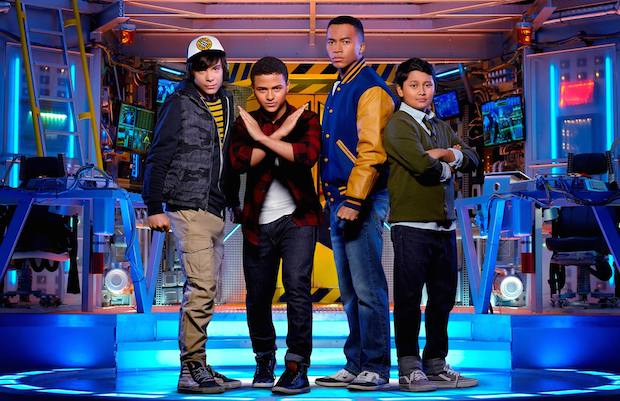 Next up is something all new from Disney Channel! We will be screening the exciting new live-action sci-fi adventure series "MECH-X4." In this new series, Ryan has the extraordinary ability to control technology with his mind. When his talent mysteriously awakens a giant 150-foot robot known as MECH-X4, Ryan recruits his two best friends and older brother to help him operate MECH-X4 to defend against monsters that suddenly begin to descend upon their city. After the screening, we'll be joining the cast and creators for a Q&A session and photos. MECH X4 premieres Saturday, November 12 at 8/7c on Disney XD. #MECHX4Event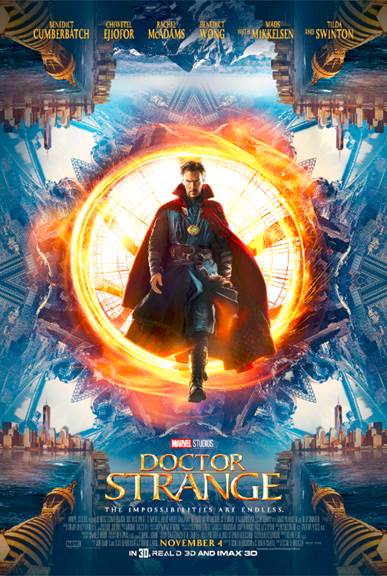 And then it's DOCTOR STRANGE! I am SO excited to have a chance to screen the movie early (it hits theaters 11/4), but am even more excited about the amazing line-up of interviews. We will be interviewing:
Benedict Cumberbatch ("Dr. Stephen Strange")
Tilda Swinton ("The Ancient One")
Benedict Wong ("Wong")
Rachel McAdams ("Christine Palmer")
Mads Mikkelsen ("Kaecilius")
Director Scott Derrickson
Yes!! Seriously, I couldn't be more looking forward to this (I mean seriously – BENEDICT CUMBERBATCH!) I'll have lots to share with you over the next few weeks leading up to the movie hitting theaters on 11/4/16. In the meantime, be sure to follow along with the official Doctor Strange Event Press Junket hashtag #DoctorStrangeEvent!
Like DOCTOR STRANGE on Facebook: https://www.facebook.com/DoctorStrangeMovie
Follow DOCTOR STRANGE on Twitter: https://twitter.com/DrStrange
Follow Marvel on Instagram: https://www.instagram.com/marvel/  
Visit the official DOCTOR STRANGE website here: https://marvel.com/doctorstrange
DOCTOR STRANGE opens in theatres everywhere on November 4th!