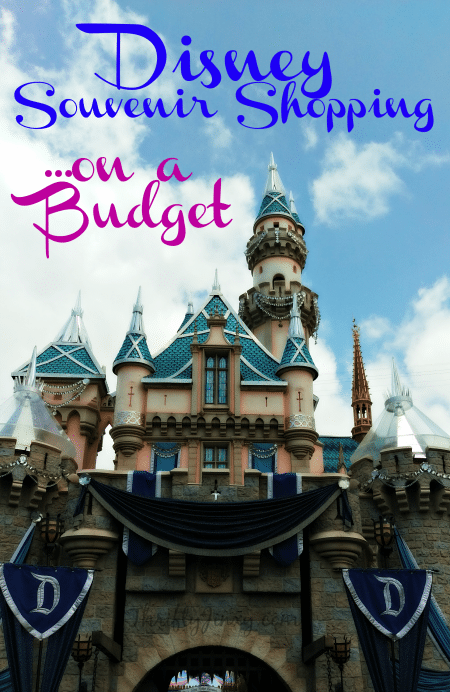 Shopping for souvenirs at Disney is always a huge part of the fun, but it can eat up a lot of your budget and leave you feeling like you got less than your money's worth.
There are so many classic Disney gifts that everyone really wants to grab, because they are iconic, invoke memories of your trip or are just too cute to leave behind.
When you still want to make sure to get in some shopping but do it on a budget, there are a couple things to consider and a few ways to save some cash. Use these tips for Disney souvenir shopping on a budget.
Disney Souvenir Shopping on a Budget
Stock Up On Disney Gift Cards
There are several reasons for stocking up on Disney gift cards when it comes to visiting Disney and staying on a budget. If you have a family of folks that are all traveling and want to do some shopping, the gift cards are a great way to keep them on budget.
The cards are also a great way to keep you on a budget because you can decide ahead of time how much of your trip budget you want to go towards souvenirs and then only buy that amount of gift cards. Finally, every once in a while there are cash back or percentage off deals on the gift cards during popular shopping times of the year,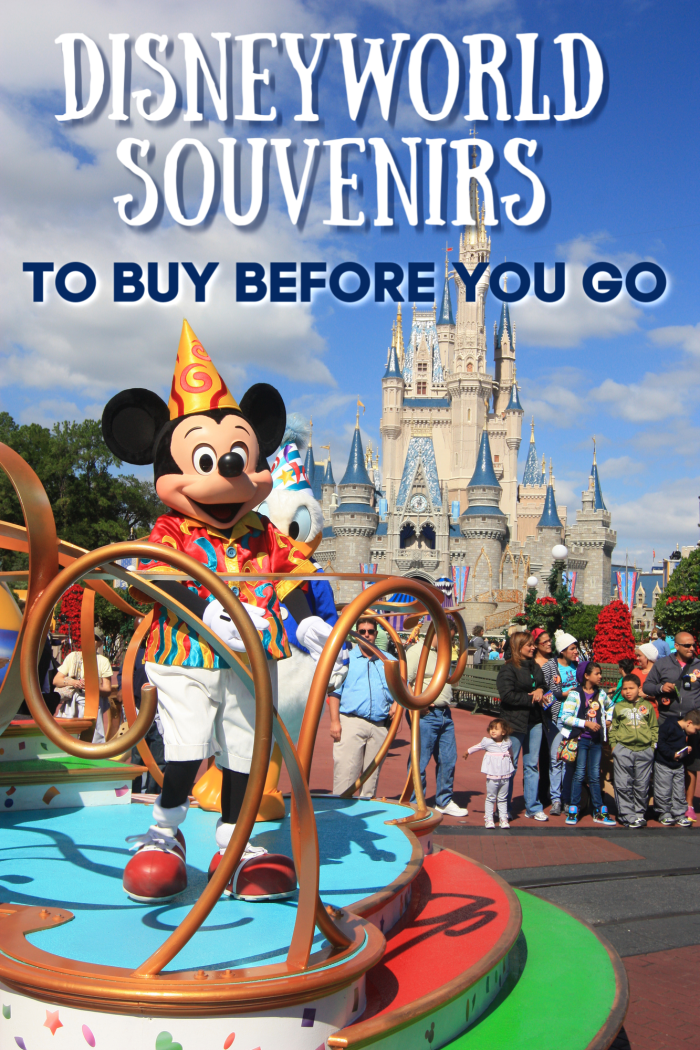 Shop for Iconic Items Ahead of Time
A lot of the more iconic Disney gifts are available at every Disney store, or even other stores that carry Disney items. By shopping for these items ahead of time you'll have them ready to use as soon as you get to the parks and might also be able to snag them for much less than you would in the parks.
Very rarely do the iconic items go on discount in the parks, its more likely to be seasonal or special event items that are discounted so search ahead of time and use coupons or reward sites that help you save.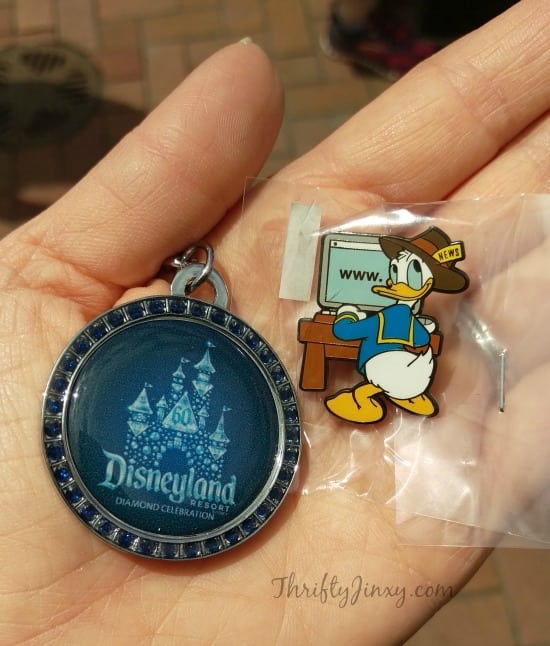 Avoid Buying Generic Disney
There are a lot of really generic Disney items sold in the parks that are sold at full price and don't really give any idea that they are unique to your trip.
Instead of just buying that magnet photo that you can pick up at any Disney property, make sure to shop for items that are unique to the parks or remind you of your trip. Not shopping for generic Disney items keeps you from feeling like you've just spent a lot of money on something that the neighbor also picked up from the local mall.
Check Out Discount Warehouses
Right in Orlando there are discount warehouses that sell Disney castoff merchandise that is out of season or overstock. Most of these items you can find in the park at most times of the year, but the parks just don't want to keep them around. Head to these offsite warehouses to find souvenirs at deep discounts and who knows, you might end up finding your favorite gifts here.
Hit the Clearance Racks
Even though they are not that common, there are clearance racks at the parks that are filled with items that are seasonal, celebrate a specific event at Disney or just need to be moved. Some of the items most folks can do without, but every once in a while there are some really good finds that make it to clearance. Shop smart and shop for things that someone in the family actually wants or can easily be given as a gift.
What is your all-time favorite Disney souvenir?
Save on Disney World Tickets:
You can save up to $33 per person with these special Disney World Ticket Offers!