As a homeschool family, I am constantly looking for fun ways to educate my son. I have found that the greatest challenge in homeschooling is keeping the conflict at bay when he decides he doesn't want to do whatever lessons I've planned for the day. So, anytime I can find something that is educational and fun for him, I jump at the chance!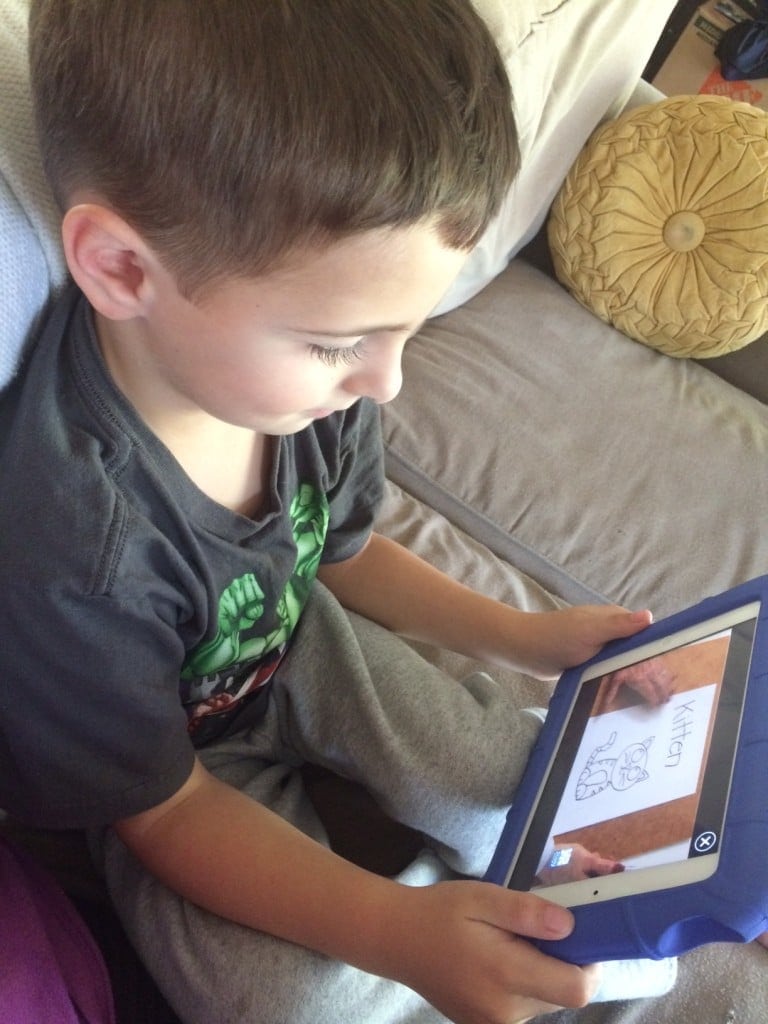 I was offered a chance to review the Curious World app for children ages 3-7. The app has hundreds of books, videos, and games that are both fun and educational, and it certainly didn't disappoint for both me and my son! As soon as I downloaded it, he played for over an hour watching videos about art, science, and more. Then he went on to explore the games and look through the books.
He and I both have loved this app! I love that he is learning and he loves the amount of interactive fun he is having. Here are a few of the things that we both love most: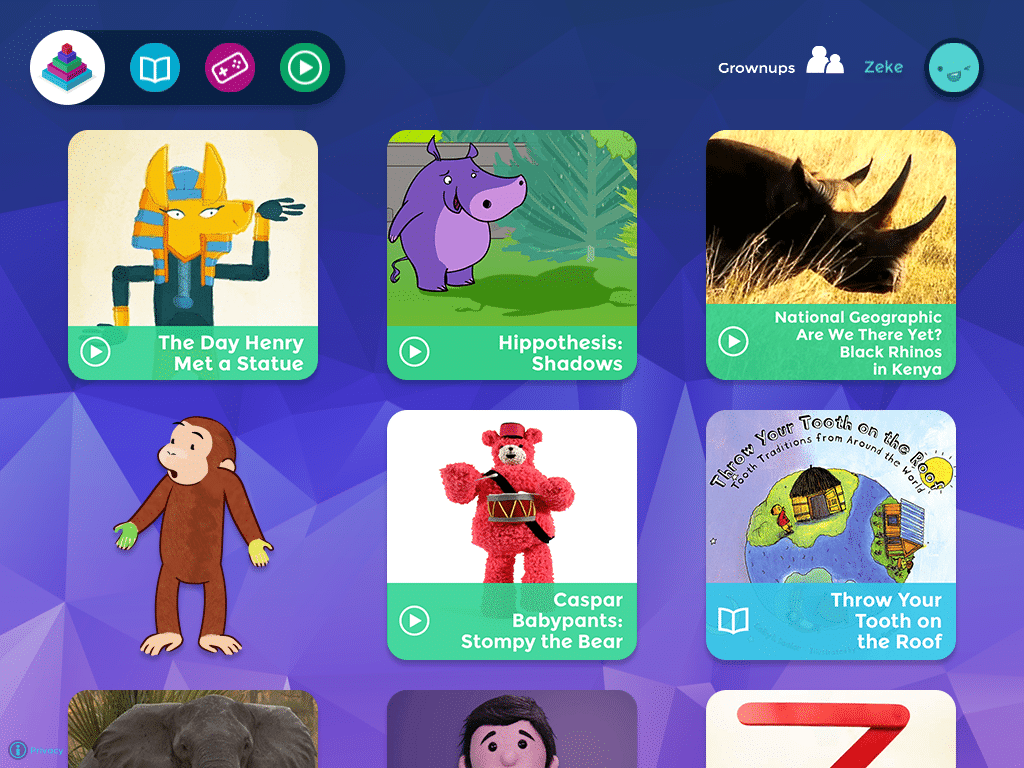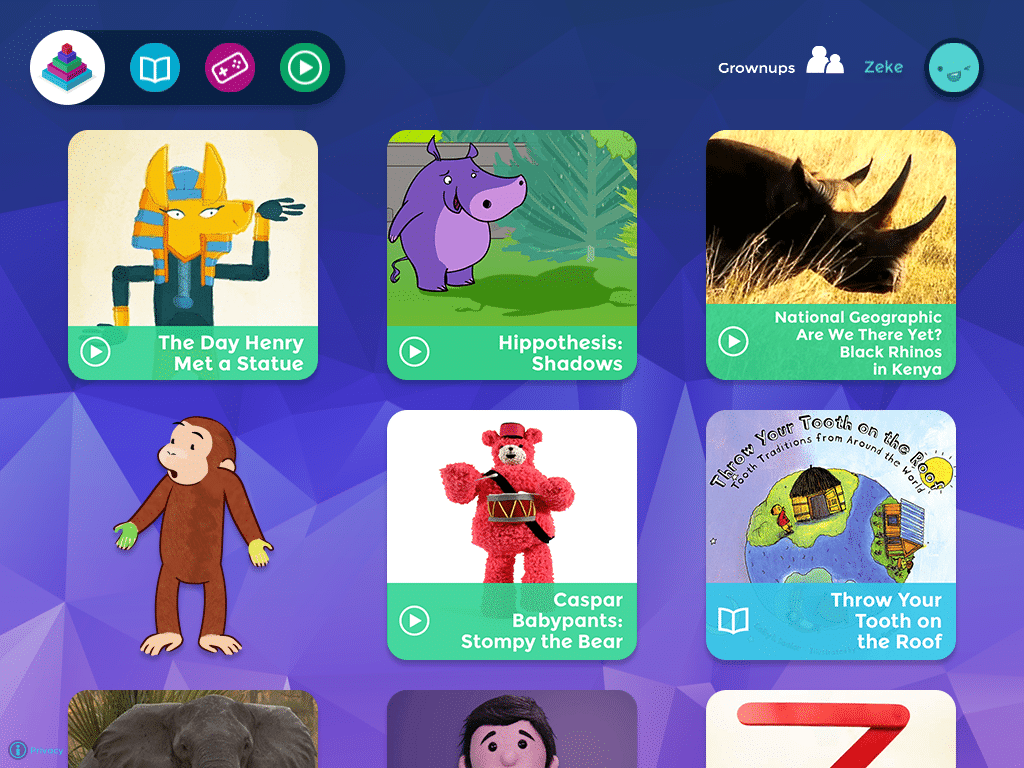 Selection – There is a huge selection of videos, books, and games. Even after playing with the app for over an hour, my son was engaged and interested in continuing to play. With such a large selection of things to keep him busy, it isn't something that he will quickly become bored with.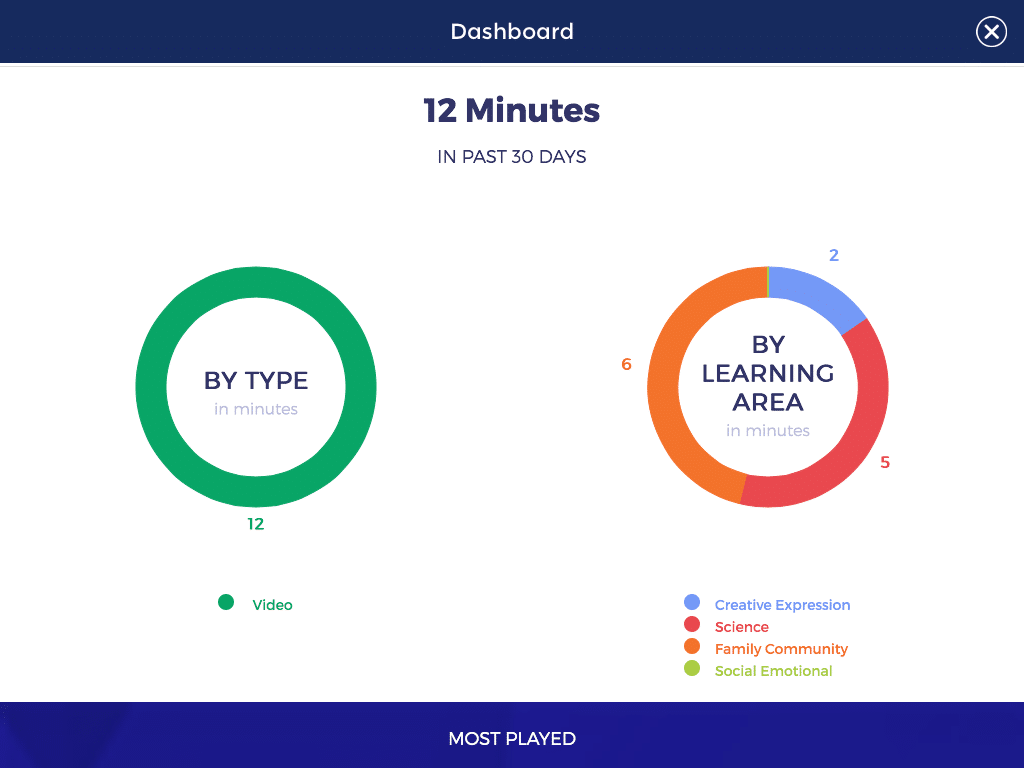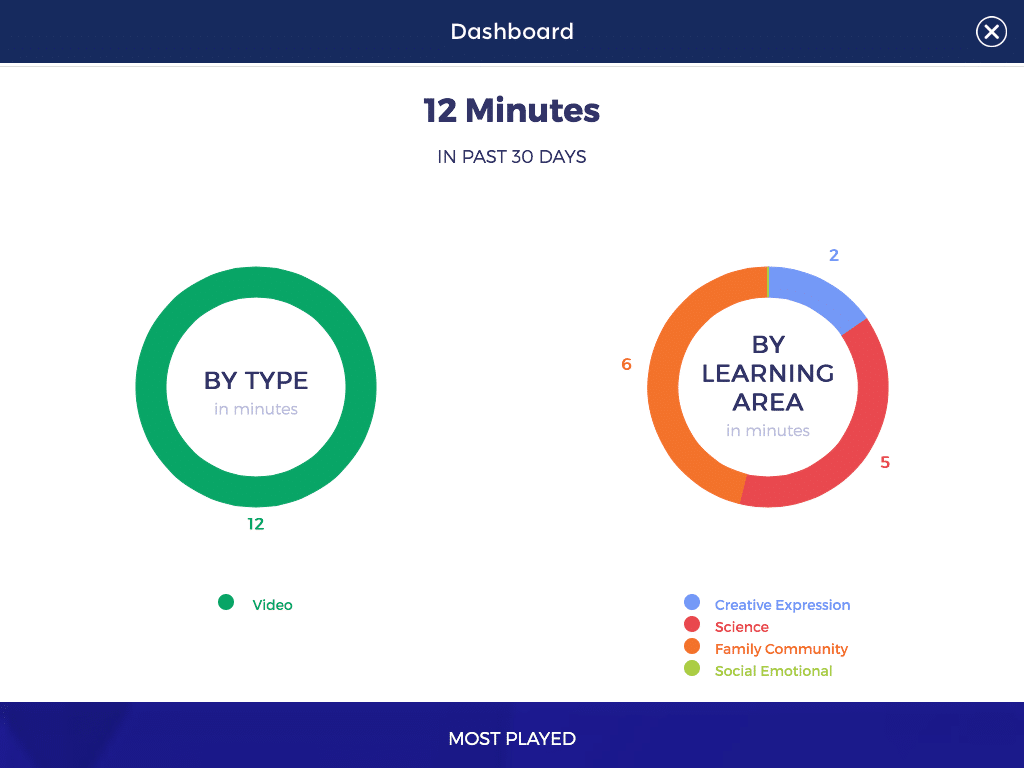 Parental Dashboard – There is a parent's dashboard feature that I can access to see what he has learned and his progress in various subjects. I love that it can be a parent-free learning experience for him but that I can go onto the app after he has finished for the day and get an update on what all he has completed and what he should be working on.
Price – At only $9.99 a month is an incredibly inexpensive online learning system. Whether you are homeschooling or just looking for education media options, that is such a great price for this type of program. Also, you can try it for free for 30-days to see how you and your child like it.
For homeschool parents, pre-schools with tablets available for the student's to use, or just for parents who are looking for educational media for their children, this is an incredible program! Head over here to sign up for the free 30-day trial and to see more details on Curious World.