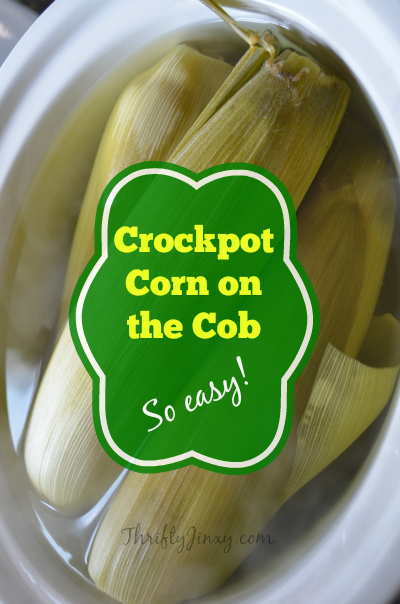 I love corn on the cob and have experimented making it so many ways – on the stove, on the grill, in the oven, and now in the Crockpot!
On those hot summer days when you are trying to easily get a meal together, this Crockpot corn on the cob recipe is an easy, no-fuss way of preparation.
This almost can't even really be called a recipe, because it's just too easy.
With this method you can start your corn earlier in the day and then just forget about it while you prepare the rest of your meal.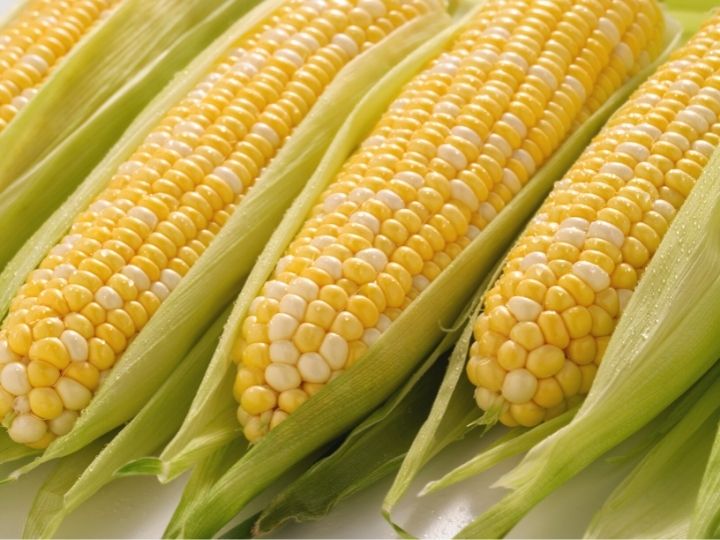 Crockpot Corn on the Cob Recipe
Ingredients:
3 to 5 ears of corn (as many as will fit in your Crockpot
water to cover
Directions:
Cut the tips off each ear of corn so it can fit in your Crockpot. Place all ears inside and cover with water. Cook on HIGH 2 to 2 1/2 hours or until you peel back a husk and the corn is ready. Remove corn from Crockpot, remove husks (be careful – they're hot!) and serve.