Plan a fun Winnie the Pooh party with these delicious honey based recipes, Pooh-themed crafts and a Christopher Robin word puzzle!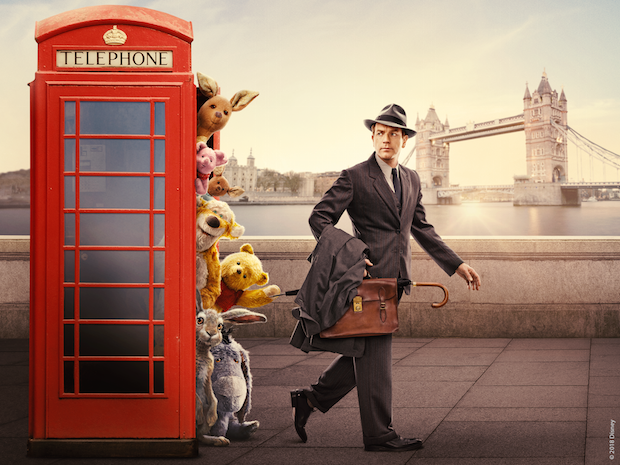 Today is the day! Disney's Christopher Robin is now available on Digital and Blu-ray! We loved this movie in the theater watching Winnie the Pooh and all of his friends back on the big screen and coming to the aid of their favorite boy, Christopher Robin, who is all grown up and in need of their help.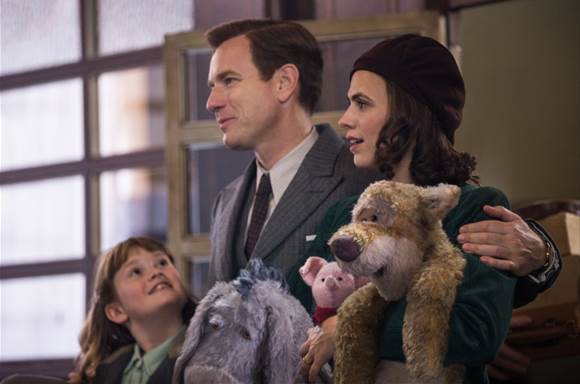 To celebrate Christopher Robin being available to watch at home, we have some super fun Christopher Robin movie night ideas, but first let's find out a little more about the movie….
In this heartwarming live action adventure, the young boy who embarked on countless adventures in the Hundred Acre Wood with his band of spirited and lovable stuffed animals has grown up and lost his way. Now it is up to his beloved childhood friends to venture into our world and help Christopher Robin remember the loving and playful boy who is still inside of himself.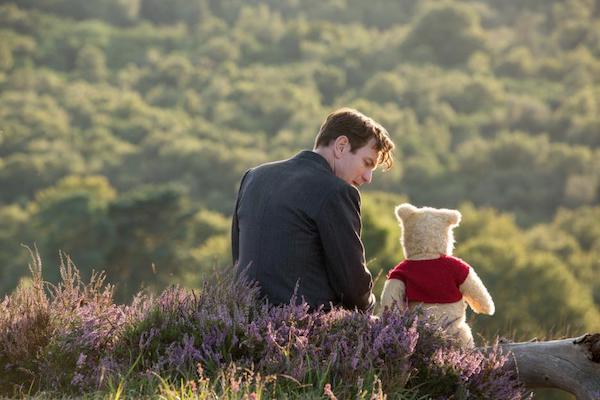 Now grown up, Christopher Robin is stuck in a job where he is overworked, underpaid and facing an uncertain future. He has a family of his own, but his work has become his life, leaving little time for his wife and daughter. Christopher has all but forgotten his idyllic childhood spent with a simple-minded, honey-loving stuffed bear and his friends.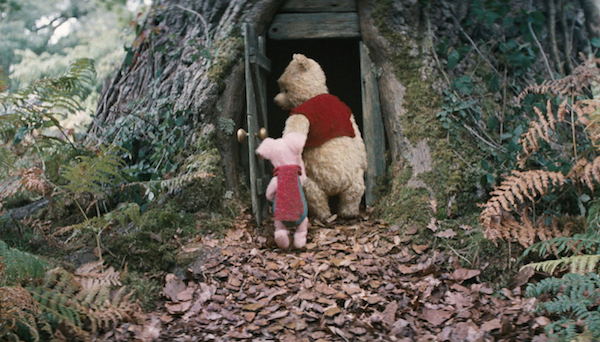 But when he is reunited with Winnie the Pooh, now tattered and soiled from years of hugs and play, their friendship is rekindled, reminding Christopher of the endless days of childlike wonder and make believe that defined his youth, when doing nothing was considered the very best something. Following an unfortunate mishap with Christopher Robin's briefcase, Pooh and the rest of the gang – including Piglet, Eeyore and Tigger – step out of the forest and venture into London to return the crucial possessions…because best friends will always be there for you.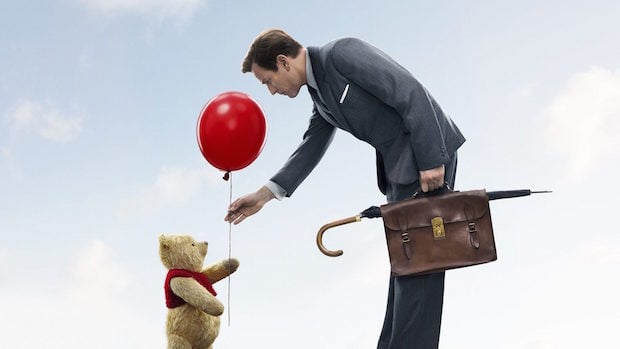 Christopher Robin Bonus Features

Bonus features provide a heartfelt look at the making of Christopher Robin, showcasing the magical artistry that brings the classic characters to life, the human actors' techniques for interacting with stuffed animals, and the filmmakers' passion for their project. Bronte Carmichael, who plays Christopher Robin's daughter Madeline, takes viewers on an exciting journey from the drawing board to film locations throughout the United Kingdom.
Features flash back to highlight Walt Disney's fondness for Winnie the Pooh and recall the voice actors who lovingly portrayed the unforgettable voice of the iconic character. An exclusive digital bonus feature explores the actual teddy bear, given to Christopher Robin Milne 98 years ago, which inspired the original Pooh stories that have been shared and adored by families around the globe.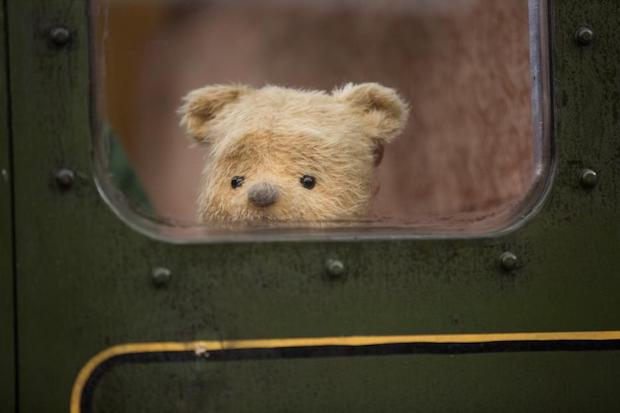 Bonus features included on Blu-ray and Digital HD
• In Which … A Movie Is Made for Pooh – Filmmakers and cast share their passion for this story in a behind-the-scenes look at the making of the movie.
• In Which … Pooh Finds His Voice – Discover what it's like to voice Winnie the Pooh, from voice actors Sterling Holloway to Jim Cummings.
• In Which … Pooh and Walt Become Friends – How did Walt Disney and Pooh meet? Take a journey through time to explore the legacy of Walt's first encounter with Pooh.
• In Which … Pooh and Friends Come to Life – See how Winnie the Pooh and Friends were brought to life as walking and talking stuffed animals in this magical live-action world.
Exclusive Digital Bonus Feature:
• In Which … We Were Very Young – Meet the actual, original teddy bear who, along with his best friends, has inspired so much love worldwide for almost a century.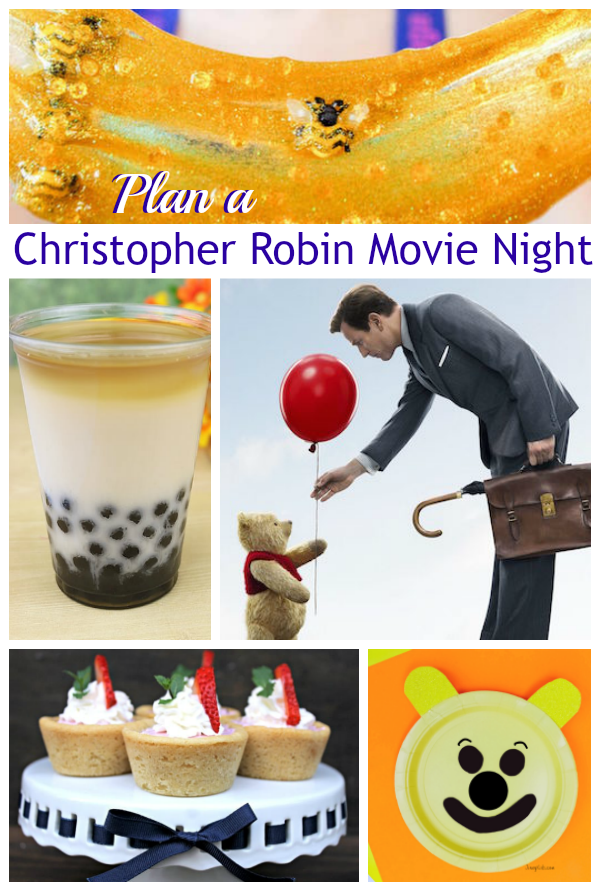 Plan a Christopher Robin Movie Night

To create your own Christopher Robin movie night at home, we have some recipes based on Pooh's favorite food – HONEY, as well as some Pooh-themed crafts and a free printable Christopher Robin word search. Have fun!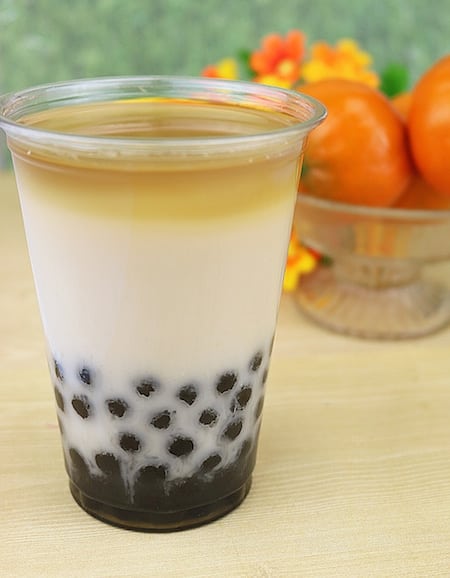 Mini Honey Balsamic Berry Cheesecakes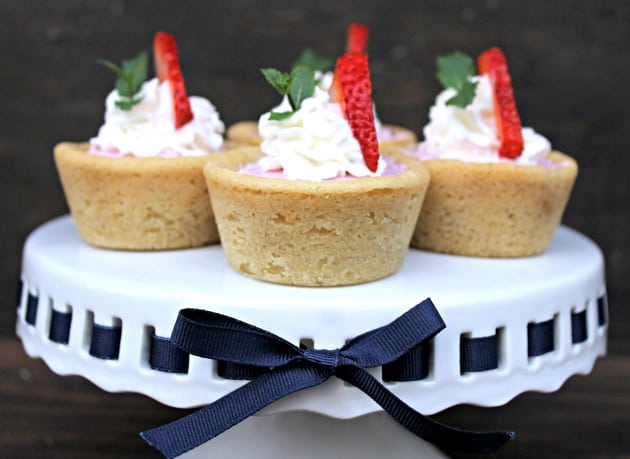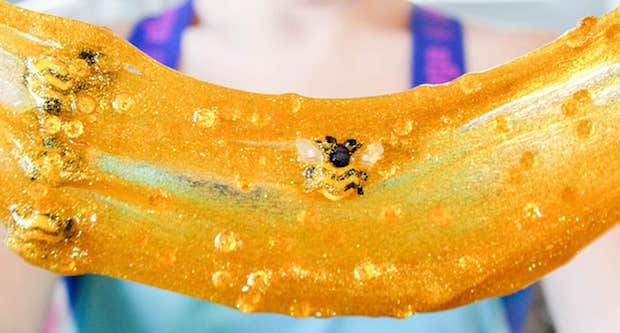 Winnie the Pooh Paper Plate Craft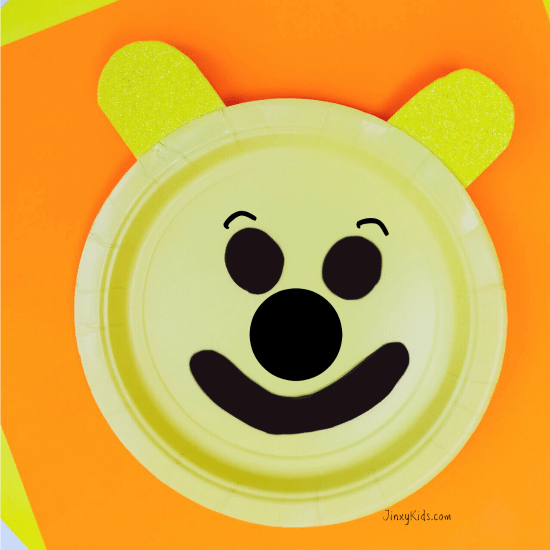 Christopher Robin Word Search Puzzle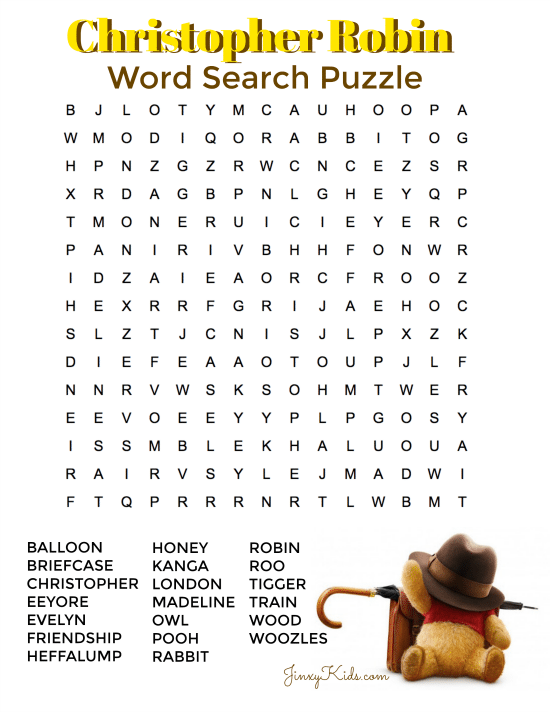 Disney's Christopher Robin is now available on Digital and Blu-ray. Order yours here!