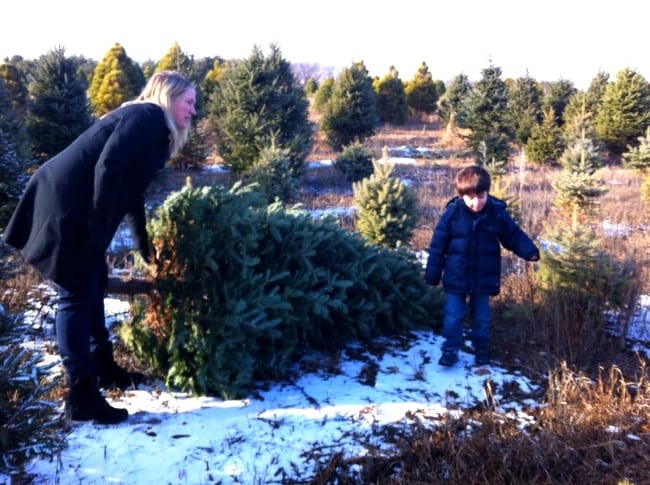 When it comes to holiday traditions, some are formal and some are what I like to call "informal". When I think of formal traditions I think of the classic traditions that many people do like going out to select a Christmas tree and then decorating it with the same well-loved ornaments that have been used for years, following an advent calendar, or baking the same types of cookies our grandmother's made.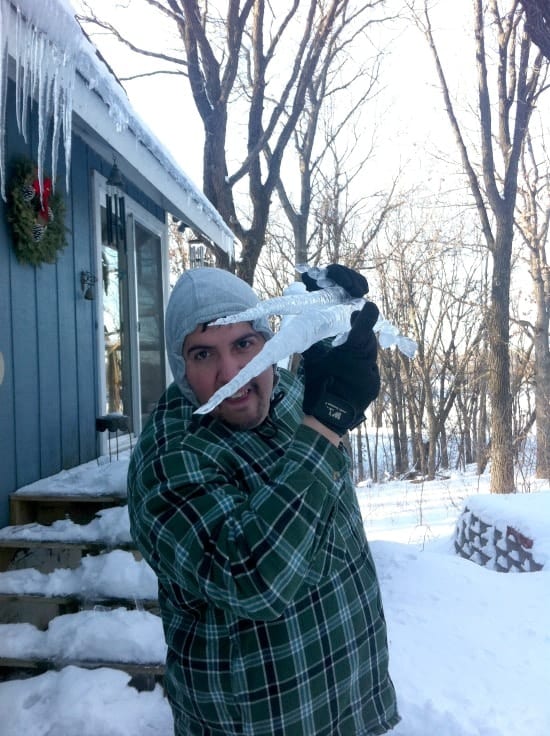 But, there are lots of other traditions that may not be quite as formal, but are still something that we do every holiday season. One thing my family likes to do at my mom's house is to go sledding. We usually never plan it ahead of time, so we're not prepared clothing wise. That makes part of the fun digging into the closets to find the mittens, scarves, hats and jackets from our youth. (Thanks for not throwing those out, Mom!) One of our favorite things to wear is our old Moon Boots, which were big in the 80s and actually did make a brief comeback a couple years ago. Even though our boots are from our elementary and junior high school years, they have enough "give" that they'll still fit on our feet.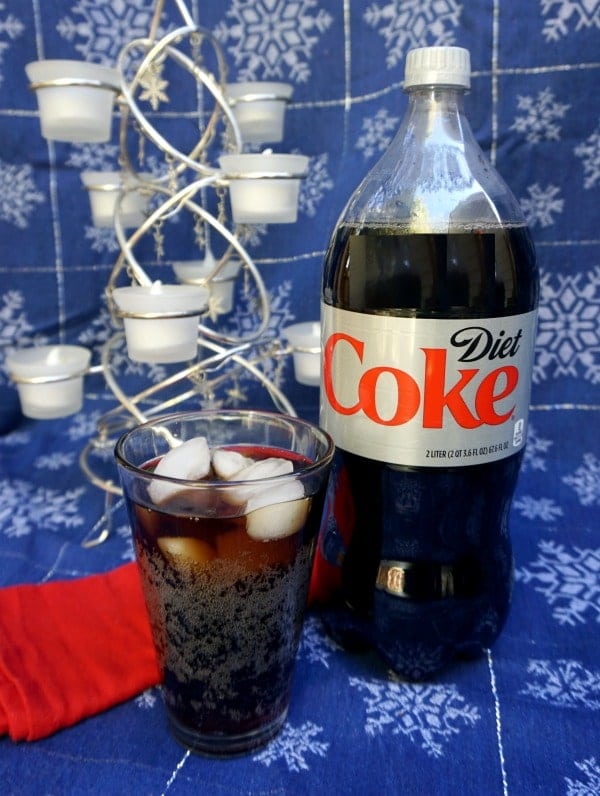 Once we come in from sledding we're always starving, so it's time for a snack and a Diet CokeⓇ. Everyone in our family is a Diet CokeⓇ drinker. (Don't even try to sneak in a substitute.) We just don't enjoy our holiday foods quite as much without it. That leads me to another one of our "informal" traditions….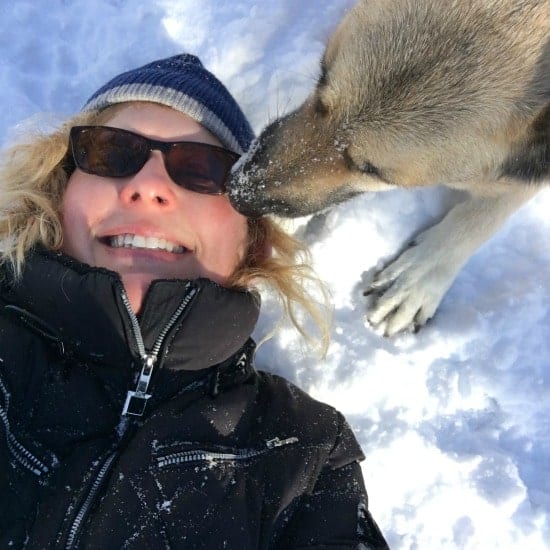 Whenever we are invited to a potluck-style holiday event, we always immediately know what we will bring – Diet CokeⓇ! It might be a little selfish on our part, because we just want to make sure it is available at the party, but it's always a good idea that we bring a lot because it's always popular with the party crowd in general! The Diet CokeⓇ 2 L bottles available at Sam's Club makes it easy to share!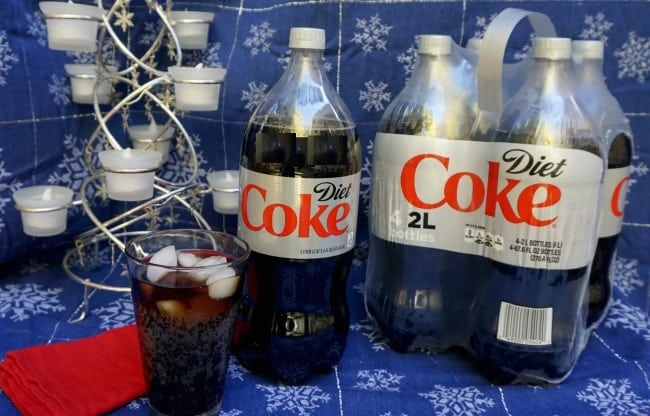 This holiday season, include Coca-Cola® as part of your tradition. Pick up Sprite® 4 pack 2 Liter, Diet Coke® 4 Pack 2 Liter, Coca-Cola® 35 pack cans, or Coca-Cola® 30 pack Mini Cans beverages from Sam's Club, then upload your receipt for a chance to WIN a trip for two to Los Angeles featuring:
An exclusive red-carpet screening of The Greatest Showman, plus pre-show performance
Round trip air transportation for two (2)
Two (2) 20th Century Fox goodie bags
Three (3) nights' luxury accommodations in a Hollywood hotel
VIP backstage tour of Fox Studios with lunch at the on-site restaurant
Full on-site assistance from a personal winner manager throughout the trip
Don't miss this incredible opportunity!
"Coca-Cola" and "Diet Coke" are a registered trademarks of The Coca-Cola Company.