It's October and that means Halloween specials!! There is a brand new Halloween-themed "Miles from Tomorrowland" episode airing this Saturday, October 10th on DISNEY CHANNEL! And while this episode is perfectly timed for Halloween season, it is also happening on the last day of World Space Week! Coordinated by the United Nations with the help of many agencies around the world, World Space Week is an international celebration of science and technology, and their contribution to the betterment of the human condition.
Last week I had the excitement of visiting Google Headquarters, (YES! THE Google that we use every day to, well you know, GOOGLE things!) While there we had a chance to meet with Miles from Tomorrowland's creator and executive producer Sascha Paladino, Disney Junior's Director of Original Programming Diane Ikemiyashiro, along with panelists involved with space and science.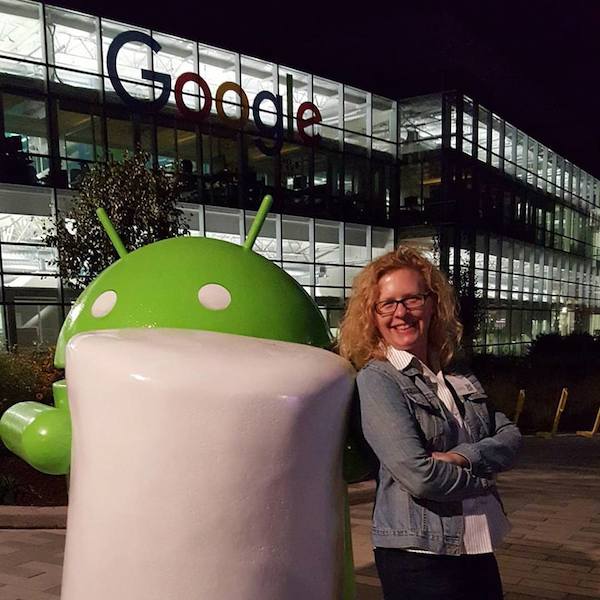 I'm going to tell you a LOT more about the panel later, but for now I just have to share the highlight of that event for me – meeting an astronaut! It was such a pleasure to meet and spend time over dinner with Dr. Yvonne Cagle, who is NASA's Johnson Space Center Space and Life Sciences Directorate and also a consultant for Miles from Tomorrowland. I love people who are both super smart AND super nice.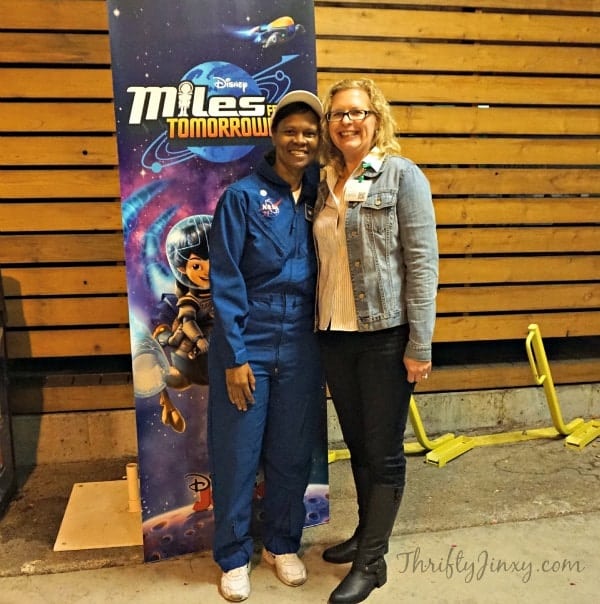 During our visit we also got to screen an upcoming episode of Miles from Tomorrowland. If you (or your kids) haven't seen it yet, you'll want to check it out. The special Halloween-themed episode this weekend is a great place to start! The two-part "Ghost Moon / Stormy Night in a Dark Nebula" is premiering at 8:30 AM ET/PT on Disney Channel. About the epsiodes:
"Ghost Moon" – The Callistos are sent to investigate eerie sightings on a dark moon.
"Stormy Night in a Dark Nebula" – The Callistos enter a dark nebula and find some spooky inhabitants."
Check out the clips below and then get ready to watch the full episodes this weekend!
FYI: For the next seven weeks starting this Saturday October 10th, there will be new episodes of "Miles from Tomorrowland" paired with new episodes of "Captain Jake and the Never Land Pirates.: The episodes will premiere on Saturday mornings beginning at 8:00AM on Disney Channel and are included in a catch-up marathon on October 31. Have fun!