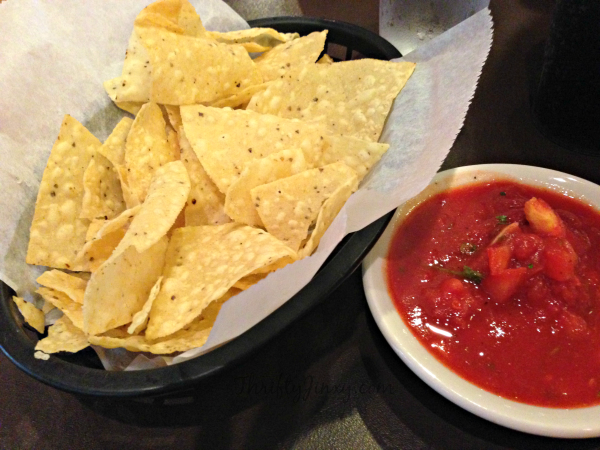 One of the things I love about our new city of Anoka, Minnesota, is the vibrant downtown. Main Street and the blocks adjacent to it are filled with fun shops, cafes, bars and restaurants. We are still working our way through all of them and last week we made it to Casa Rio, a Tex-Mex restaurant right in the heart of the "Entertainment District" of Downtown Anoka.
As soon as we were seated, our server brought us the AWESOME warm chips and salsa you see above. The chips are SO good – some of the best that I have had. I tried to look at the menu keeping in mind that I would probably fill up on those chips, but the whole menu looked good, so we had to dive in.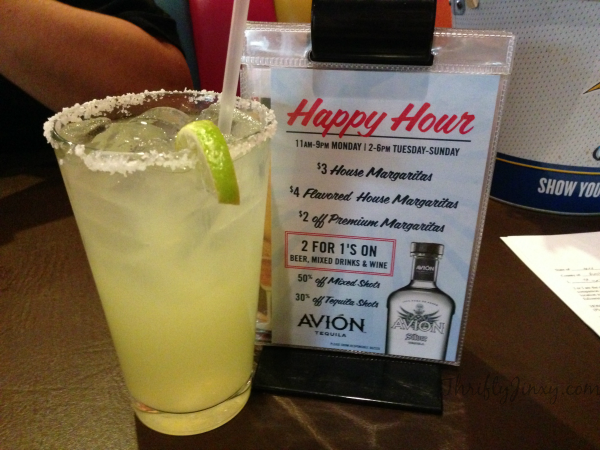 We happened to be there during Happy Hour, so I got a Margarita for only $3. It may not have been one of the best margaritas I have ever had, but it was definitely the best $3 margarita I ever had.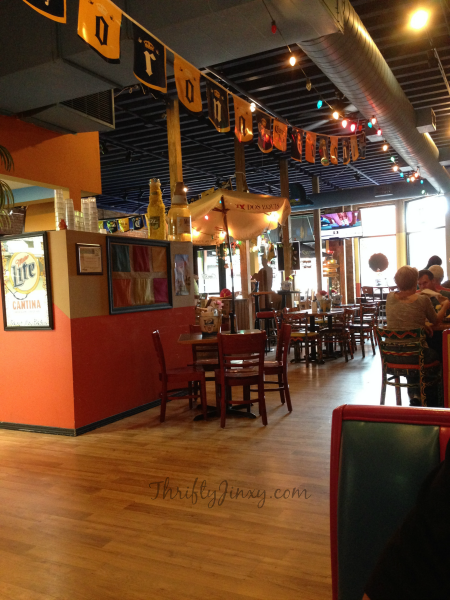 I can't go too much further without mentioning the appearance of the restaurant itself. The decor is very fun and festive – definitely giving the place a lively atmosphere. I think it would be a fun place for a later night out with the girls.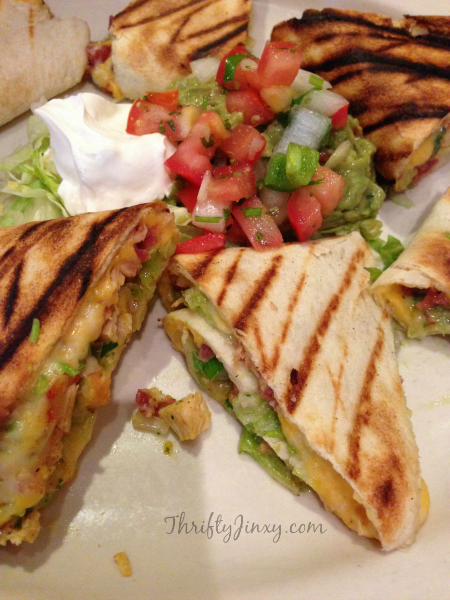 Next up was my very favorite part of the meal. As an appetizer we ordered the Quesadilla Texas Style. It was SOOOO good. The flour tortilla was stuffed super thickly with mesquite grilled chicken, applewood smoked bacon, pico de gallo, lettuce and a signature avocado ranch dressing. Since hubby is a guac fan, we added guacamole to our order.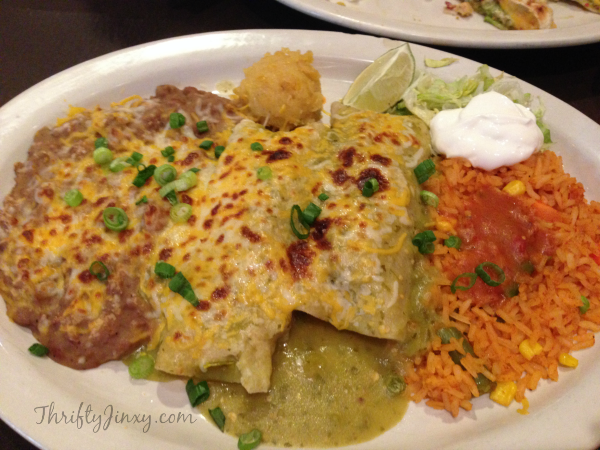 For our entrees, I ordered the Enchilada Carnitas (top picture) and hubby ordered the Enchilada Stacker, which is a chicken enchilada topped with verde sauce laid flat on a beef enchilada covered in red chile sauce and all topped with cheese. Neither of us cared for our enchiladas or the beans (I'm a bit of a bean snob). Hubby liked the rice about which I found pretty blah. One thing we both loved was the sweet corn cake. That was super yummy.
I definitely will be returning to Casa Rio to try some of the other items on the menu. While I'll be moving on from the enchiladas and those standard side dishes you can bet I will definitely order that awesome quesadilla again!
We ate at Casa Rio using a Restaurant.com gift certificate. Have you used one before? They're super easy to use. You just browse Restaurant.com for a restaurant to visit in the area you live or are visiting. Then you print out the certificate to present to your server at the restaurant. The super cool thing is that these certificates NEVER expire. They are also perfect for traveling because if you purchase a certificate for a restaurant but end up not getting a chance to use it on your trip, you can simply trade it in for a different restaurant!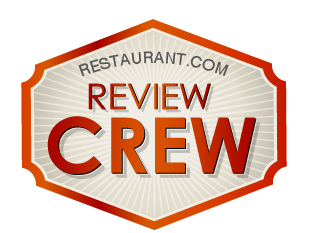 Restaurant.com is the trusted and valued source connecting restaurants and diners nationwide. The company offers savings at thousands of restaurants nationwide with more than 50,000 gift certificate options. Restaurant.com brings people together to relax, converse and enjoy well-prepared and served meals at affordable prices. To date, Restaurant.com customers have saved more than $1 billion through the gift certificate program.
What is YOUR favorite Tex-Mex food?