When minor traffic accidents occur, car body repairs can get expensive. DIY car repairs are a great way to save money and avoid getting insurance companies involved.
It's true that many repairs will have to be tackled by an expert at an auto body shop, but if you've been in a fender bender or have a small paint scratch, you can try these useful DIY car repair techniques.
Car Body Repairs You Can Do Yourself
How to Remove Car Dents
There are several schools of thought on how to repair car dents. Each technique has devoted followers and several online instructional videos.
But before you take a mallet to your BMW, make sure you read up on each technique to decide which is best for the car dent in question. And when in doubt, take the car to a professional. Several of these methods can make your problem worse when performed incorrectly.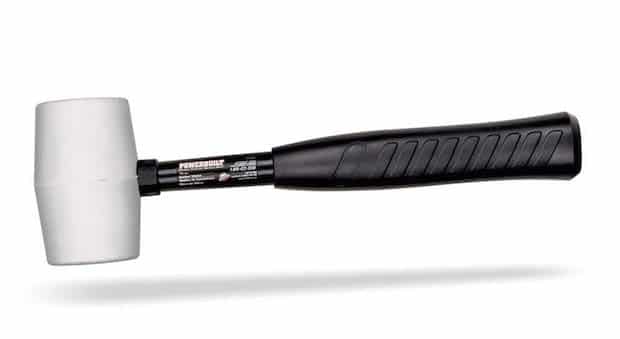 Hammer it out. Depending on the location and diameter of the car dent, you may be able to pound it out with a rubber mallet. Dents on car doors, for example, can often be fixed by removing the interior door panel and hammering the dent from the inside.
Pull it out. When pounding a car dent isn't an option, a plunger might do the trick. The success of this method depends of the size and placement of the dent, but a common household plunger is sometimes all it takes. Some companies manufacture and sell powerful electromagnets for car dent removal. While electromagnets are sometimes effective, the equipment is expensive and potentially dangerous, so use caution.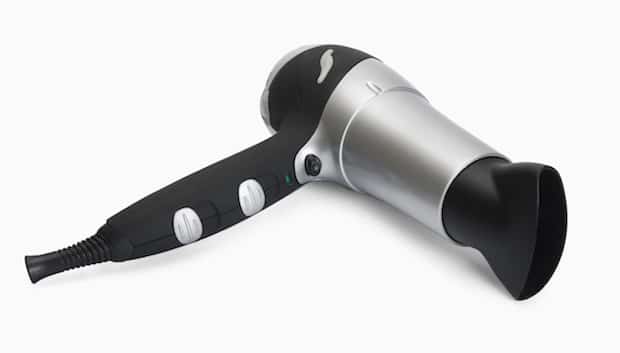 Hair dryers, dry ice, canned air. There are conflicting opinions on this method, but some claim that heating and cooling the dent will fix the problem. One example of using temperature to fix a car dent involves heating the affected area with a hair dryer until hot, then immediately applying dry ice or liquid nitrogen (found in canned air). The fluctuation in temperature will supposedly cause the metal to contract quickly, snapping the car panel into place. Be sure to thoroughly research this type of repair before trying it yourself, as the extreme cold could damage your car's paint or clear coat.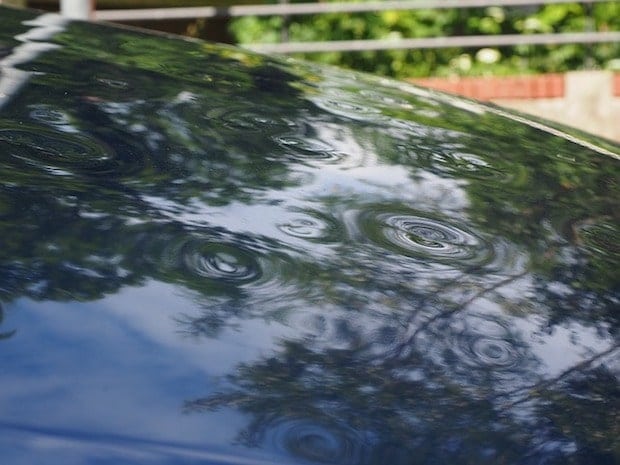 How to Fix Car Scratches
Fixing scratched paint is one of the most common car body repairs. There are a lot of methods out there, so make sure you find the one that suits the scratch you're removing. Note that some of these techniques can be risky.
If you don't know what you're doing, or aren't sure the method will work, visit an auto body shop.
Rubbing compound and wax. This method involves buffing the scratch with a light abrasive compound, then applying car wax on the treated area.
Touch-up paint and rubbing compound. For slightly deeper scratches, use touch-up paint before applying the abrasive compound and wax.
Toothpaste. Also supposedly useful for repairing scratched CDs, toothpaste is effective because of its abrasive properties, similar to the rubbing compound. There is skepticism surrounding this method, so try it at your own risk.
No7 Heavy Duty Rubbing Compound, 10 fl oz

Remember that these DIY car repair techniques are meant for small dents and scratches. For more significant body work, it helps to have full coverage car insurance to offset the cost of car body repairs.