Let's face it, Wine is the new water.  Did you know, the Wine industry as of 2016, was forecasted as a $303 BILLION industry?  It almost makes you want to change careers, right?! I know I have thought about it.  If you simply aren't in a position to do that, at least you can enjoy 2 FREE bottles of wine and a $25 credit for even more with California Wine Club memberships.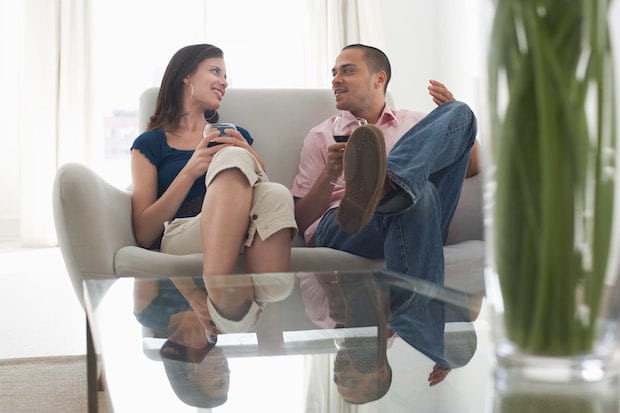 What is California Wine Club?

With California being the home to hundreds of small family wineries, the owners of California Wine Club set out to help each small winery become known to the world.  Bruce and Pam have had their hands in these wine grapes for over 25 years and they don't plan to stop.  Prior to becoming the well-known Wine Club, the majority of their business came from the assistance of their customers.  Word of mouth traveled farther than ever and many customers have now been loyal for close to 7 years.
Membership Plans

With five wine of the month club levels to choose from, they have wine selections and wine gifts to suit all tastes and budgets. The benefits are amazing! With every membership you can enjoy:
$1 Shipping.
Deliveries include Uncorked®
Personal Wine Consultants
VIP Tours and tastings
…and so much more. Membership plans start at just $39.95.  You can even opt in for multiple plans. Right now, when you start a Premier Series membership you will also receive 2 free bottles of wine and a $25 credit for future purchases.
Who's ready for a nice glass of Wine?