If you're a wine lover or like to give wine as gifts, this First Leaf wine deal can't be beat!
FirstLeaf is back with an amazing deal! They're offering all new customers 6 bottles of wine for only $39.95 + free shipping! That means your price is under $7 per bottle SHIPPED!
Use the exclusive First Leaf coupon code Flash39 to get the offer.
And these aren't "iffy" wines, these are high quality wines with 92% of the hundreds of wines they carry being award-winning. It's a great way to discover your new favorite wines.
I set up my own account to give it a try and it's really easy to do. You walk through a simple quiz that asks about your likes and preferences and they match you up with the perfect wines for you.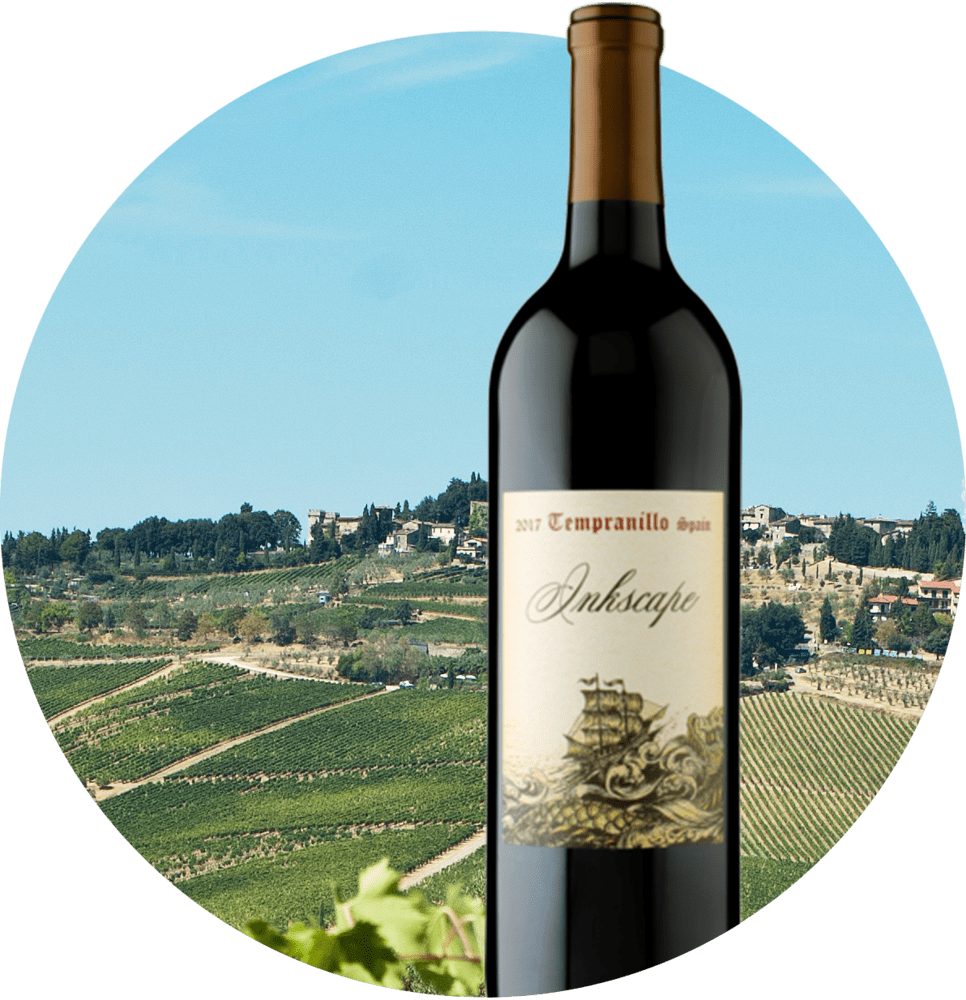 If you continue on with your subscription after this first 6 bottles offer, you will rate the wines as you try them and they will combine those ratings with your answers on the initial quiz and continue to update your taste preferences to zero in even more on the best wines for you.
The best part is that they stand behind their product and will credit you for any of the wines you don't like. That's great customer service!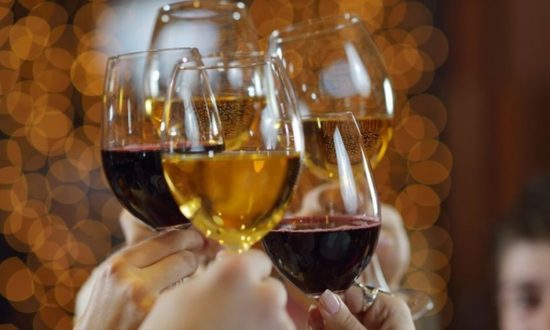 Once you place this first order, you can go into the settings on your account and change the delivery frequency. I changed mine to every 3 months so that after I get my first 6 bottles I have some time to decide whether or not I want to continue on.
One other thing to note is that before your check out they also give you the option to double your order to get 12 bottles for $79.90. Again, this offer is ONLY for new customers!
The offer at this price is only for a limited time, so you have to grab it now if you want it!
Get the offer HERE! And don't forget to apply coupon code FLASH39 to drop the price to $39.95!