What Should You Buy in November? Find out what types of products are at their lowest price of the year in November.
We're heading into the biggest shopping season of the year and it's time to ask: What Should You Buy in November? This morning I appeared on our local CBS station to discuss the items that you'll find at great prices all month long.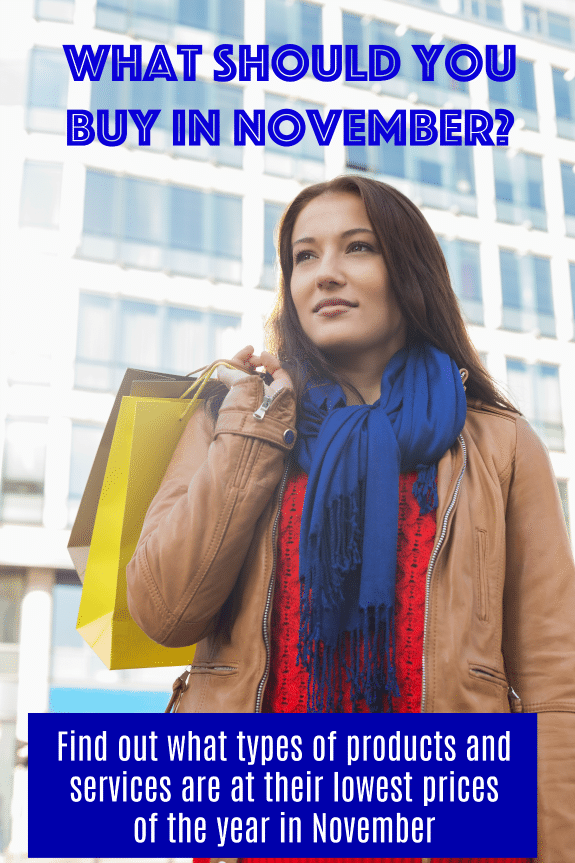 Before we get into what you should buy all month long, one thing to keep in mind is to try to put off purchasing the types of things that are HOT for Black Friday/Cyber Monday sales until that part of the month. That means to wait on TVs, electronics, large appliances and apparel – but of course you get a pass if you need a new outfit for Thanksgiving!
Read my recap here and see the video itself at the bottom of this post!You can read my recap here and see the video itself at the bottom of this post!
What Should You Buy in November?
Halloween Clearance
One of the most fun times of year for bargain hunters is to shop Halloween clearance! Of course you can stock up on candy (YUM). Store it in a cool place in zip-top bags or sealed containers or toss in the freezer.
You can also also repurpose Halloween candy as ice cream topping or bake it up in recipes. We have a whole list of recipes using leftover Halloween candy.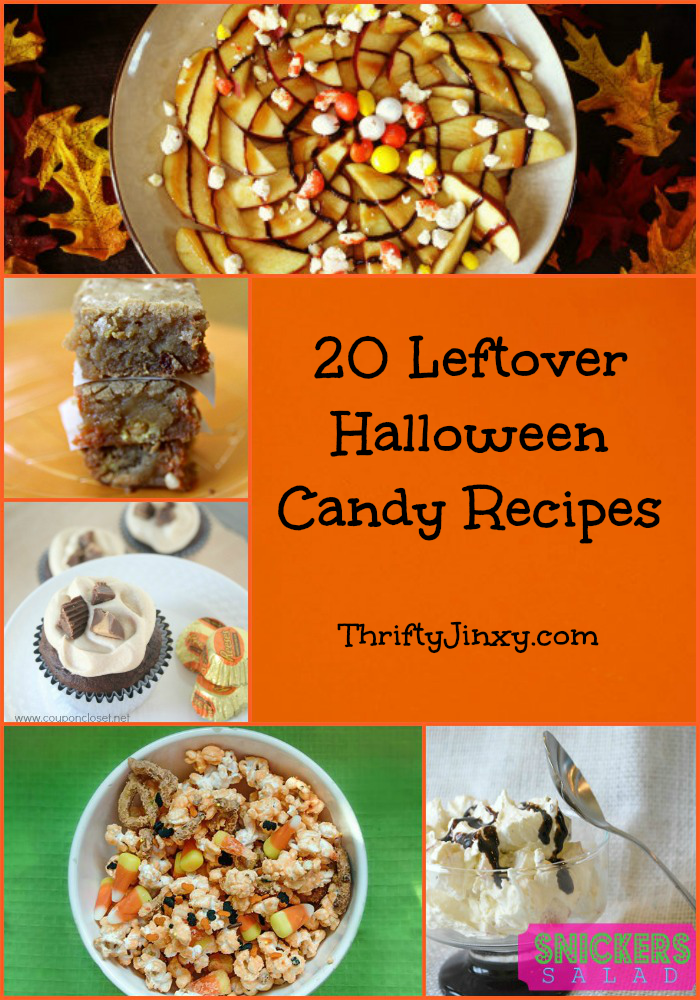 Buy clearance decorations both for next year and to repurpose for Thanksgiving. For example, take a decorative Jack-o-lanterns and turn the face to the wall and you have a fall harvest pumpkin decoration.
Don't forget the costume section! Costume accessories like light sabers, super hero capes and princess crowns can be given as Christmas or birthday presents – most kids LOVE to play dress-up!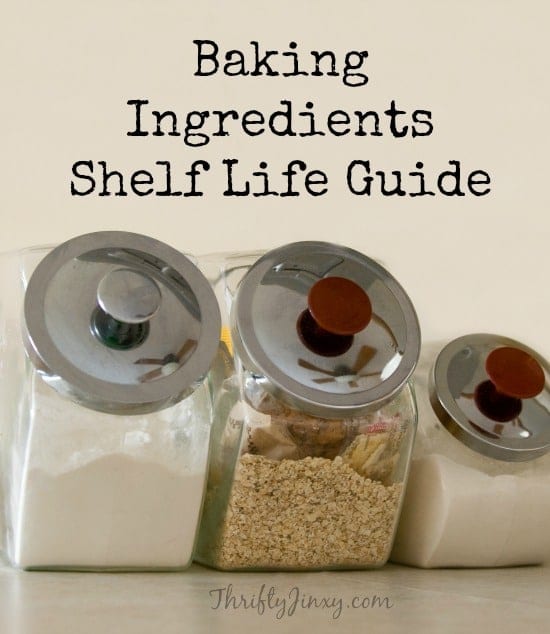 Baking Supplies
Speaking of baking, a lot of extra baking goes on during the holidays, starting with Thanksgiving and going all the way through Christmas – so you'll find deals on flour, sugar, cake mixes, chocolate chips, etc., especially starting in the next couple of weeks. See how long it's safe to store them with our Baking Ingredients Shelf Life Guide.
Instant Pot DUO60 6 Qt 7-in-1 Multi-Use Programmable Pressure Cooker, Slow Cooker, Rice Cooker, Steamer, Sauté, Yogurt Maker and Warmer

Cookware and Kitchen Items
Besides all the baking, there is also a lot of cooking going on for the holidays, so you'll find everything for your kitchen will be on sale, including baking pans, serving dishes, and small kitchen appliances.
This week is a good time to buy an Instant Pot. I found them for 20% off at Macy's, 25% off at Kohl's and even lower if you buy it online at Amazon. Now may also be the time to score a deal on a higher end item like a KitchenAid mixer or Vitamix blender you have been eyeing.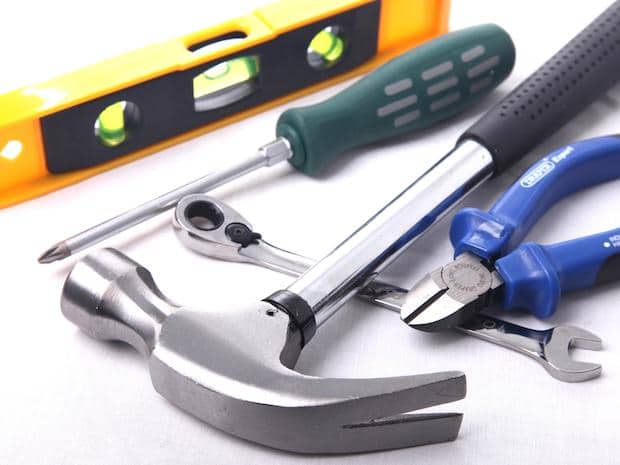 Tools and Hardware
People don't do a lot of home improvements late in the year because they're busy with the holiday season and in cold areas like ours you're more limited to just working on the inside of your house. So, you'll find lots of deals on tools and hardware, with lots of these sales also on Black Friday when we're likely to see lots of tool sets and handheld electric tools on sale as people like to give them as gifts to the handy people in their life.
Instant Pot DUO60 6 Qt 7-in-1 Multi-Use Programmable Pressure Cooker, Slow Cooker, Rice Cooker, Steamer, Sauté, Yogurt Maker and Warmer

Winterization Products
With winter upon us it's time to get your home winterized and the materials to do it are on sale. There are deals on supplies like insulation, weather-stripping and even on thermostats. Plus, buying these items now and using them will help save on your heating bills all winter.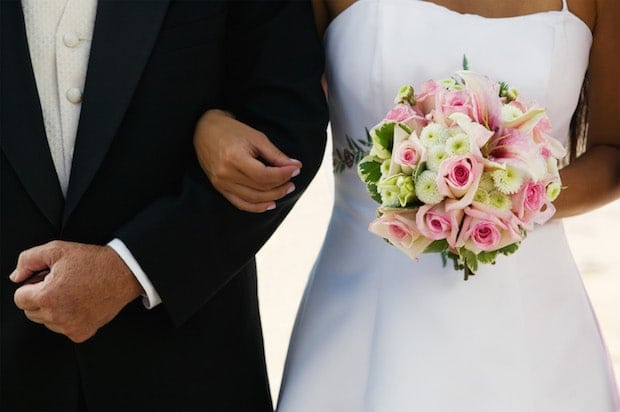 Wedding Dresses
The holiday season is one of the most popular times of the year for couples to get engaged. Bridal stores bring in a lot of new dresses in the fall to get ready for those newly engaged brides. That means they will lower the prices on their current inventory to make way for the new ones.
You'll find deals on bridesmaid dresses as well. Another tip for spending less on your wedding dress is to shop department stores or boutiques for a white evening gown. You can find a beautiful dress perfect for your wedding that costs a lot less just because it isn't labeled as a "wedding dress".
Those are just a few of the items on sale this month, but once we hit Black Friday and Cyber Monday you'll be seeing deals on nearly everything you can imagine!