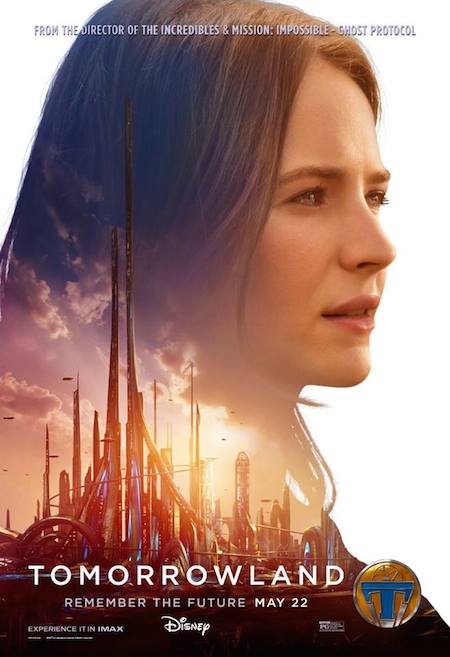 If you're not already familiar with Britt Robertson, she will likely be on your list of favorites after seeing TOMORROWLAND. I had just recently come to know Britt through her starring roll in The Longest Ride, but now she stars as Casey alongside George Clooney in Tomorrowland – a role in which she shines.
Britt was also shining as she walked into the room last week for our interview. She looked like a little gorgeous ball of dynamite and was eager to talk about her role in TOMORROWLAND.
Britt described the lengthy audition process for TOMORROWLAND, starting with her submitting a tape in November of 2013. After auditioning with Brad Bird a few times and meeting with casting, she was then brought in for a full read with director Brad Bird, followed by flying to Vancouver for a screen test with Raffey Cassidy, who plays Athena. A week later the part was hers.
Describing her reaction to the news that she received the part, Britt said it was an overwhelming moment. "It's something that I still remember in my mind as being like the most euphoric feeling that I've ever had. I was happy and I was elated and I aaas crying and I was just so excited. It was such a cool movie to be a part of and I loved the story so much and also the people attached to it. I just knew that it was going to be a changing point for me in terms of career."
Britt's Thoughts About the Story of Tomorrowland:
"The story itself is really sweet. It's an original idea and it's something that I had never thought about because the theme of the movie really covers how we look at our future as a society. We can actually influence our future and make it the world that we want to live in. I think that is a really powerful message. For a young woman to be the lead in a movie like this was really cool for me."
Britt's Thoughts About Being the Hero of Tomorrowland:
"It's a really great thing to be the hero of a movie like this. It's a Disney film and to be a young woman and carry a movie like that, I found it really intimidating. Luckily Brad Bird is such a wonderful human being and he's a family man. He understands people on a very real level, so I think he gave me the encouragement to be brave and just take it one day at a time so that was I wasn't too overwhelmed by being the hero."
Britt on Working with George Clooney:
"Going into it, you have all the expectations of a person like that. He's a movie star and if I was George Clooney I don't know that I would be able to handle it as well as he has. What was so surprising to me is seeing how he's just completely himself. He hasn't been lost in, in the process of becoming George Clooney. He's still the person that he wants to be and, and it made me realize you can still be who you want to be in this industry. You don't have to be tainted by the process or the people. He's so professional and I just learned a lot from him."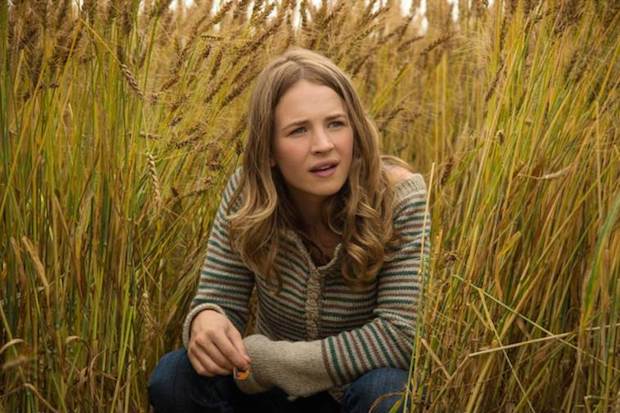 Britt on What She Learned Working with Raffey Cassidy:
"I remember early in the process working with Brad, who is so involved and offers so much direction, and as an actor you're used to taking the direction and kind of making it your own. I remember trying to do that and he'd be asking very specific things and I would have a conversation with him about it. Then I would watch him give Raffey direction and all she would say is "Okay. Okay." after every single time. I thought, that's how you take direction. You just say okay and you do it and you're professional and you just say okay. So I really made a pact with myself from that point forward – I'm going to do what Raffey does and I'm just going to say okay and I'm going to give it my best shot. Whatever he asks me to do, I'm just going to do it. It actually really worked out for me by the end because I just completely trusted Brad and I knew that his vision is the vision that we're going to bring to life."
"There was also Raffey's professionalism and her spirit throughout the entire film no matter how long the day was, no matter what they were asking of her, physically, emotionally, she just did it. She did it to the best of her ability and I think that's a huge lesson for me."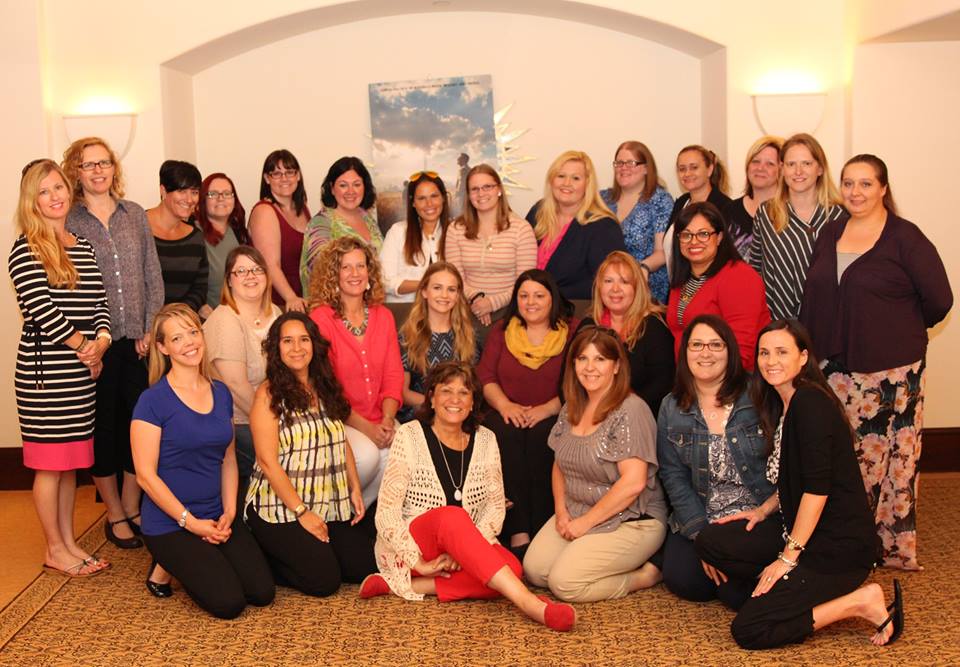 Like TOMORROWLAND on Facebook: https://www.facebook.com/DisneyTomorrowland
Follow Disney Pictures on Twitter: https://twitter.com/DisneyPictures
Visit the official TOMORROWLAND website: www.Disney.com/Tomorrowland
Sign up for TOMORROWLAND fan alerts!
TOMORROWLAND opens in theaters everywhere on May 22nd!