Photo Credit: Louise Bishop of MomStart.com
While it is always a thrill to get to speak to the actors in a film, one of the best ways to get at the heart of a film and what went into the process of creating it, is to speak with the writers, directors and producers. That is precisely why it was such a treat to speak with the creative forces behind TOMORROWLAND: Director/Producer/Writer Brad Bird & Producer/Writer Damon Lindelof, who filled us in on some of the background about the inspiration for the film.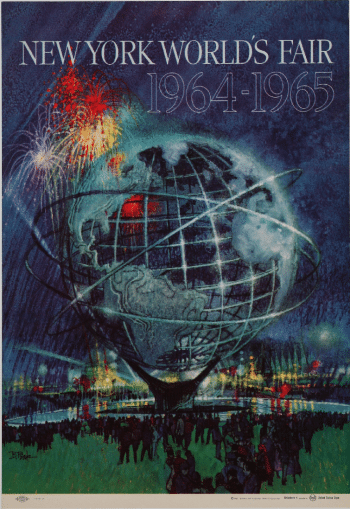 Damon told us about their fascination with Imagineering and Walt Disney's futurism. While that was rampant in the early days of designing the Disney Parks themselves, the part that he and Brad seized on were the attractions Disney brought to the 1964 World's Fair: Great Moments with Mr. Lincoln, Ford's Magic Skyway, Carousel of Progress and It's a Small World. Brad added that it was also the world's fairs in and of themselves as a place where people would bring together their brightest minds and talk about the future was an inspiration. The world went through wars and there was plenty of stiff, but people clung to the idea that things in the future would be better. Brad also contrasted it with the disappearance of the idea of a great future with the current attitude of "yeah, it's going to suck" with a feeling that we are all on a bus with no control over the destination. They questioned when this change occurred and how we could get back to that earlier mindset.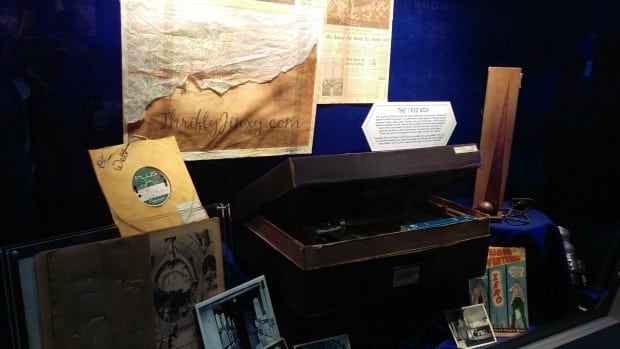 About the 1952 Box:
Damon: The more that we look into the origins of the box are and where it came from and who found it, the less defined answers that we get. Suffice to say, we became fairly convinced looking through it that we didn't know exactly what it was. 80% of the items in it were completely and totally uninteresting. But, the ones that were interesting to us felt like – what if we were kids in third grade and someone put this box in front of us and said "tell us a story about the things that you find in this box". How would they all connect? We took some things like the design for the It's a Small World ride in Flushing Meadows in '64. and this weird kind of disk that might have been an animation that Orson Welles might have had some interest in – and we asked, "What if Walt Disney was a member of a secret group of geniuses, Plus Ultra, and Tomorrowland itself was actually a cover for a real place that they built in an alternate dimension?" From there we were kind of off to the races.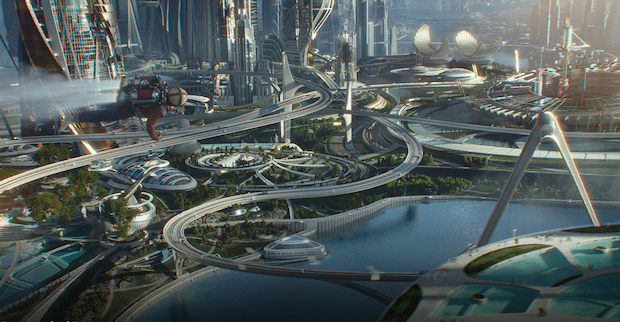 About the Message of Tomorrowland:
When asked he thought people will learn or take away from watching TOMORROWLAND, Brad said they were hesitant to make it like broccoli, i.e. saying " Go see this movie because it's good for you." That's the sure way to have sagebrush blowing through the theater. (And was also a great segue for Brad and Damon to make some funny jokes about possible broccoli promotional tie-ins, a talking broccoli character, etc.) Brad went on to clarify that their goal first and foremost is to make a great time at the movies togo well with popcorn and all of that. That said, Brad's favorite rides in terms of movies are those where he still thinks about them later. Contrasting with the very loud, very fast, very disposable entertainment right now, he mentioned loving E.T. and said "On the face of it, it's a movie about a rubber alien puppet, but it absolutely swept you away and got you emotionally involved. And you thought about it. I think we would like to be that. And we would like people to come away thinking "I have a hand in the future. I'm not a passenger on this bus. I can be the driver.'"
Brad Bird concluded, "We have a young woman in the movie that is being barraged with disasters like the polar ice caps melting and things are going to be much worse in the future. She asks the only relevant question which is, "Can we fix it?" We hope that you walk out of the movie at the end saying you can, but you have to do something. You can't just sit around. The future isn't something that happens to us, it's something that we make happen."
In the featurette below, Brad Bird and Damon Lindelof share more about Walt Disney's vision of Tomorrowland and how that relates to the film!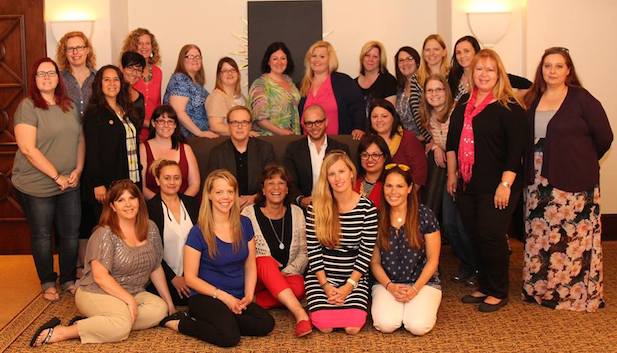 Like TOMORROWLAND on Facebook: https://www.facebook.com/DisneyTomorrowland
Follow Disney Pictures on Twitter: https://twitter.com/DisneyPictures
Visit the official TOMORROWLAND website: www.Disney.com/Tomorrowland
Sign up for TOMORROWLAND fan alerts!
TOMORROWLAND opens in theaters everywhere on May 22nd!