This Blue Velvet Cupcakes Recipe is perfect with vanilla buttercream icing. They're perfect for a Disney Frozen party!
Food coloring and I are not friends. You know that I love to cook and bake, but that darn food coloring trips me up all the time! Not only is it hard for me to get the exact color I want in my baked goods, but it is also a mess to clean up!!
Today my plan was to make this delicious Blue Velvet Cupcakes recipe with Buttercream Icing inspired by Dawn Ultra – which also comes in a very pretty blue color. Well, my cupcakes ended up more a shade of icky blue-green and the more I tried to fix the batter color, the worse it got!!
But, I think I was able to salvage the cupcakes by decorating the yummy buttercream icing with blue colored sugar. The sugar I was able to tint with no problems!! I think that next time I make this recipe, I may stick with putting the food coloring in only the frosting or the decorations, but maybe you'll have better luck than I did!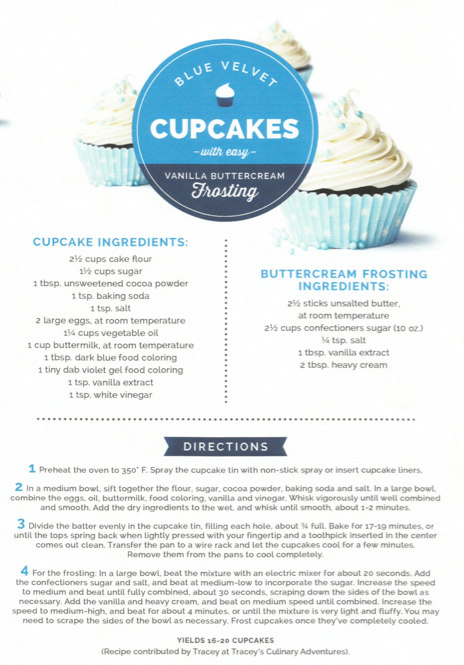 Note: Since I didn't have cake flour, I just took used all purpose flour, using 2 tablespoons less. I then added in 2 tablespoons of corn starch and sifted together well before continuing with the recipe.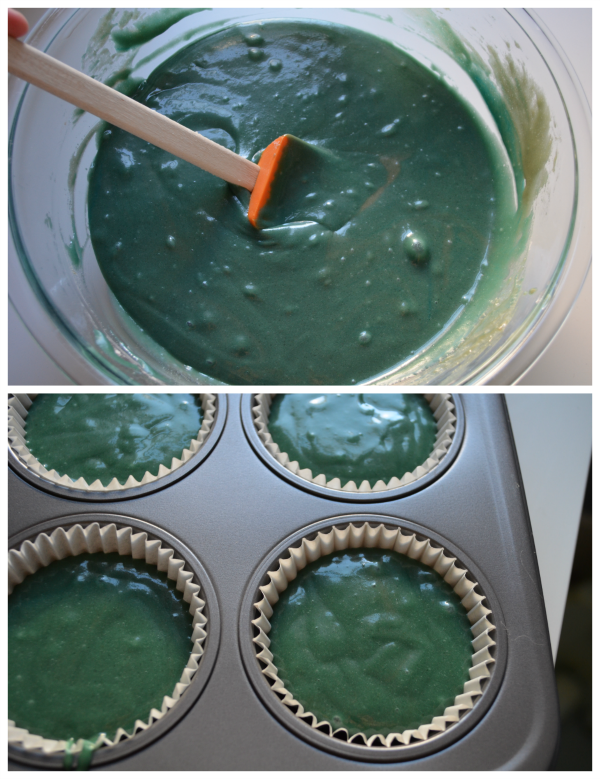 The frosting recipe is sooooo good!! To create the colored sugar I used on top, I just put a few tablespoons of sugar in a small bowl. I then added two drops of blue food coloring and stirred very well until the sugar was evenly tinted.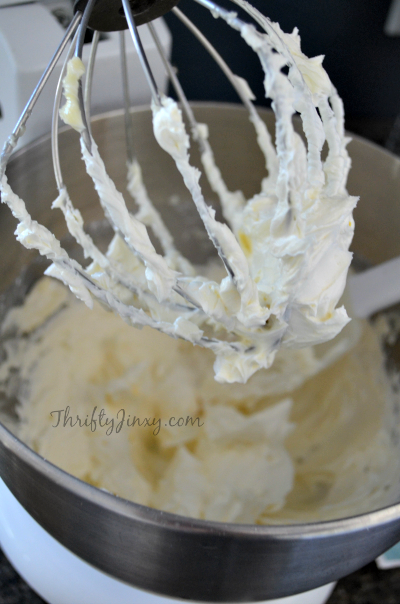 Once the cupcakes were made, clean up was super easy with Dawn Ultra. It has a super powerful formula that makes the suds last a LONG time so you can clean two times more dishes while the suds continue to last. It also has double the grease cutting power per drop!! Since it's such a beautiful day today, I was happy that cleanup was so quick and simple, which meant we could get outside and enjoy the day – – and our cupcakes!
For more information about Dawn Ultra, follow them on Twitter and like them on Facebook.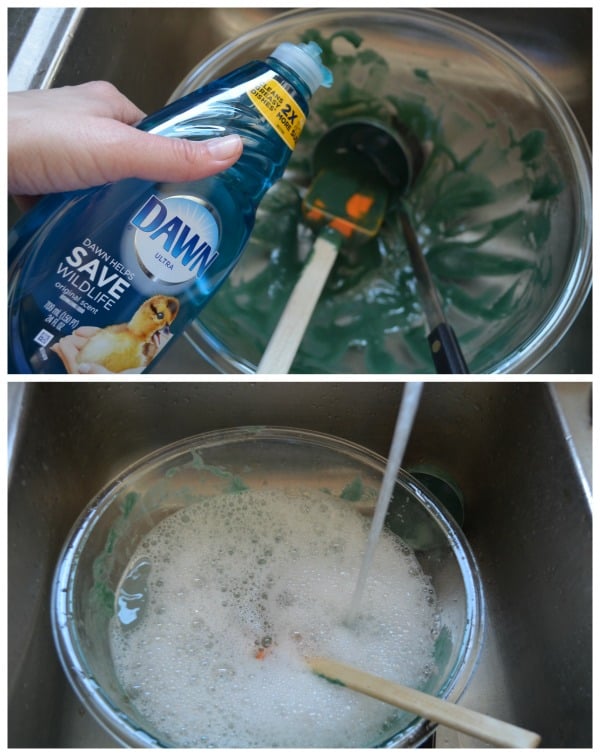 Reader Giveaway: One lucky Thrifty Jinxy reader will win a Dawn Ultra prize package including:
• Apron
• Blue food coloring
• Dawn Ultra Blue Cupcakes recipe
• Bottle of Dawn Ultra
• Mixing bowl
• Non-stick cupcake tin
• Spatula
To enter, just complete the entry form below by 11:59pm ET on 7/7/14. Good luck!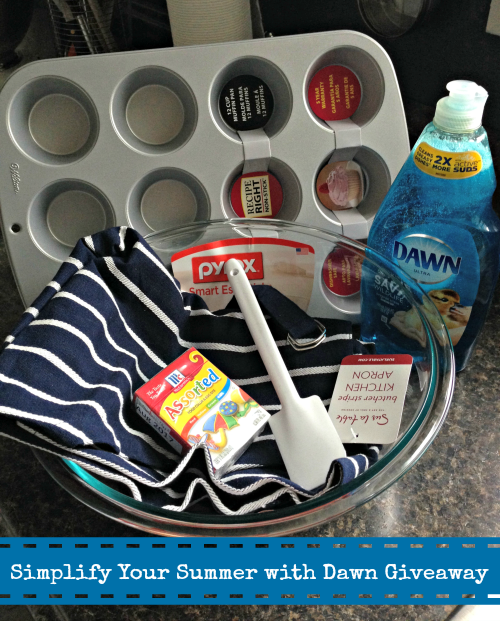 Disclosure: This review was made possible by Double Duty Divas and Dawn. I was provided the featured product free of charge to facilitate my review, but all opinions are 100% mine.