Have video games or even a whole console that isn't being used? Don't let them sit collecting dust – easily turn them into NEW stuff with the new Amazon Instant Payment Trade-In Program for Video Games, Consoles and Accessories! You can get an Amazon Gift Card right away with no waiting! You actually get it even before you send in your trade-in item. Your instant Amazon Gift Card value can be used toward millions of items on Amazon.com!
Amazon Instant Payment is super quick and hassle-free. There's no need to trek to the mall or stand in long lines at your local game store to trade in and purchase the hottest products – you can do it all on Amazon.com from the comfort of your couch. It's also a great way to save up some extra money to use toward holiday shopping. Just turn in your kids' old games to get a gift card to use on new games for Christmas!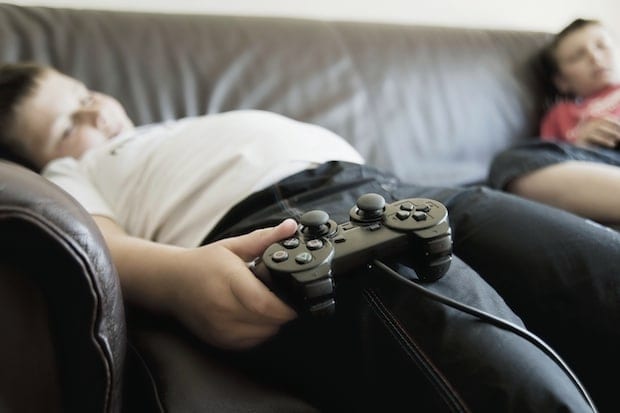 Amazon Instant Payment Trade-In: Video Games, Consoles and Accessories
Amazon Trade-In consistently offers some of the best competitive trade-in values* for games and gear that are now available to be paid instantly, including:
· Nintendo Wii U Console: up to $150
· Sony PlayStation 4 500GB Console: up to $170
· Microsoft Xbox One 500GB: up to $115
· FIFA 17: up to $25
· Paper Mario Color Splash: up to $30
· Gears of War 4: up to $26
*Trade-in values are subject to change and vary based on model and condition.
Trading in your games and gear just got easier. There's no need to try to judge the quality status of your item. With only two conditions – Working and Not Working – you receive your trade-in value on the spot. All that's left for you to do is send in your item within seven days using the prepaid shipping label provided by Amazon.