These 8 DIY Halloween Costumes are all made with items you can find right in your own home! They are fun to make and fun to wear.
Halloween has become so expensive these days and it's nice to go back to the way it used to be and make your own DIY Halloween costumes with things you can find in your own home!
With a little creativity and some time you can throw together a really cute outfit for your kids. The memory of making them together will stick with them for a lifetime and that is what it is really all about, isn't it?
Making your own DIY Halloween Costumes can not only save you a load of money but its just plain fun to do. What looks cuter when you're walking down the road… a really creative idea or one of those store bought get-ups??
Yup you guessed it! The DIY Halloween costume will win hands down every time!! Here are some really cute ideas to get you started!
8 DIY Halloween Costumes
Bag of Jelly Belly Jelly Beans (As seen in picture above) – A clear garbage bag and some colorful balloons are used to put together this really cute bag of jelly beans.
Tie it on with ribbon around the shoulders and add a cute Jelly Belly sign. This makes a really cute DIY Halloween costume for a walking trick or treater but can be a little difficult for riding in the car so make sure you wait until you get where you are going before assembling.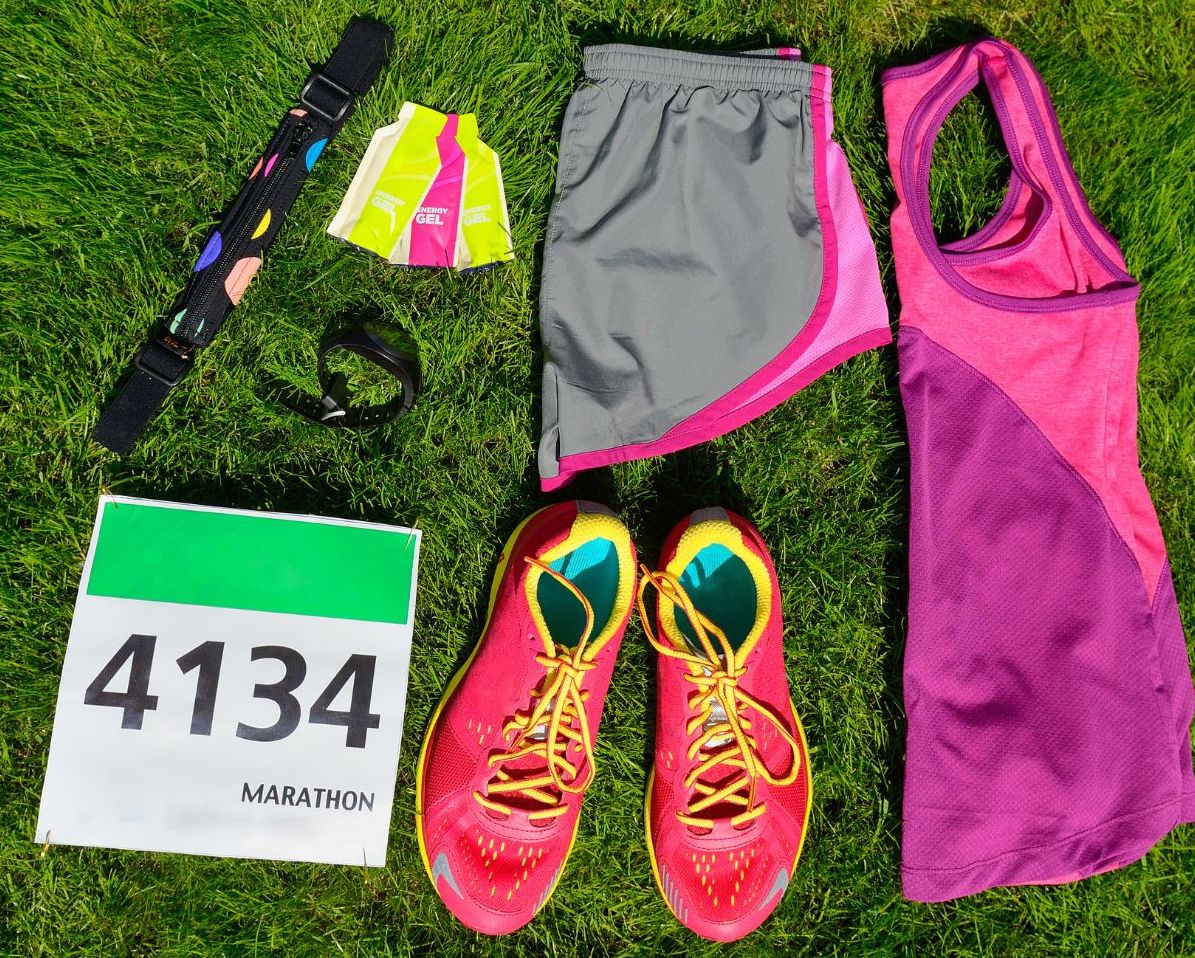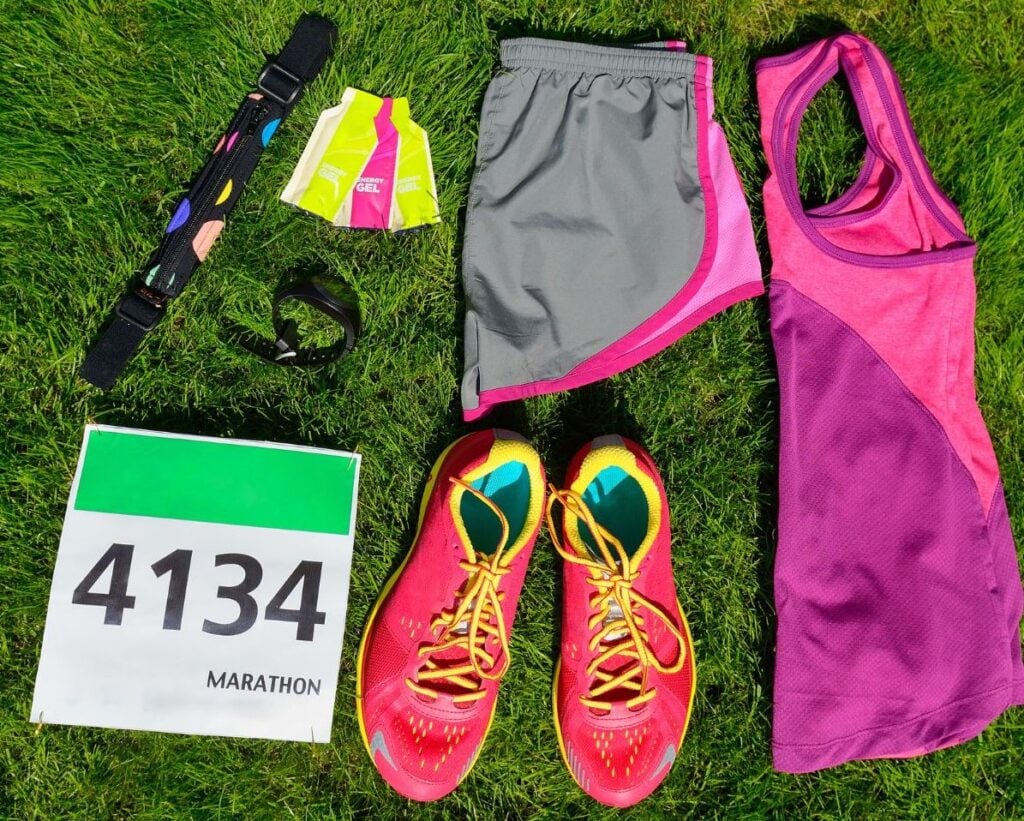 Marathon Runner – This is really cute and functional especially on the younger ones. Grab a cute jogging outfit and a headband for your little one.
You can even add on an 8×10 piece of paper to the front of the shirt that says marathon runner and you child's favorite number. This is a really comfortable outfit and works well for traveling in the car.
Fried Egg – If you have a couple sheets of white poster board you can cut it into the shape of a fried egg. Either use yarn or string over the shoulders and under the armpits to hold the fried egg in place.
Color a yellow circle in the center to make it look like a fried egg and they will be good to go! Let them hold salt and pepper shakers for an extra touch.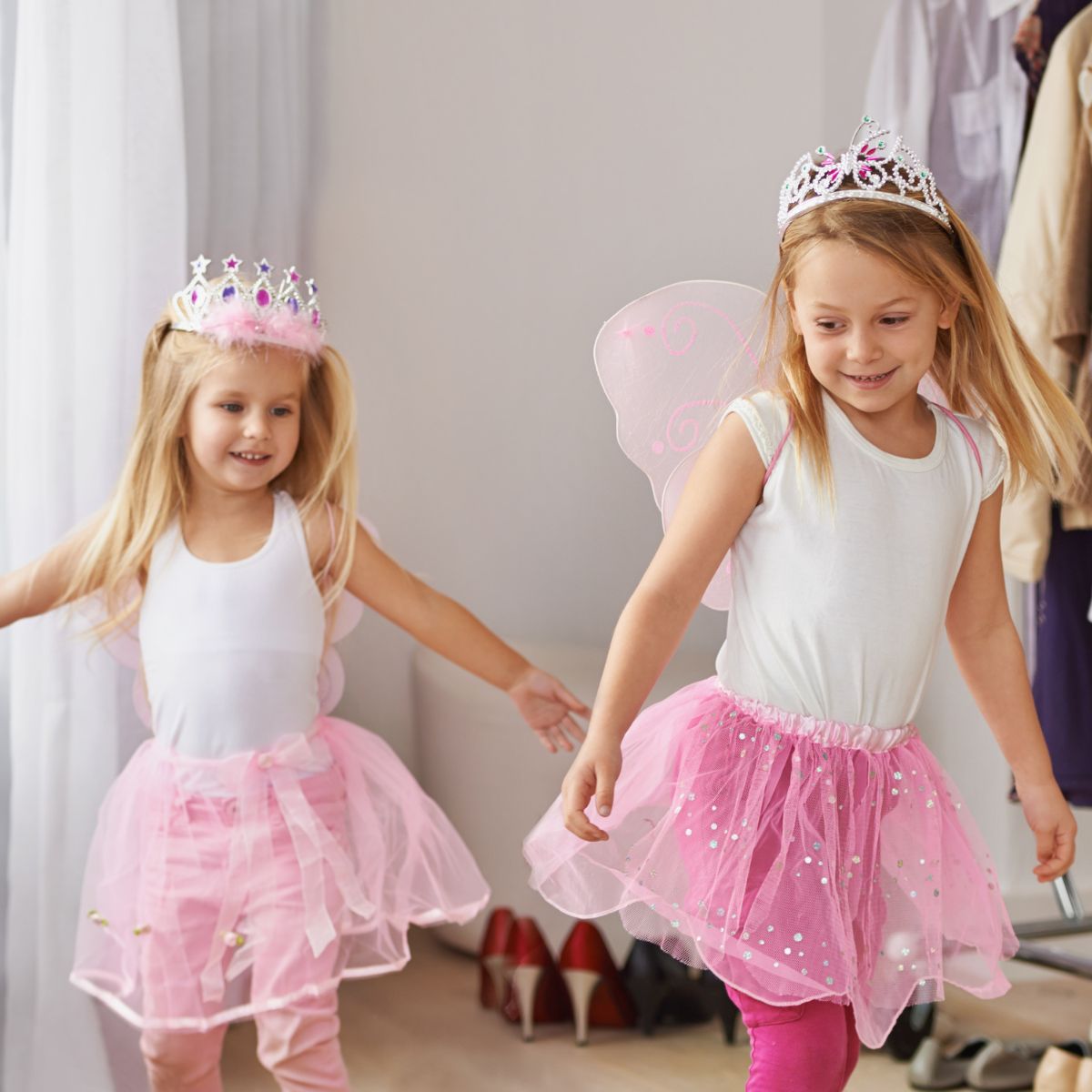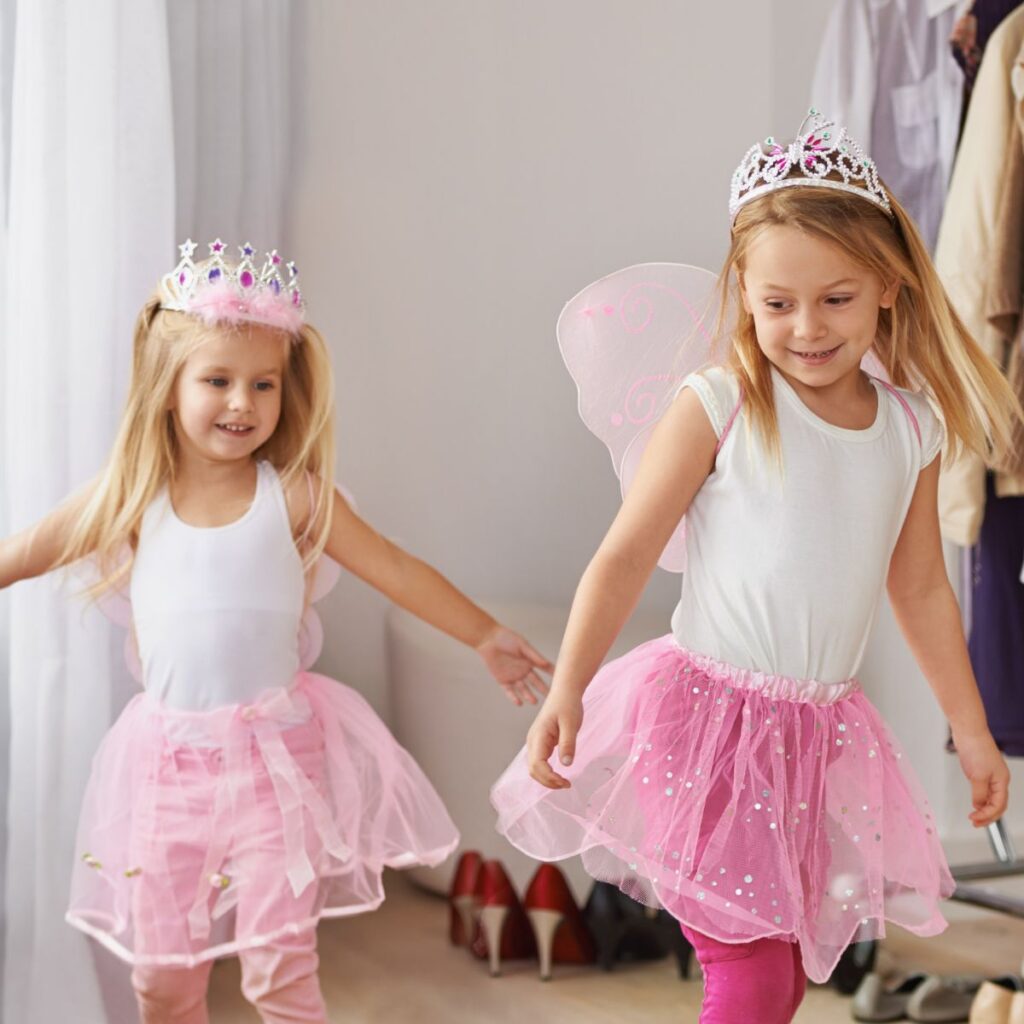 Princess or Prince – I'm sure your little one has at least one fancy dress or suit outfit for special occasions. Sometimes these outfits sit in the closet and only get one or two uses out of them. Or, if they have a dance costume or pretty tutu that works as well!
Pull them out and make a really cute DIY Halloween costume and they can be the bell of the ball. Try adding on a really cute tiara or crown (you can make this out of a piece of cardboard and aluminum foil).
For your young gentlemen you can make a pretty fancy sword out cardboard also. Make sure you add on plenty of sparkling glitter! You can even add a glow stick to the end for some glowing fun!
Mommy or Daddy – Every child likes to play dress up and look like mommy and daddy. This may seem kind of boring to you but every kid likes to wear grown-up clothes and be just like mommy and daddy.
You can either go to Goodwill and find clothing similar to what you wear or better yet… raid your own closet and dress them up in your clothes. Girls might tend to like fancy smancy mommy clothes while the boys might like blue jeans and a tool belt.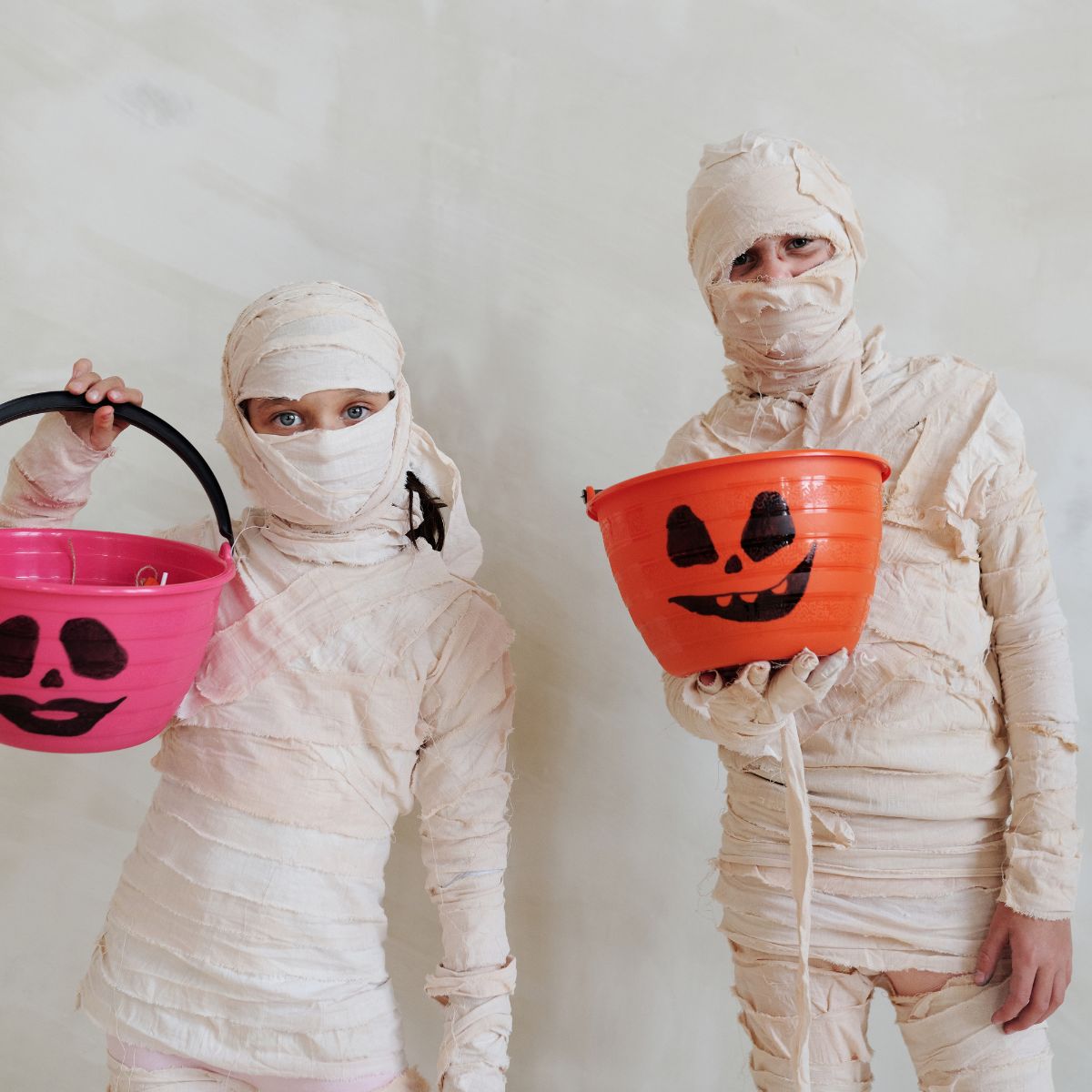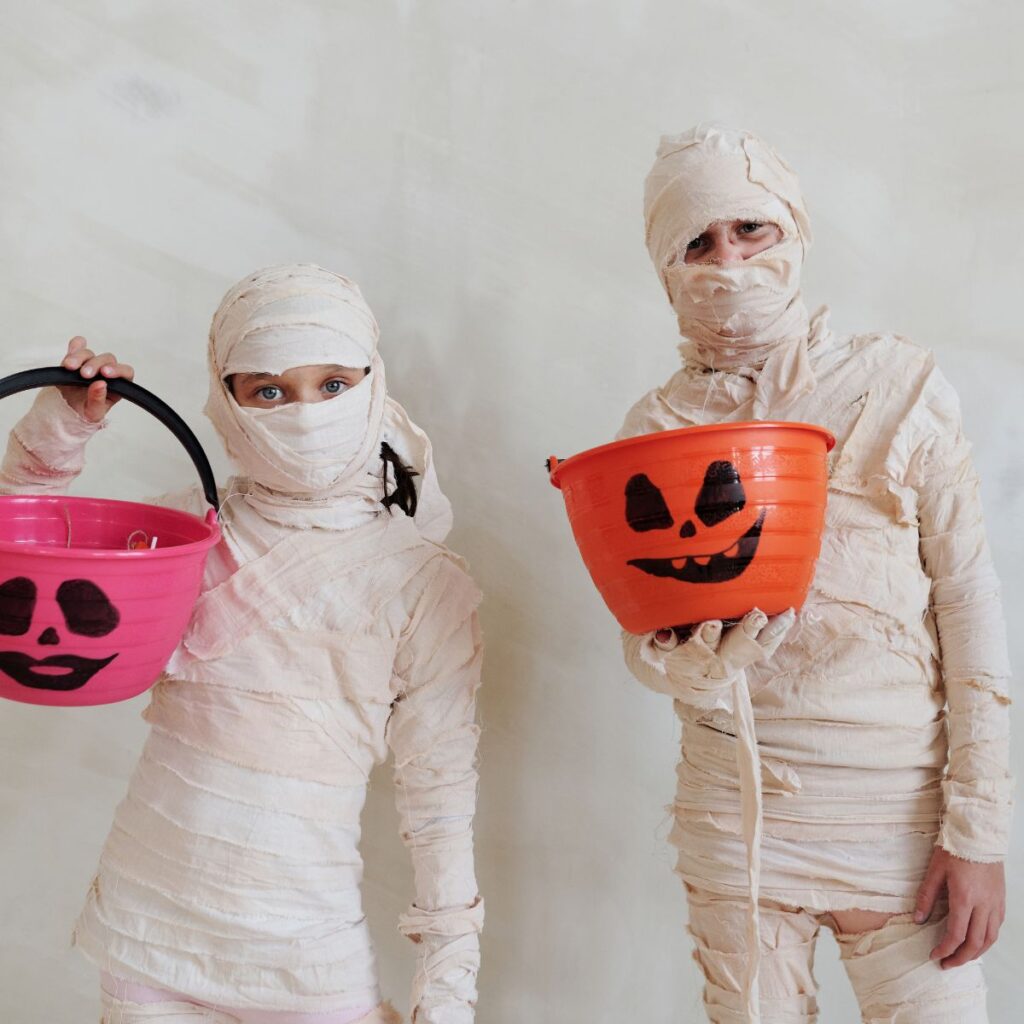 Mummy – If you have an old white or cream colored sheet laying around you can cut it into strips and wrap up your tiny little mummy. Just cut strips and wrap away!!
For a distressed look try soaking your sheet in old tea bags for a while then lay out to dry in the sun. You can even use red paint or a marker to add some "blood" to the outfit.
Bunch of Grapes – Another balloon idea is to safety pin either green or purple balloons all over their body to look like a bunch of grapes. This is another one that doesn't work out to well if you are going to be travelling but if you are walking door to door it is cute as could be.
Artist – All you need to achieve this DIY Halloween costume is some old clothes, paint, cardboard and aluminum foil.
Dress yourself or you rchild in some old clothing and drip, drop and smear paint all over the clothing. Make an artist's pallet by cutting a shape out of cardboard (don't forget the thumb hole) and add different paint colors to the top. Finish off the outfit by having them hold a few paintbrushes!
Find more easy DIY Halloween costumes here!
Do you have any DIY Halloween costumes ideas that you can share with us today?