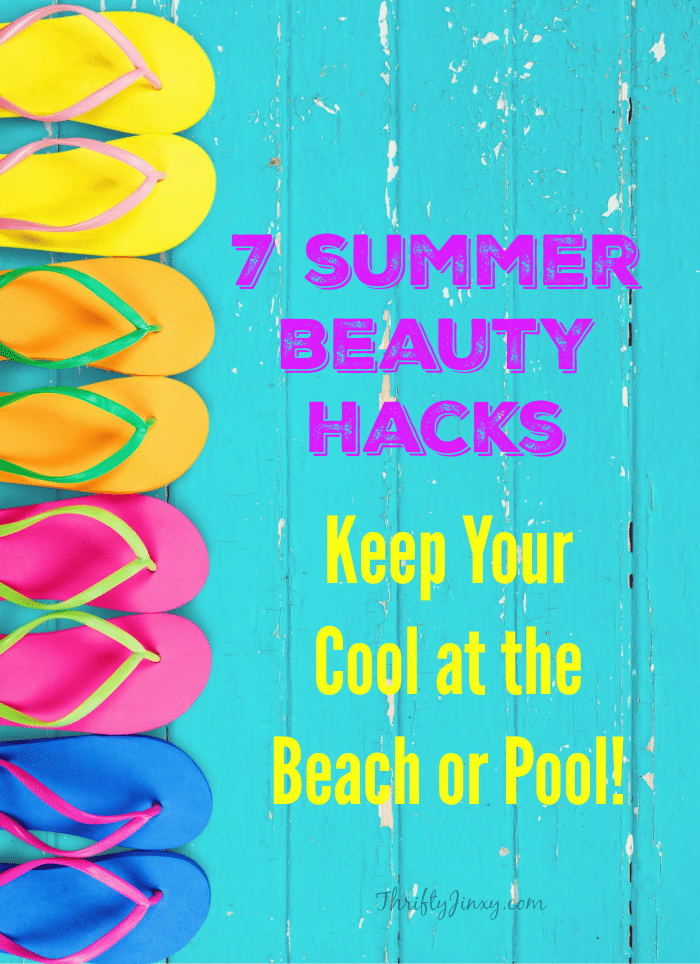 Hooray for summer!! The evening BBQs in the yard and weekend days by the pool and beach that seemed like a dream back in January are actually here!. By far, summer is my favorite season. Sure, I will complain when the days get too hot and humid, but I like them more than snow and ice any time!
With the hot weather and the exposure to the elements  while we're out enjoying the season comes the need to make some changes in our beauty routine and tackle some situations we don't have to think about the rest of the year. To give you a little help, we have these seven Summer Beauty Hacks to get you started! (Shout out to Costco where I bought the P&G Beauty Products to help me compile my list!)

7 Summer Beauty Hacks
Avoid the Chlorine – Chlorine can do a lot of damage to your hair! Make it harder for the chemicals to penetrate your hair by wetting it with fresh water before hitting the pool and comb conditioner, like Pantene Advanced Care, through it using a wide-toothed comb.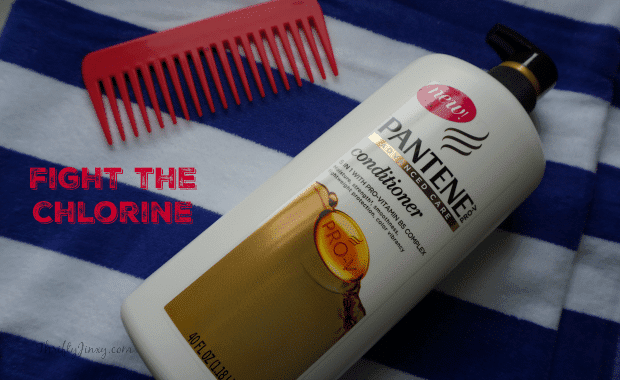 Keep It Cool – This tip is helpful all year round, but particularly in the summer! Keep your nail polish in the refrigerator to avoid bubbles and achieve a smoother finish. If you have a big color collection, just refrigerate the color(s) you plan to use for an hour or two before using.
Fix Self Tanner Mistakes – Getting a summer glow from a bottle rather than damaging rays from the sun is always the BEST beauty hack, but what happens when you have those oopsie moments? Fix those mistakes by mixing baking soda and water into a paste and use it to exfoliate with a loofah.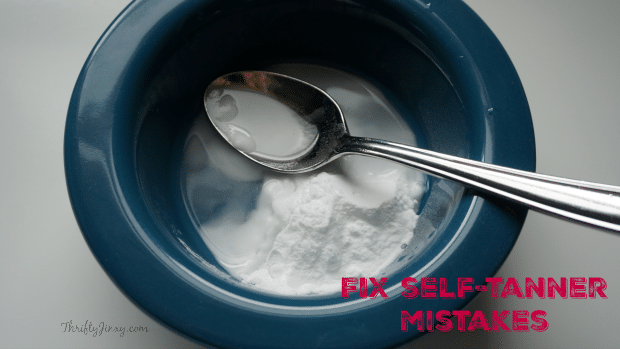 Ditch the Sand – One of the things I HATE about being at the beach is having sand stuck all over me! Remove the sand from your wet skin by sprinkling it with baby powder or corn starch. Either will remove the moisture from your skin, making the sand easy to slide right off.
Be a Smooth Operator – Showing all that skin makes a smooth shave all that more desirable. Use a fresh, new raxor cartridge, especially one with multiple blades like the Venus Spa. Razors with multiple blades are spaced more closely together, meaning a smaller chance of nicks and cuts. Timing is important too, wait until you have been in the shower for 3 minutes to start shaving so that the moisture makes your hair softer and easier to remove.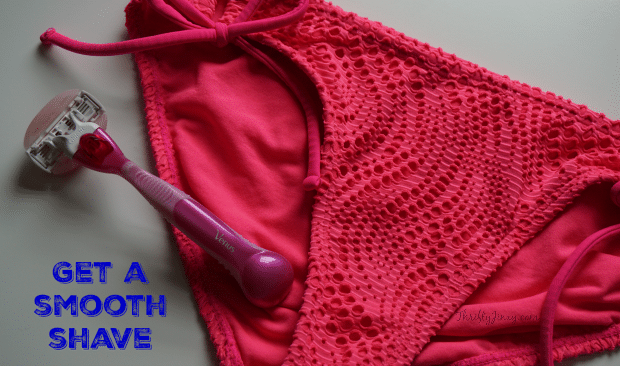 4-Item Makeup Bag – You don't want to wear layers of makeup on a hot summer day, but you can get a made-up look with only a few items. Instead of layers of products on your face, stick to only a BB or CC cream and blush. Then, for your eyes go for a pumped up mascara and choose a bronzer to serve double-duty as eyeshadow while giving your skin a little extra glow.
Don't Sweat Blisters – Strappy sandals are cute, but new ones can leave you with ugly (and painful) blisters! Apply a clear gel deodorant to your ankles or other pressure points. The antiperspirant will cut down on both moisture and friction. And don't forget to apply that deodorant to your underarms – it's HOT out there!
As a bonus tip, I want to let you know that you can head to Costco to stock up on the P&G beauty products you'll need this summer and save a bundle! That means more money left to spend on trashy magazines to read at the beach!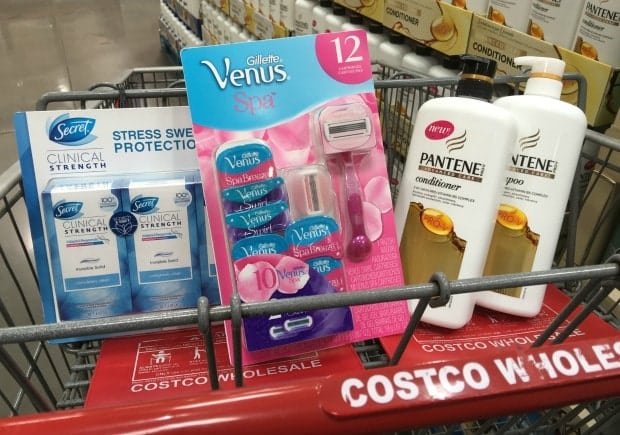 Two Ways to Win!!

Enter on Social Media: Vocalpoint is pairing up with P&G and Costco to give away 25 Summer Beauty Boxes ($150). Simply share your best summer beauty tips on Twitter or Instagram using #CostcoSummerBeauty for a chance to win through July 15.
Reader Giveaway: One lucky Thrifty Jinxy reader will win a $50 Costco Cash Cards that can be used to stock up on P&G Beauty Products! To enter, just complete the entry form below. Good luck!