Make your house the best on the block with these 25 amazing Halloween Front Porch Decorations! There are lights, spiderwebs, inflatables, perky pumpkins and so much more to add a spooky or just plain fun Halloween theme to your home.
We are officially in Halloween season and that means it's time to get the house decorated!! I live in the city of Anoka, the Official Halloween Capital of the World!
Just last week the United States Postal Service was here for the official unveiling event for four commemorative 2016 U.S. Postal Service Halloween Forever Stamps.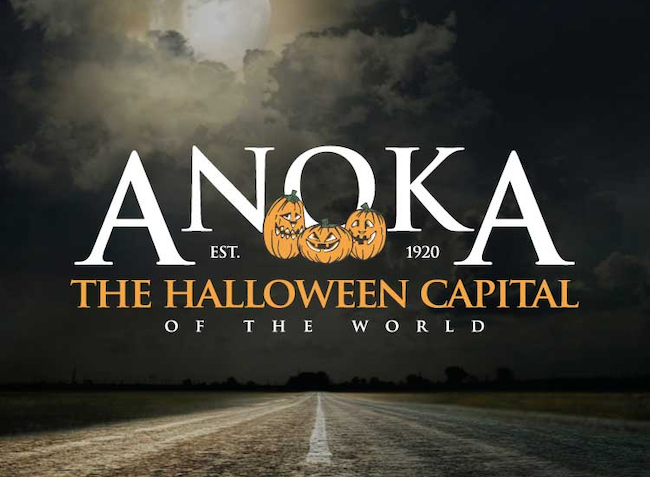 As the Halloween Capital you can be sure that LOTS of people here have some amazing Halloween front porch decorations and actually whole yards decked out for the holiday.
This year marks the 25th Annual House Decorating Contest and some of the entrants go all out with entire Halloween wonderlands in their front yards.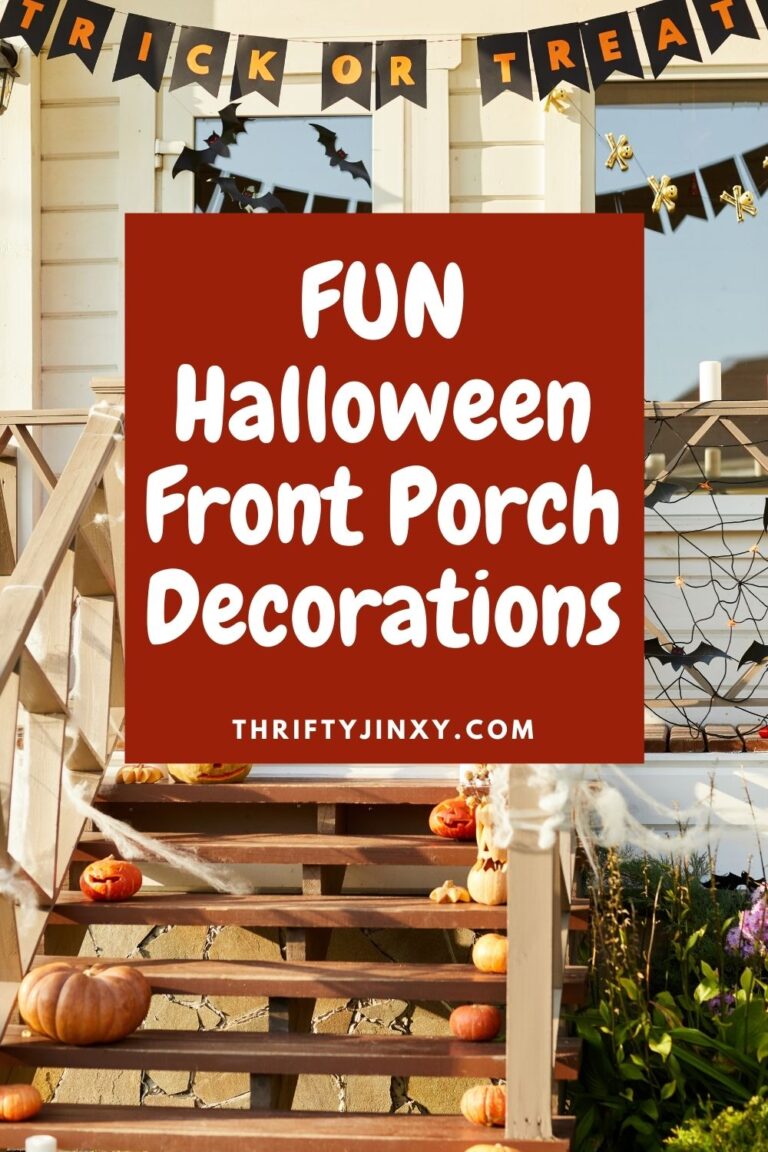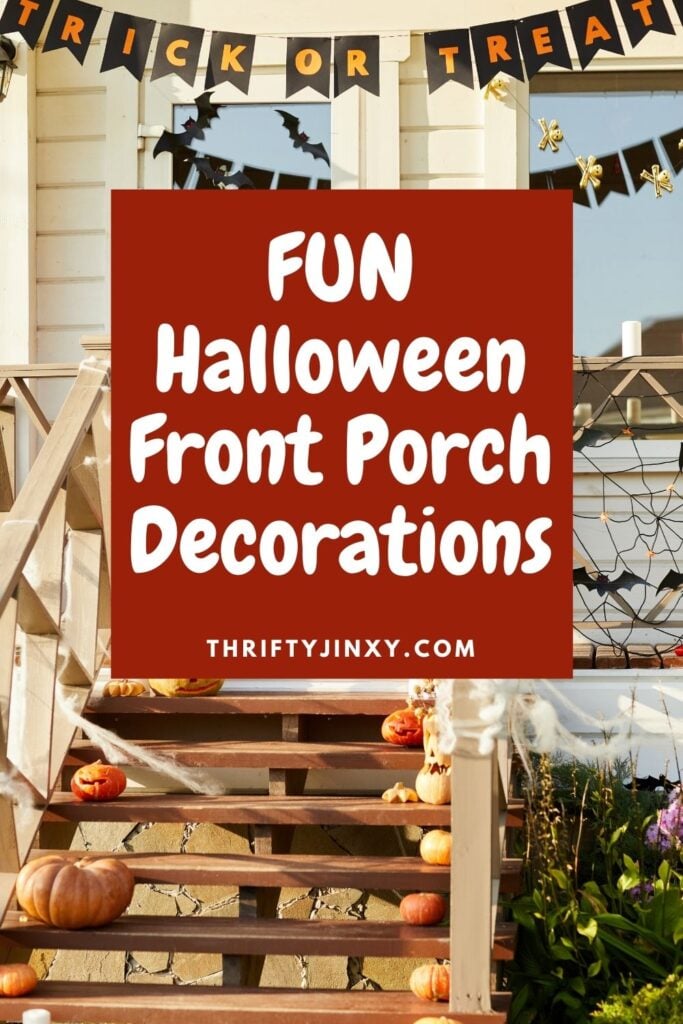 Whether you're planning to go over-the-top with your Halloween decorations or just want to add some Halloween spirit to your block, these 25 Amazing Halloween Front Porch Decorations will help your house stand out from the crowd and serve as a fun greeting for trick-or-treaters when the 31st rolls around.
Many of these choices are under $10 and none of them breaks the $50 mark! Find your favorites and start decorating!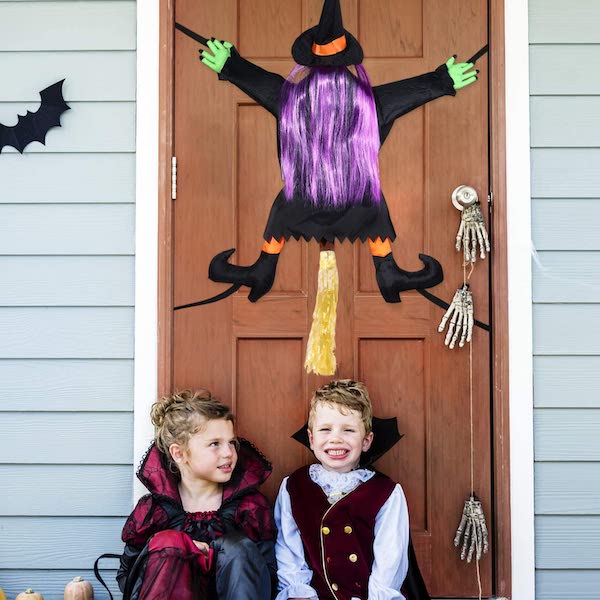 25 Amazing Halloween Front Porch Decorations
Front Door Trick or Treat Banner

Crashing Witch Into Door Halloween Decoration

Stretch Spiderwebs

Inflatable Lighted Ghost and Pumpkin

Halloween Haunted House Green Goblin Door Cover

Giant Spider Halloween Decoration with Round Spider Web & Stretch Cobweb

Happy Halloween Light Up Jack o Lantern Set

Realistic Feathered Crows Set

Halloween Cat Carve-Free Metal Pumpkin Stakes

Jack Skellington Porch Decor

Hanging Ghoul Decoration

Happy Halloween Retro Street Box Sign

Halloween String Lights Party Lanterns

Halloween Ghost Hanging Decoration

Halloween Hanging Ghosts

Black Creepy Cloth

Posable Halloween Skeletons

Halloween String Lights

Hanging Lighted Witch Hats

Hocus Pocus Halloween Porch Sign

Three Spooky Skeletons Door Cover