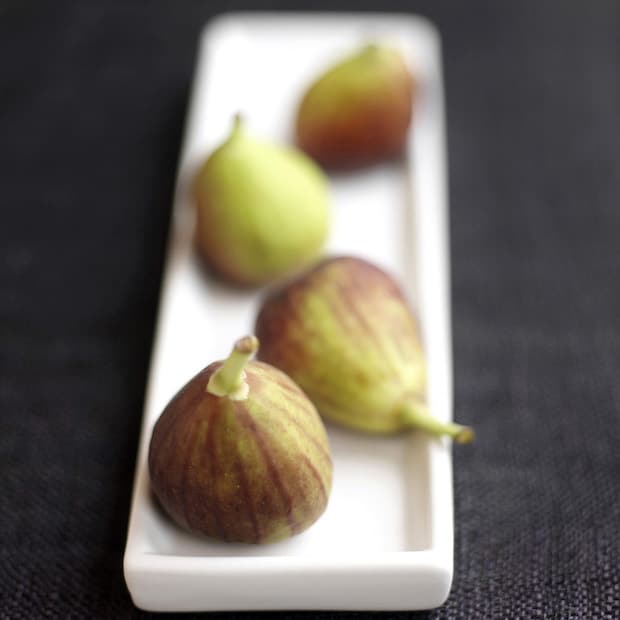 When you think of figs, what do you think of? Figgy pudding? Fig bars? (Fig) Newtons? (Did you know they're just called Newtons now?) Well, it's high time to think beyond those ideas and start trying out some different fig recipes!
Figs are not only delicious with a unique texture and luscious sweetness, but they are also pretty good for you. Figs are a good source of several essential minerals.
Plus, they supply healthy amounts of dietary fiber and have been used in traditional medicine around the world.
The majority of figs are dried, creating a sweet and nutritious dried fruit that can be enjoyed throughout the year, not just at "figgy pudding" time.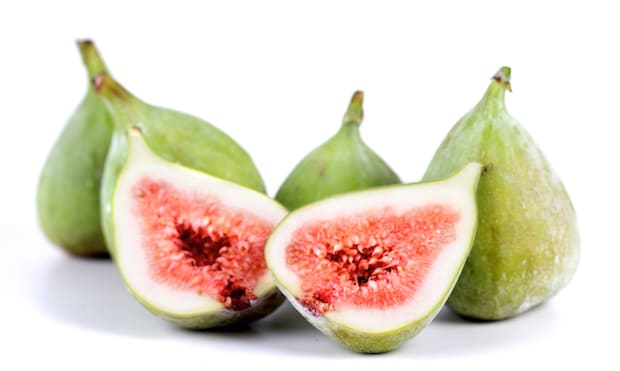 Want to give figs a try? These 15 Delightful Fig Recipes just might fit the bill! Try the Fig & Blue Cheese Bites as an appetizer for your next party or make some gelato for a fancy dessert. You can even get started in the morning with a Chocolate Fig Protein Smoothie or kick back in the evening with a fun cocktail!

15 Delightful Fig Recipes

Seared Pork Chops with Fig Compote
Honey Baked Brie with Figs & Rosemary
Spiced Roasted Figs with Hazelnuts & Vanilla Ice Cream
Chocolate Fig Protein Smoothie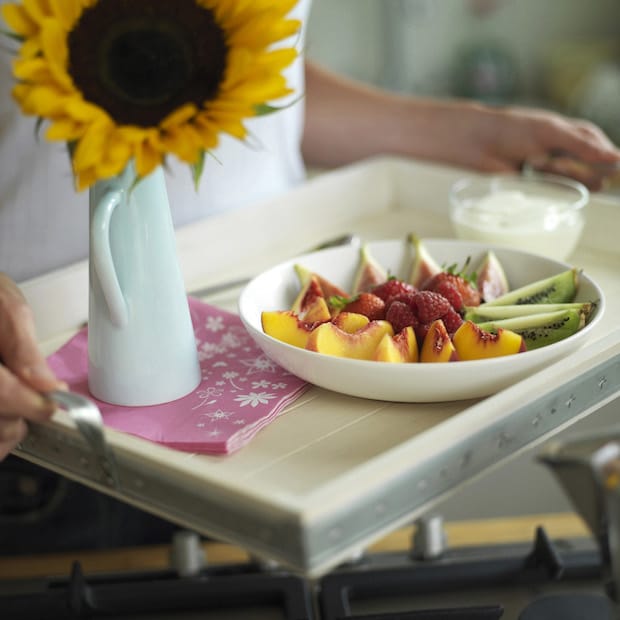 Bacon Wrapped Fig & Honeycrisp Apple Salad with Salted Caramel Pecans
Grilled Havarti Cheese & Fig Sandwich

Organic Turkish Figs

Dalmatia Fig Spread Fig

Woodstock Farms Black Mission Dried Figs

Flatbread Pizza Recipe with Stone Ground Mustard, Fig & Prosciutto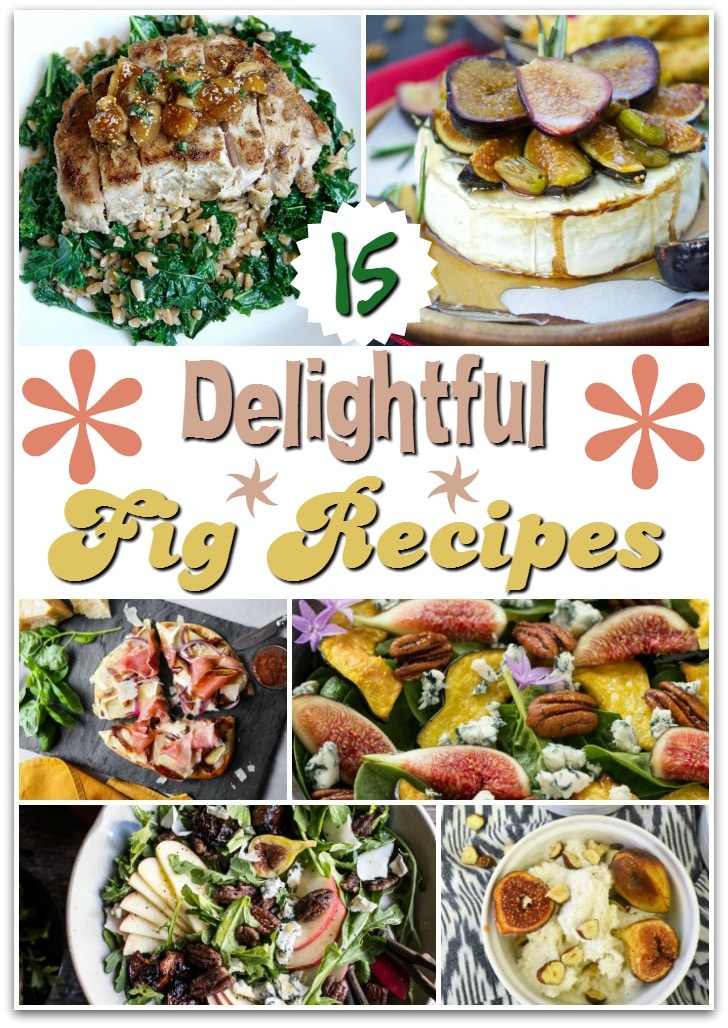 Which of these fig recipes are you ready to make first?