Join WW / WeightWatchers now and you'll save a whopping 60% off with select plan purchase!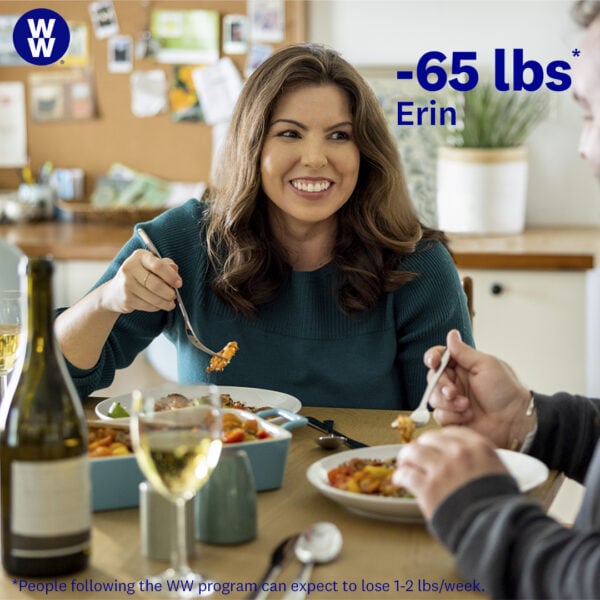 UPDATE: Sign up now to take advantage of the awesome WW BLACK FRIDAY offer! You'll save 60% off select plan purchase AND get a FREE Best of WW cookbook featuring 110 popular recipes!
Have you been thinking about joining WeightWatchers? Now is the PERFECT time to get started with your health journey and pay a low price.
Through November 26, you'll get 60% off when you sign up for a select WW membership plan! Please note that this offer is available to new members only and must be purchased online.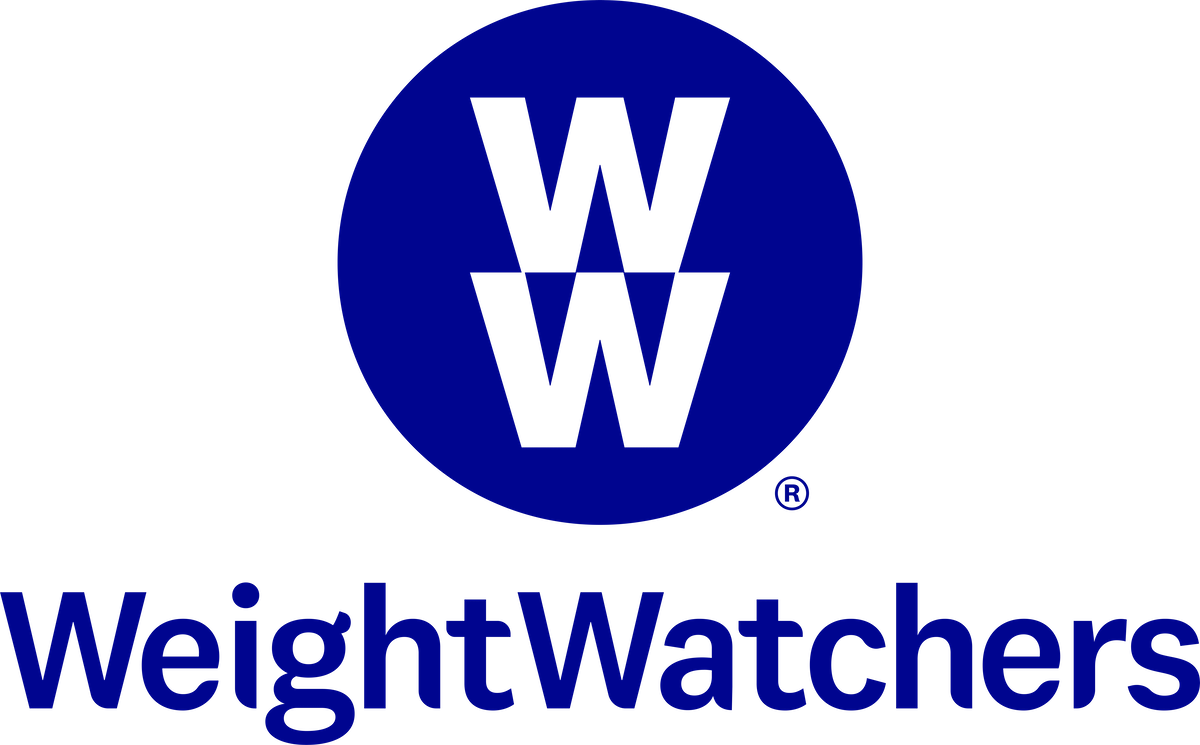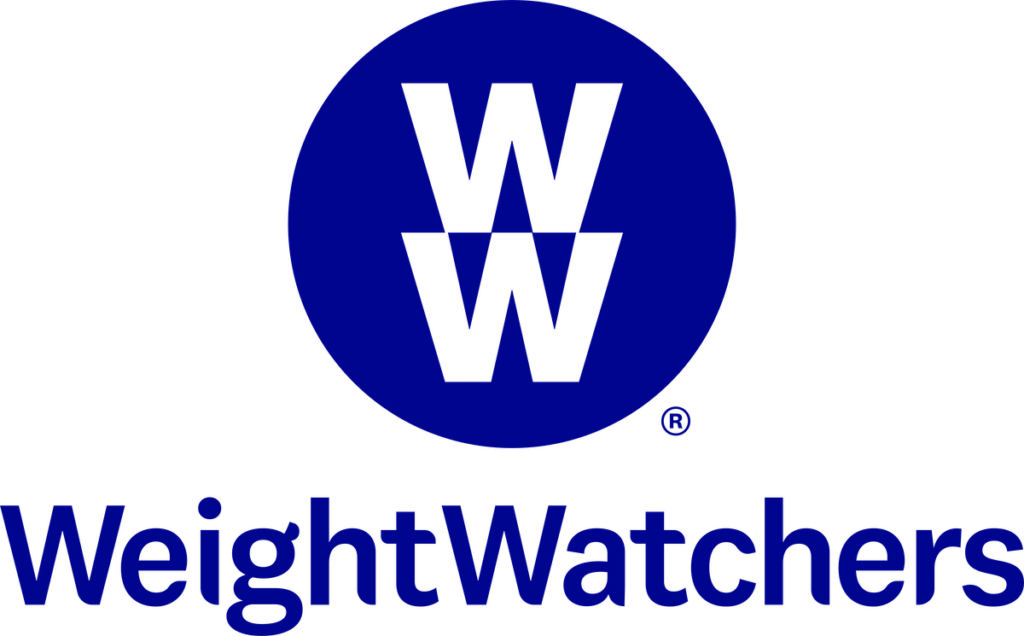 UPDATE: Sign up now to take advantage of the current WW 3 Months FREE offer!
WW $2 Tuesday: If you happen to be reading this on Tuesday, you can take advantage of a special WW deal to pay only $2 per month for your first 3 months!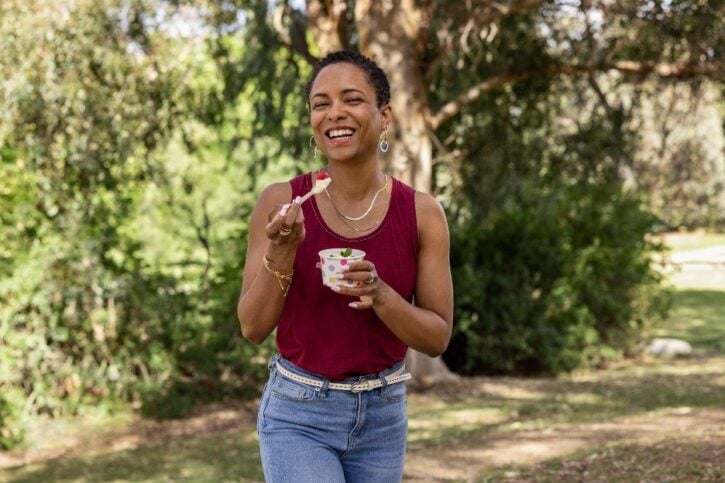 If you want a self-guided experience, choose the Digital plan which puts weight loss at your fingertips with their award-winning app. The WeightWatchers app includes food and activity trackers, thousands of recipes, on-demand workouts, and lots more. With the 40% discount, you'll pay as low as $3.64 per week!
If you want face-to-face accountability, choose the WW Unlimited Workshops + Digital plan. You'll get access to the app, plus be able to attend in-person or virtual Workshops with your WW Coach and group. With the 40% discount, you'll pay as low as $6.69 per week! (Prices vary by region.)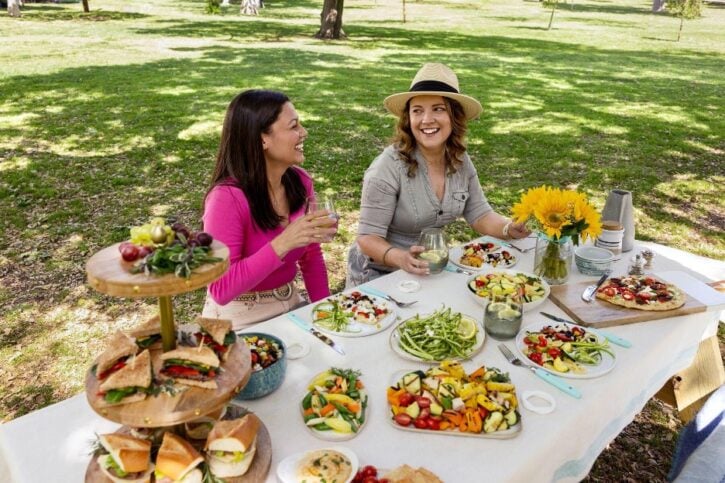 I like WW's new holistic approach to weight loss. Before you sign up, you'll take a brief assessment to see where you're at in your journey and determine what your goals are. They ask questions about your eating habits, but also about your sleep, activity level, stress level, etc.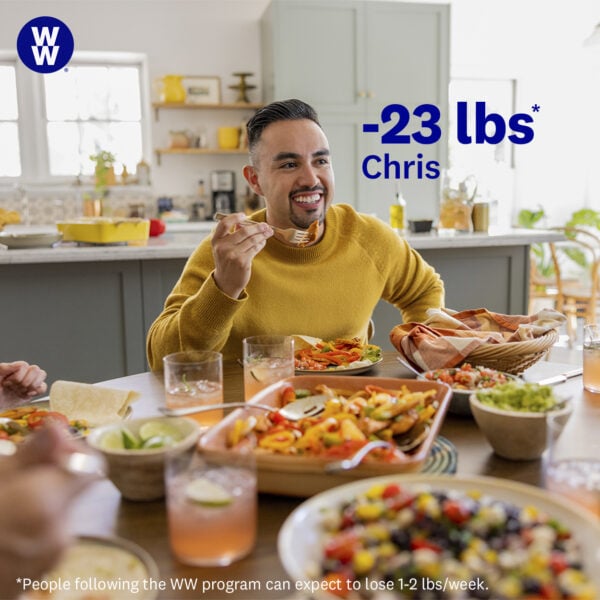 With WW / WeightWatchers, you get a personalized food plan, plus easy-to-use trackers, 24/7 live coaching, and more – all in their award-winning app. Plus, get in-person and virtual support and accountability with Unlimited Workshops.
No two plans are alike, and yours will be designed specifically for YOU – to help you eat well, move more, and get the results you crave.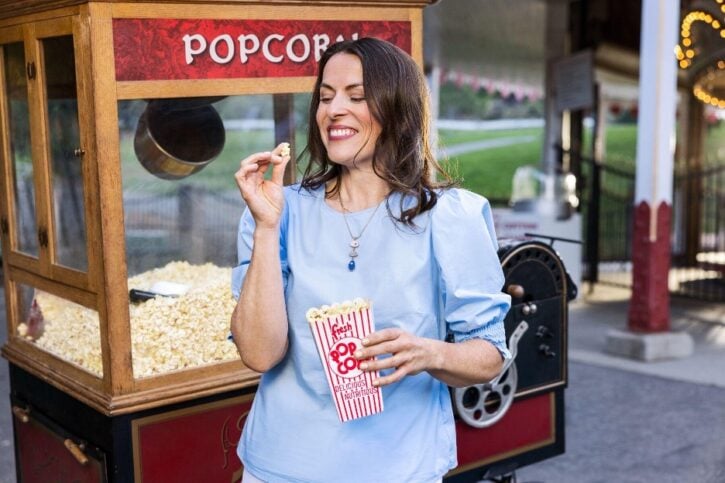 Get started HERE and save up to 40%!