Join Weight Watchers (WW) now and get your first 3 months free!
Was losing weight one of your New Year's resolutions? There's still time to get some help with this goal with the help of WW (Weight Watchers)!
Right now you'll get your first three months FREE and pay $0 until spring 2022 when you sign up for a new OnlinePlus Membership!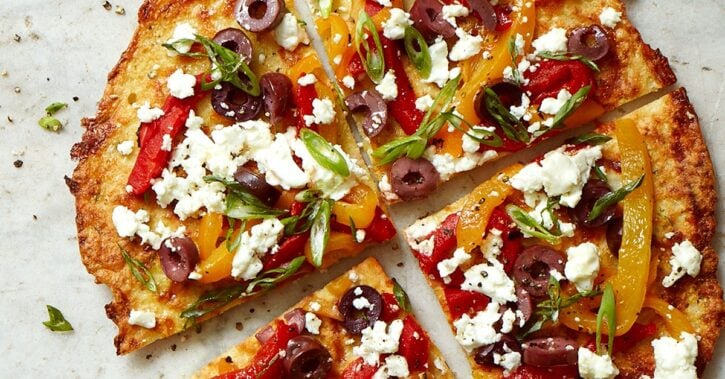 Plans start as low as $3.22 per week and auto-renew at the end of the applicable plan period. Note that this offer is available to new and rejoining members only.
I like WW's new holistic approach to weight loss. Before you sign up, you'll take a brief assessment to see where you're at in your journey and determine what your goals are. They ask questions about your eating habits, but also about your sleep, activity level, stress level, etc.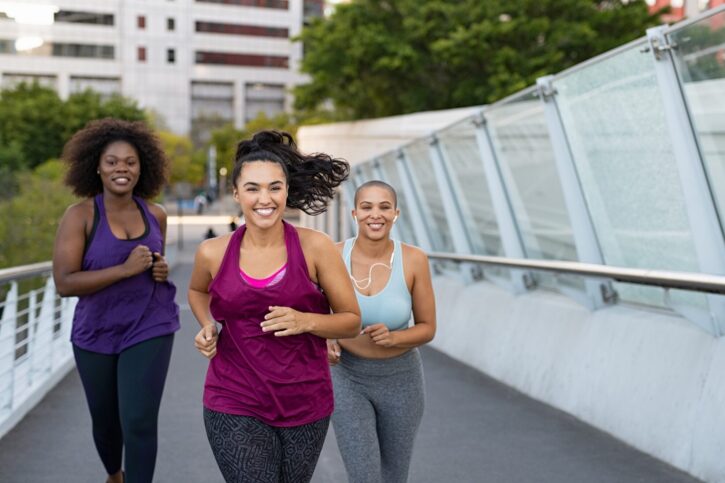 Get started HERE to get your first three months free!