Join Weight Watchers (WW) now and get your first 3 months free!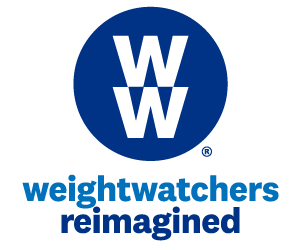 Is losing weight on your must-do list? You can start to tackle it and get some support for this goal with the help of WW (Weight Watchers)!
UPDATE: Currently they have switched to an offer to pay $10 per month for 10 months, which in the long run is actually cheaper than the 3 months free deal!
Right now you'll get your first three months FREE when you sign up for a new membership!
The Weight Watchers offers change super frequently so this offer will only be available for a limited time.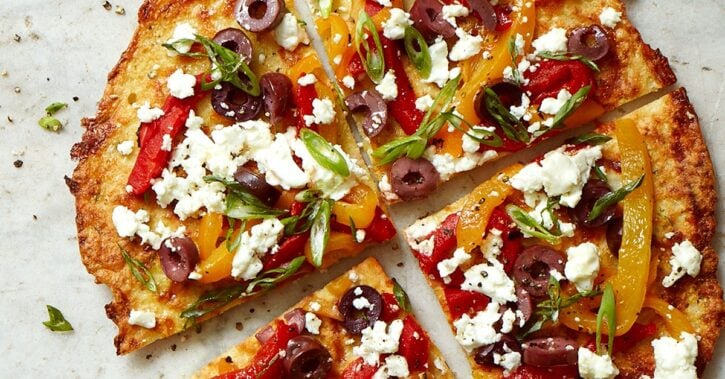 Plans start as low at a low weekly or monthly rate and auto-renew at the end of the applicable plan period. Note that this offer is available to new and rejoining members only.
I like WW's new holistic approach to weight loss. Before you sign up, you'll take a brief assessment to see where you're at in your journey and determine what your goals are.
They ask questions about your eating habits, but also about your sleep, activity level, stress level, etc.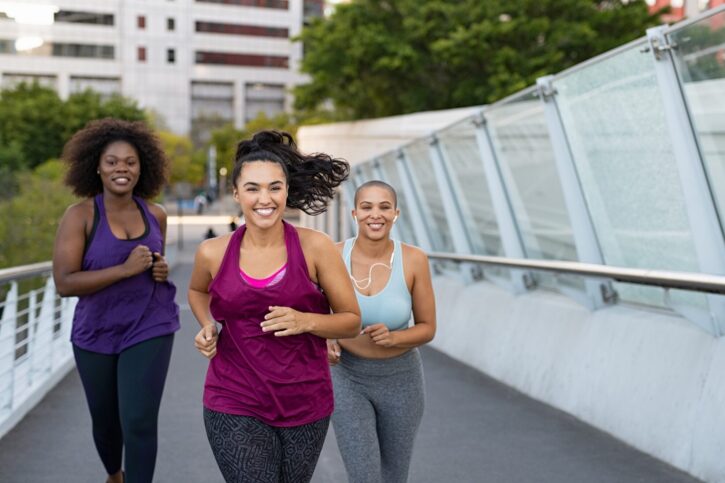 These customizations to make the plan work for me or you specifically is one of the reasons I think Weight Watchers is still the best organized program for losing weight and becoming healthier.
Each of us is different so we will each have our own goals and path to reach them!
Get started HERE to get your first three months free!
Weight Watchers Membership Types:
There are two different types of WW Memberships. They include:
CORE: A nutrition plan designed for your life. Essential tools for weight loss. All at your fingertips.
PREMIUM: Your personalized nutrition plan. Unlimited support. Live coaching. Members who always have your back. Get it all in Workshops.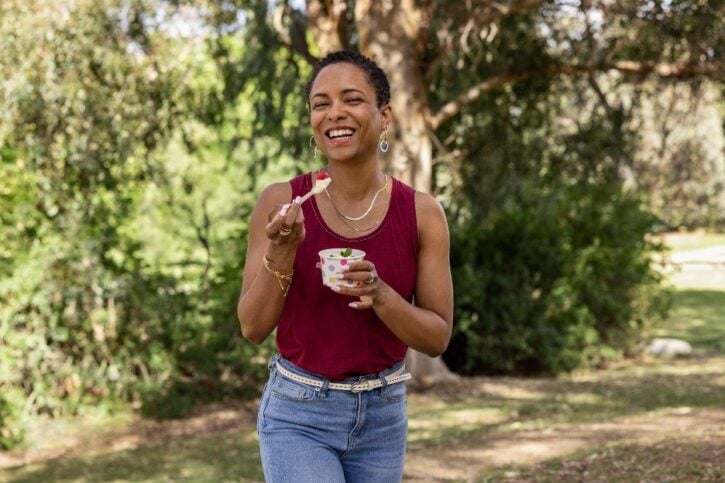 More About WW Membership:
What is WW (Weight Watchers)?
Weight Watchers, now known as WW, is a well-known weight loss and wellness program that helps individuals adopt healthier habits for sustainable weight management. It offers a comprehensive approach to weight loss, combining personalized plans, support, and a science-based SmartPoints system to encourage healthy eating and increased physical activity.
How does WW membership work?
WW / Weight Watchers membership provides access to various resources and tools to support your weight loss journey. After signing up, you'll gain access to the WW website and mobile app, where you can track your food intake, find healthy recipes, receive personalized meal plans, participate in a supportive community, and access guided workouts. The program assigns SmartPoints values to different foods, helping you make informed choices based on your personal goals.
What are SmartPoints?
SmartPoints is a unique system used by Weight Watchers to assign values to different foods and drinks. Each food item is assigned a specific SmartPoints value based on its nutritional composition, including calories, protein, sugar, and saturated fat content. Members are provided with a personalized daily SmartPoints target, which guides them toward making healthier choices while still enjoying a wide variety of foods.
What is the WW Digital membership?
The Digital membership provides access to all the online resources, tools, and support offered by Weight Watchers. With this membership, you can access the WW website and mobile app, track your progress, receive personalized meal plans, access the recipe library, and participate in the online community. The Digital membership does not include in-person meetings.
What is the Workshop + Digital membership?
The Workshop + Digital membership includes all the benefits of the Digital membership and also gives you access to in-person workshops or meetings. These meetings are led by WW coaches who provide guidance, support, and additional tools to help you succeed in your weight loss journey. Attending workshops can offer a sense of community and accountability.
Can I switch between membership plans?
Yes, WW/WeightWatchers allows you to switch between membership plans. If you start with a Digital membership and later decide to attend in-person workshops, you can upgrade to the Workshop + Digital membership. Similarly, if you're currently attending workshops but want to switch to the Digital-only membership, you can make that change as well.
Are there any additional costs besides the membership fee?
In addition to the membership fee, there might be additional costs associated with optional add-ons or products offered by Weight Watchers. For example, there may be fees for purchasing WW-branded products or subscribing to specific features within the app. These additional costs are optional and can be customized based on your preferences.
Can I cancel my Weight Watchers membership?
Yes, you can cancel your Weight Watchers membership at any time. The cancellation process may vary depending on the specific terms and conditions associated with your membership plan. It's recommended to review the cancellation policy or reach out to Weight Watchers customer support for guidance on how to cancel your membership.
Is Weight Watchers suitable for everyone?
Weight Watchers can be a suitable weight loss and wellness program for many individuals, but it's always a good idea to consult with your healthcare provider before starting any weight loss program, especially if you have any underlying health conditions or concerns. Your healthcare provider can provide personalized guidance and determine if the program is a fit for you.
More Healthy Savings Offers: