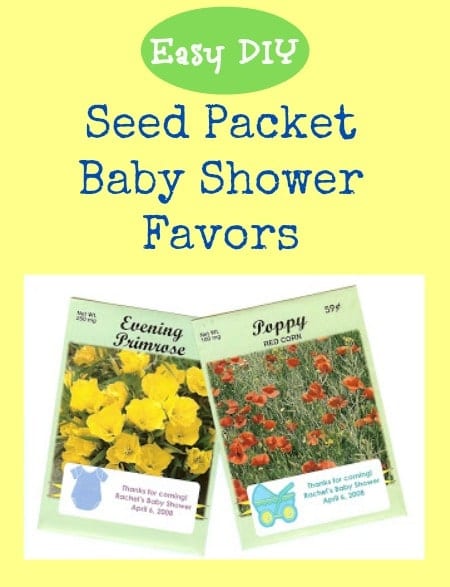 Easy DIY Flower Seed Packets Baby Shower Favors
Planning a baby shower or bridal shower can be a big task! While it can be fun to plan, there is so much to take into consideration – food, decorations, games and shower favors!
Not only is planning a shower a lot of work, it can be expensive! If you're throwing a baby shower or bridal shower and need an easy, inexpensive favor idea, try these DIY Flower Seed Packet Shower Favors!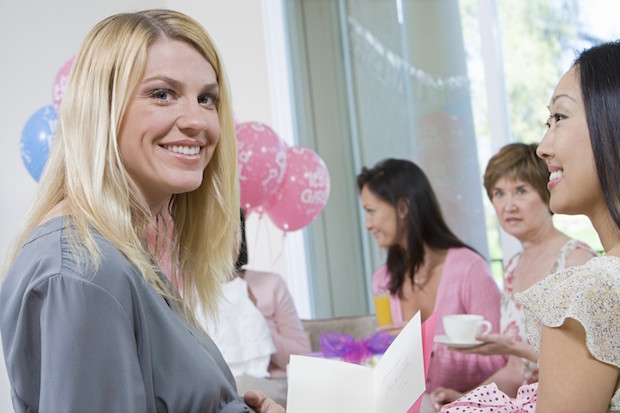 We made these favors for my sister's baby shower and they were a big hit with the guests! It probably took me less than 45 minutes from start to finish to put the favors together and they turned out looking so cute!
To make your own seed packet bridal shower or baby shower favors, the first step is obtaining the packets. Simply buy an assortment of seed packets, particularly looking for ones with pretty photos on the front.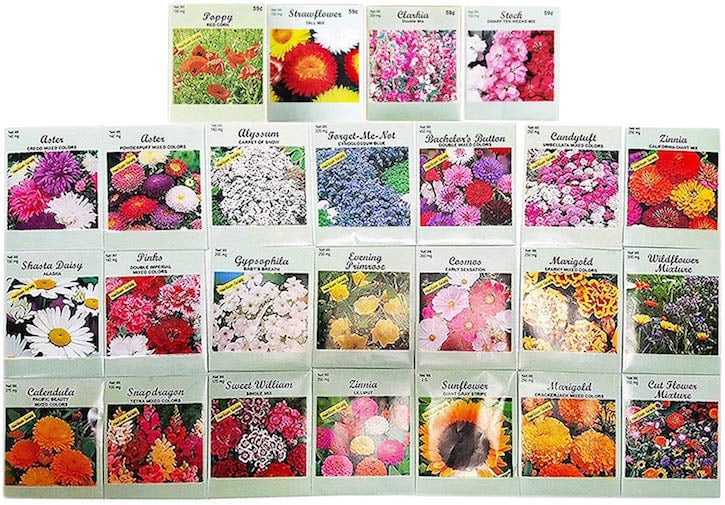 The easiest way to get your packets is to order the flower seed packets from Amazon. They have them at great prices and you can get fast and free shipping if you're an Amazon Prime member.
Depending on the time of year, you might find them at your local dollar store – they sometimes have them for as little as 4 or 5 packets for a dollar. You can also look for them at your local hardware store, home store or garden store.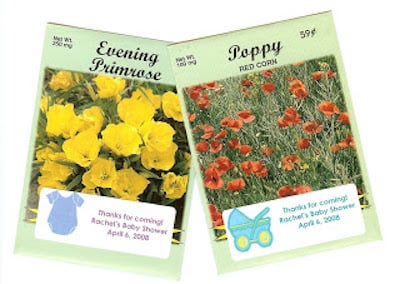 Next up is to make the labels to apply to your packets. I just used standard return address labels to print personalized labels for the packets. If you use Microsoft Word they have address label templates or check the instruction sheet that comes with the labels you buy. It usually tells you where you can get free templates to use with the labels. Add a cute baby or bridal graphic and a short message, stick those labels to your packets and you're all set!
This makes a cute favor that guests can actually use. If they decide not to use them, it's a nice, small favor that they can save as a remembrance without having to clutter up their house.
And, if you're the bride, you can use these as wedding favor seed packets! They are particularly fitting for a garden party wedding or a wedding in an outdoor or country theme. Have fun!