This is a sponsored post written by me on behalf of Nationwide Mutual Insurance Company. All opinions are 100% mine.
Nationwide provided me with information regarding its In The Nation blog post. The In The Nation post is filled with great nuggets of information to let us know what to pack for an RV Trip. Many of us get through the cold weather months by either dreaming of trips to take in the spring or summer or by traveling to warmer weather now.
If you're planning a trip in an RV, take this advice from Nationwide on what to pack to make sure that you have a great trip. Most of us know to fill up the tank, overly pack our suitcases, and load up the fridge with food and drinks for the drive, but some of the items that Nationwide discussed in their blog post are things I never thought of packing, and my family travels in an RV regularly!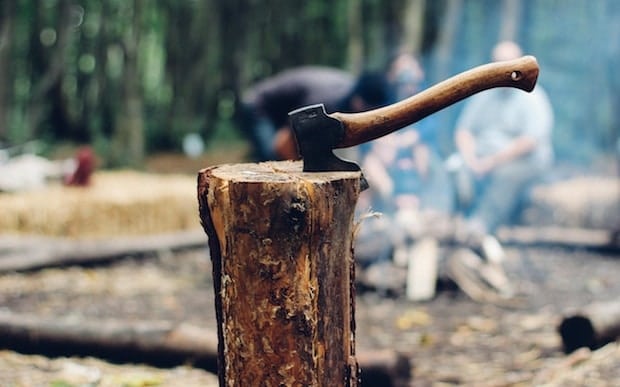 Here are the suggestions from Nationwide:
1. GPS – Most cell phones have a program that can be used as a GPS, but if you're limited on how much data you can use then you might want to invest in a physical GPS system. (We're all about saving money and data can be expensive!) Even if you prefer to read maps by hand, a GPS comes in handy in case the driver is the only one awake and needs to know the next step, plus it takes the stress out of navigating unfamiliar territory since it can tell you step-by-step what to do.
2. Long Extension Cord – Invest in a LONG extension cord – like 50 feet or longer. Sometimes you have to park far from a power source and this length should help you connect in that situation. I know that I don't want to be without access to power for long!
3. Disposable Gloves – Disposable gloves are a lifesaver for doing gross things outdoors. Just throw on a pair when you go out to change your sewer hose or hookups. They are also handy when cooking outdoors or using a portable restroom facility.
4. First Aid Kit – A First Aid Kit is important for everyone to have. You should always have bandages and ointments handy. In addition to the standard items found in a First Aid Kit, add some basic medication to yours such as a thermometer, an ice bag, anti-itch cream, aloe vera, OTC pain medication, gas medication, and more. Another idea is to buy a pill organizer and just add a handful of each type of medication you frequently use at home so that you don't have to bring the entire bottle. Just be sure to note the dosing information in a notebook that you pack.
5. Power Adapters – Don't be stuck without your favorite electronics. Make sure to bring all of your chargers and adapters so that you can stay connected. Make a list of all of the electronics you'll be bringing (phones, iPods, GPS, laptops, digital cameras, etc.) and then make sure to pack the corresponding chargers.
6. Emergency Items – In case of emergency, make sure to have a few of the basics on hand. Hopefully you won't need to bring them out but it is better to be safe than sorry. A few ideas are highway flares, a tire pressure gauge, a bright flash light, and basic tools.
7. The Basics – Make sure to pack things that you use everyday in your home because if you use them daily, chances are you'll need them on your trip. A few ideas to put on your packing list include toilet paper, paper towels, condiments, trash bags, scissors, air fresheners, etc.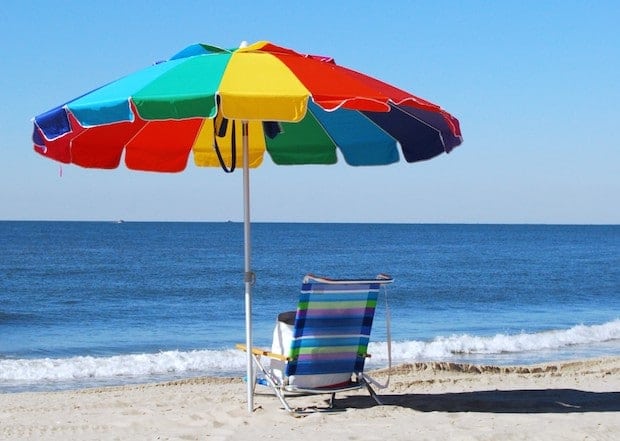 8. Vacation Items – Once you get to your destination, make sure that you have everything that you need to enjoy it! If you're visiting a beach then pack a beach chair, beach toys, a beach blanket, and sunscreen. If you're visiting a forest then pack a bicycle, a fishing pole, and folding chairs.
9. Entertainment – Things tend to get boring on long drives in the RV so make sure to pack some entertainment. Bring along your favorite board game, a deck of cards, CDs, books, and magazines.
Learn more about Nationwide by visiting their blog, In The Nation.