As we move into fall, it's time to take a look ahead to the changing seasons AND to the deals autumn will bring. There are certain items that are great to buy in September, saving you money and helping you to plan ahead.
If you're wondering "What Should You Buy in September?" that was our topic today when I appeared on WCCO, our local CBS news station in Minneapolis. You can read my recap here and see the video itself at the very bottom of this post!

What Should You Buy in September?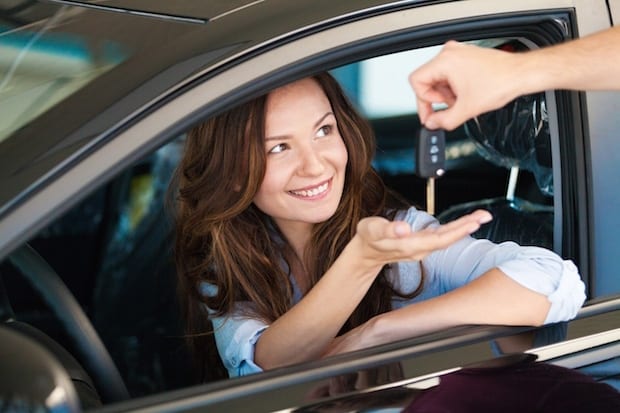 Cars

Labor Day weekend is considered to be one of the best times to buy a car, but the entire month of September brings us price discounts and financing offers. Dealerships need to clear out their current inventory to make room for the new 2019 models. That means you can get an extra good deal on a current model car.

iPhone

For the past six years in a row, Apple has introduced a new model in September and had it available to purchase by the end of the month – with the exception of last years slight delay. That means there will be big discounts on the current iPhone models – usually around the $100 mark. If you really want or need that new model, look into selling your current iPhone through eBay or an online site like Gazelle where you can get a much better deal than trading it in with your phone carrier.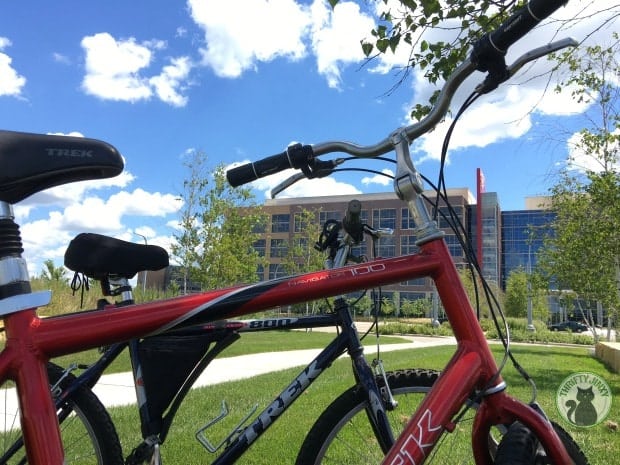 Bicycles

Just like cars, you can score a great deal when retailers need to move out old bicycle models to make room for the new ones and for bikes new models are typically released between September and November. It's also a good time to look for a used bike as many people ride less once the summer is over and are looking to sell their bikes or their kids' bikes before storing them over the winter.
You can also find deals on bike accessories, especially at stores that don't specialize in bikes, like Target, since they don't tend to carry many of those items in the winter, so they clearance them out in the fall.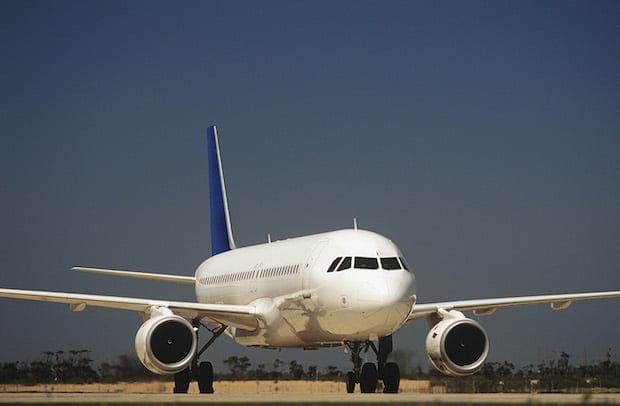 Airline Tickets

The best deals on plane tickets are usually about eight weeks prior to the departure date, so for Thanksgiving travel that means the last couple of weeks of September. If you want to travel NOW, it's considered "shoulder season" when overall traveling is less active so you can find travel deals on hotels, car rentals and travel packages for as much as 50% less than in the peak summer season.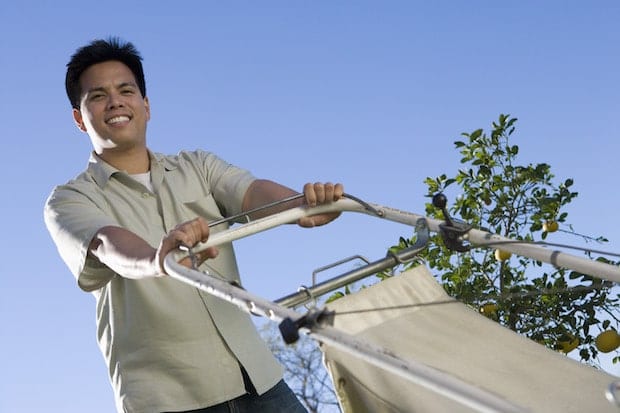 Lawn Mowers and Lawn Tools

After Labor Day you can find the best deals of the year on lawn mowers. Retailers are looking to move these out to make space for snowblowers. You can expect to find at least $50-$150 off the prices of most push mowers and much more off riding mowers. Lawn tools will also be at a discount with the percentage off reaching as high as 50% at some locations by the end of the month.
National Coffee Day – September 29th

Last year we saw coffee deals at both coffee shops and online retailers like Cross Country Cafe, as well as free cups of coffee at Pilot J, KwikTrip, McDonald's and others. Keep your eyes open for the deals as the end of the month approaches and we'll also have a full list here at ThriftyJinxy.com.