March is almost here! While we don't have any big shopping holidays to celebrate in March (unless you count St. Patrick's Day), there are particular items that tend to be on sale every March. If you're wondering "What Should You Buy in March?" that was our topic today when I appeared on WCCO, our local CBS news station in Minneapolis. You can read my recap here and see the video itself at the top of this post!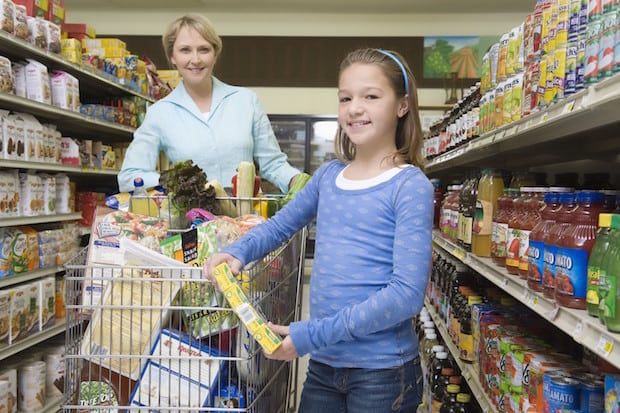 What Should You Buy in March?
Cleaning Supplies

March is the beginning of spring cleaning season so you'll start to see lots of sales on cleaning products. Things like spray cleaners, bleach, mops, brooms and sponges will all be on sale.Look for coupons to stack with store sales to save even more.
Golf Clubs

Buying clubs now will save you money vs. when the prices raise to meet demands during peak golfing season. Plus, this is the time of year new models come out for summer, so sporting goods stores and golf shops will be selling older models at a discount to make room for the new.
Running Shoes

People aren't just getting ready to head to the golf course, they will be hitting the jogging trails too, so it's a good time to buy new running shoes. Again, as new spring/summer styles make their way into stores the older styles will be at a discount. On the flip side, you'll also see deals on Exercise Machines like Treadmills or Eliptical Machines since people will want to be exercising outside rather than inside.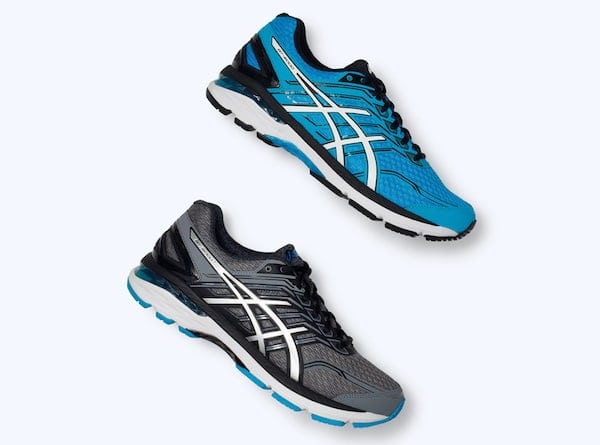 National Craft Month

March is National Craft Month, so check with your favorite local craft stores to see if they are holding special events or sales and also check out larger stores or online craft suppliers. Sites like Craftsy.com will be offering sales on online craft classes so you can learn techniques to perfect your skills or learn a brand new craft.
National Frozen Food Month

Grocery chains will be having sales on all types of frozen foods this month and some will have special promotions like giveaways. Just check your store's website, Facebook page and/or weekly flyer to see what is being offered. Also, popular national brands will have coupons available at Coupons.com, as well as in Sunday coupon inserts. There will be a $10,000 sweepstakes running on the EasyHomeMeals.com website throughout March, and they will have a Freezer giveaway on the Easy Home Meals Facebook page, both of which belong to the National Frozen & Refrigerated Foods Association.