It's time to kick off the month with a holiday AND plan for summertime deals. There are certain items that are great to buy in July, saving you money and helping you to plan ahead. If you're wondering "What Should You Buy in July?" that was our topic today when I appeared on WCCO, our local CBS news station in Minneapolis. You can read my recap here and see the video itself at the top of this post!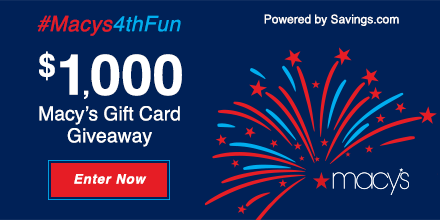 4th of July Sales
The week of 4th of July is big for sales on summer clothing, especially casual items like t-shirts, flip flops and shorts. Through tomorrow you can find $5 patriotic Tshirts at Kohls, JCPenney and Dick's Sporting Goods. You can find $2 flip-flops at JCPenney and nice $4 flip flops at Herberger's. Target is offering 20% off all apparel and accessories through tomorrow when you use the Cartwheel app.
House Paint
July is a HOT month so many people don't want to spend it outside painting their house or leaving their windows open to paint interior rooms, so house paint is on sale. Right now both Home Depot and Lowe's have paint rebates of $10 on gallon cans or $40 on 5 gallon buckets. Menard's, Fleet Farm and other stores also have rebate offers.
Amazon Prime Day
July 11th is the 3rd annual Amazon Prime Day. There will be hundreds of thousands of deals exclusively for prime members – including those with a free trial membership. While we don't know the specific deals yet, Amazon's own products like Kindles, Echo, Fire TV will likely be the biggest discounts, but there will be thousands of other deals. You can keep an eye on the Amazon Prime Day info page to see new details as they are released.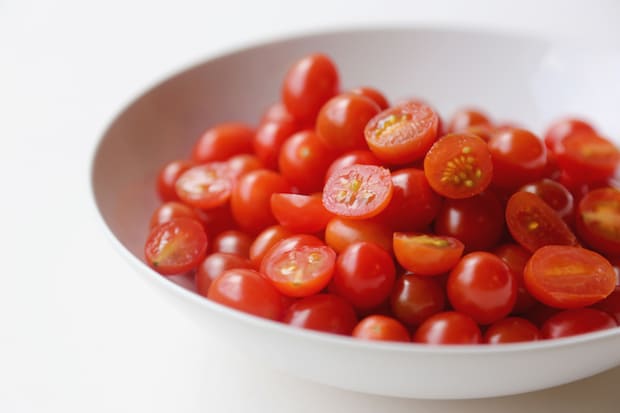 Produce
July is high season for fresh fruits and veggies, especially local produce. You'll see big sales at the supermarket and lots of options at local farmer's markets or roadside stands. If you use a little elbow grease to freeze it or can it, you can still enjoy it once winter rolls around.
Ice Cream
July is National Ice Cream Month and July 16th is National Ice Cream Day. Look for sales at the supermarket and coupons throughout the month. Look for more special deals at ice cream shops on July 16th when even dogs can get in on the celebration with free Doggie Ice Cream Sundaes at PetSmart PetsHotel locations. The dog-safe ice cream is vanilla flavored, non-dairy, and topped with dog biscuit sprinkles.