Dryer eating your socks? Don't throw out that remaining socks when its buddy is lost! Instead, try one of these ideas for what to do with mismatched socks!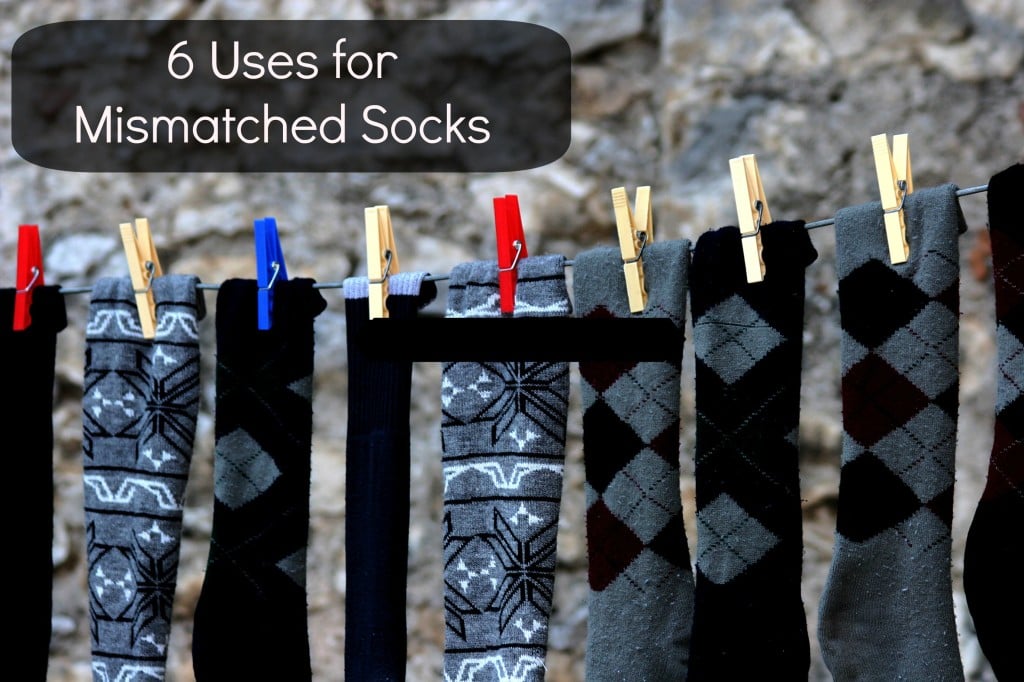 We all have heard of the old saying where the dryer "eats" our socks. Somehow, we all seem to be missing socks that we think we still have. When I find a lone sock in the laundry basket I set it to the side thinking that its mate will eventually show up.
Unfortunately, at times that never happens! What do you do with these socks that have no matches? In this article, I will share some creative uses for single mismatched socks so you don't feel like you need to just toss 'em!
6 Great Uses for Single Mismatched Socks
1. Dust with them! One of my favorite uses it to slip a sock over my hand and use it to dust hard to reach places.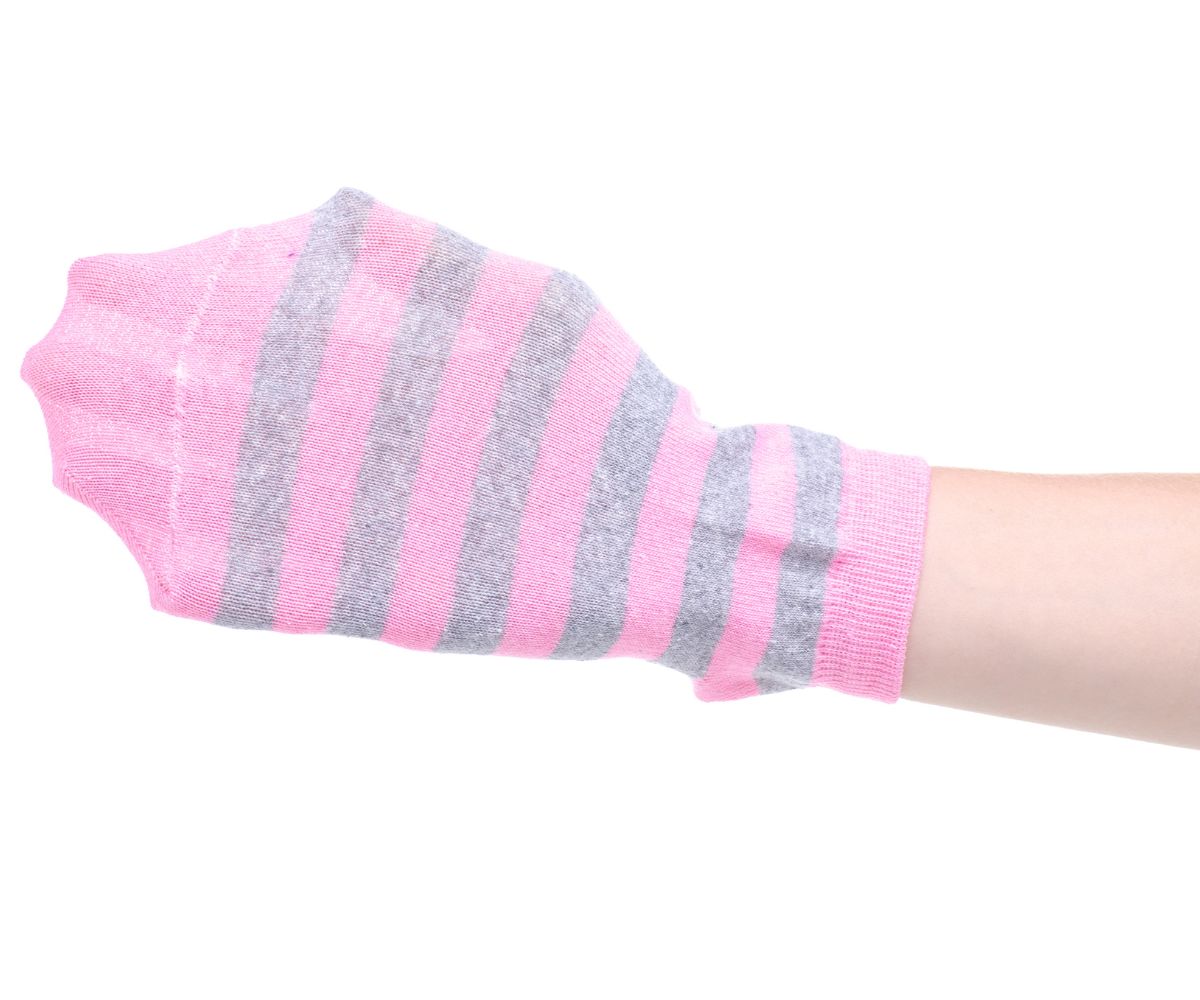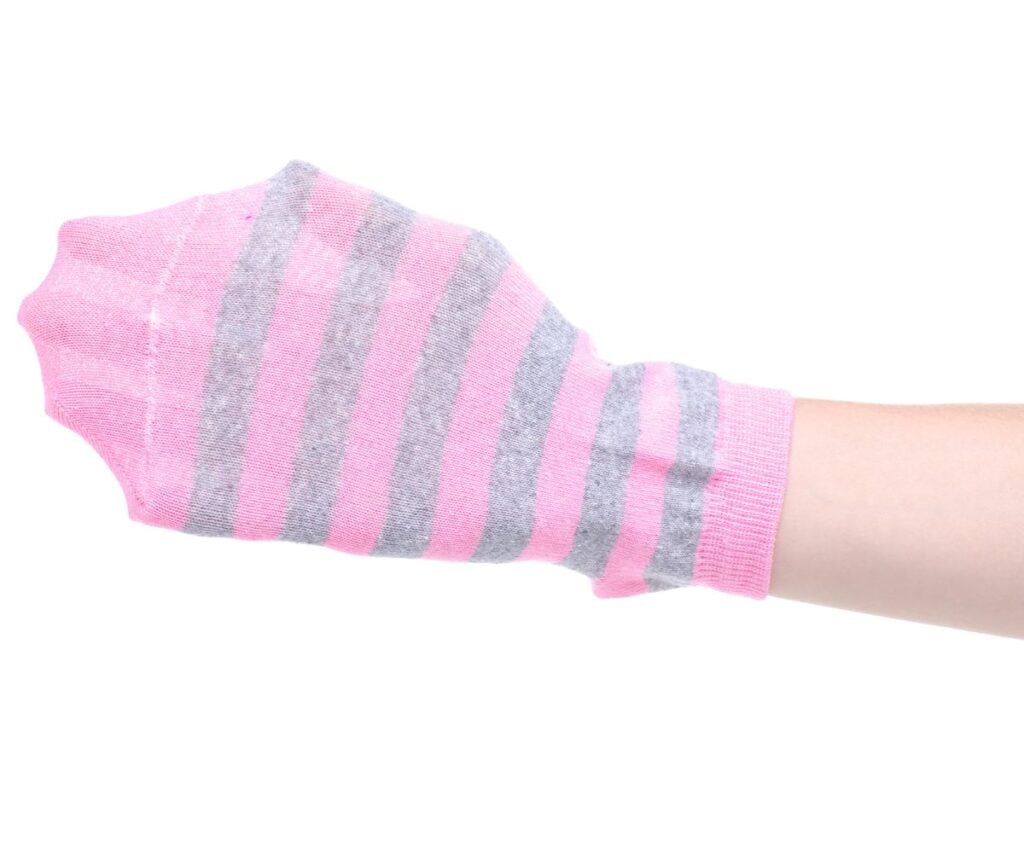 2. Make a hot/cold pack. Fill a long tube sock with rice or flax seed. Tie off the end. When you need to make the aches go away, pop your sock into the microwave for a few minutes. The rice holds in the heat well. Otherwise you can keep it in the freezer so it is nice and cold when you need it.
3. Travel shoe protectors. Slip socks over your shoes to protect your shoes and your clothes from the dirt on your shoes in your luggage.
4. Crafts for kids! Use old socks to make puppets with your kiddos one day this summer. You can start with this monster sock puppet craft.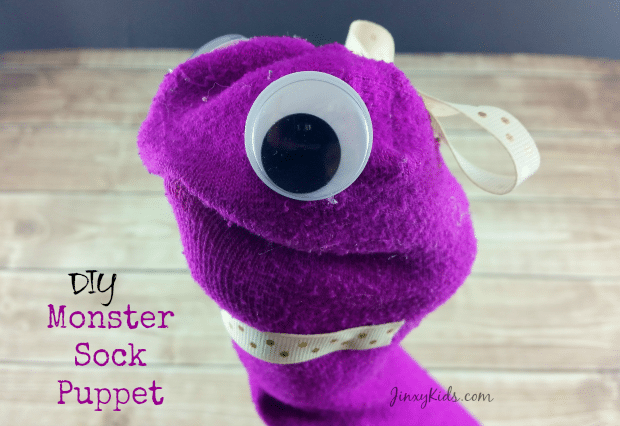 5. Make some fun toys for the pets in your family. Dogs will love it if you tie the long tube sock into knots and play tug of war with them. Cats will love a baby or small child's sock filled with catnip (ends tied off) to toss around.
6. Fill a sock with bits of leftover soap bars. Tie off the ends and lather up!
I hope these tips help you find your inner creativity and allow you to find new uses for old mismatched single socks! And, keep in mind, these are also ways to use old socks that aren't good enough to wear any more, but still have some life in them.
What uses do YOU have for single socks?