Sugarwish: You choose the gift size. They choose their favorites. Getting surprise gifts is fun at any time, but they're even more fun right now when we're all feeling a bit alone and isolated.
A sweet gift of candy that you get to pick out yourself is a BIG pick-me-up! A Sugarwish is a candy gift that allows the gift recipient to choose the candy that they'll receive from a selection of over 80 yummy choices, along with seasonal favorites. There are hard candies, gummies, chewies and chocolate and even savory options.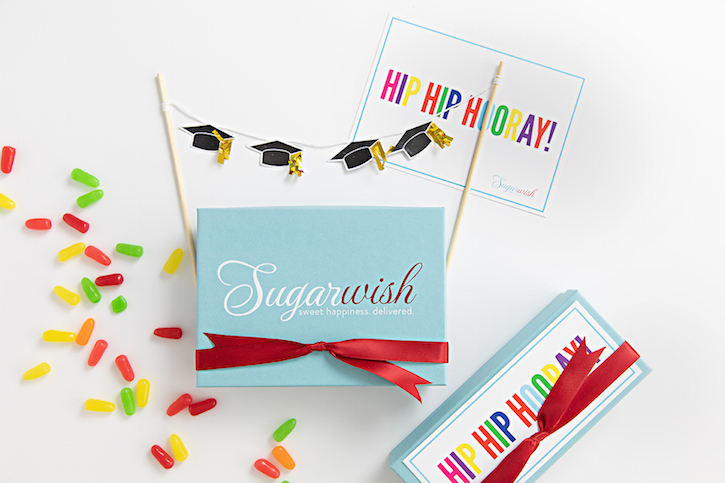 To me, Sugarwish almost like getting a gift twice because first you get the gift code to choose your candies and then you actually get the candies in the mail!
And once those candies arrive, it's really special. Thee packaging is adorable with blue exterior on the box, tied with red ribbon, and a cherry candy-striped red and white pattern inside the box. And best of all, everything, including shipping, has been covered by Sugarwish!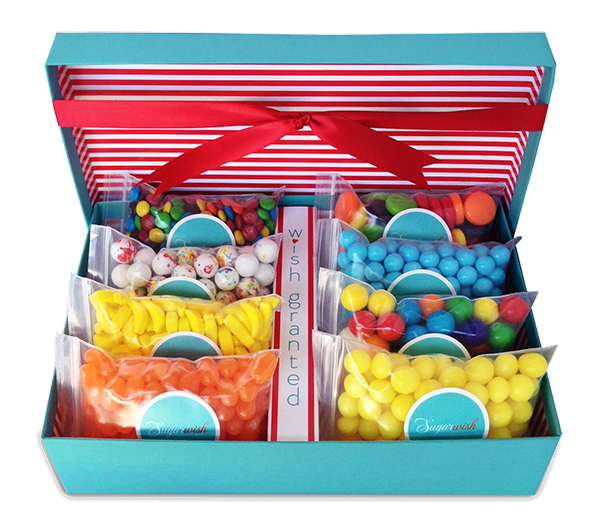 When you want to send a gift for a special occasion or just to let your friend or loved one know that you're thinking about them, Sugarwish is an easy way to do it. First you choose the size of your gift. Options run from the duet with two candy choices all the way up to the ultimate with 16 choices.
When sending your Sugarwish, you also choose from eCards for all occasions or you can even upload your own custom card. This could be fun if your kids want to create a card for their grandparents that you can then scan and upload.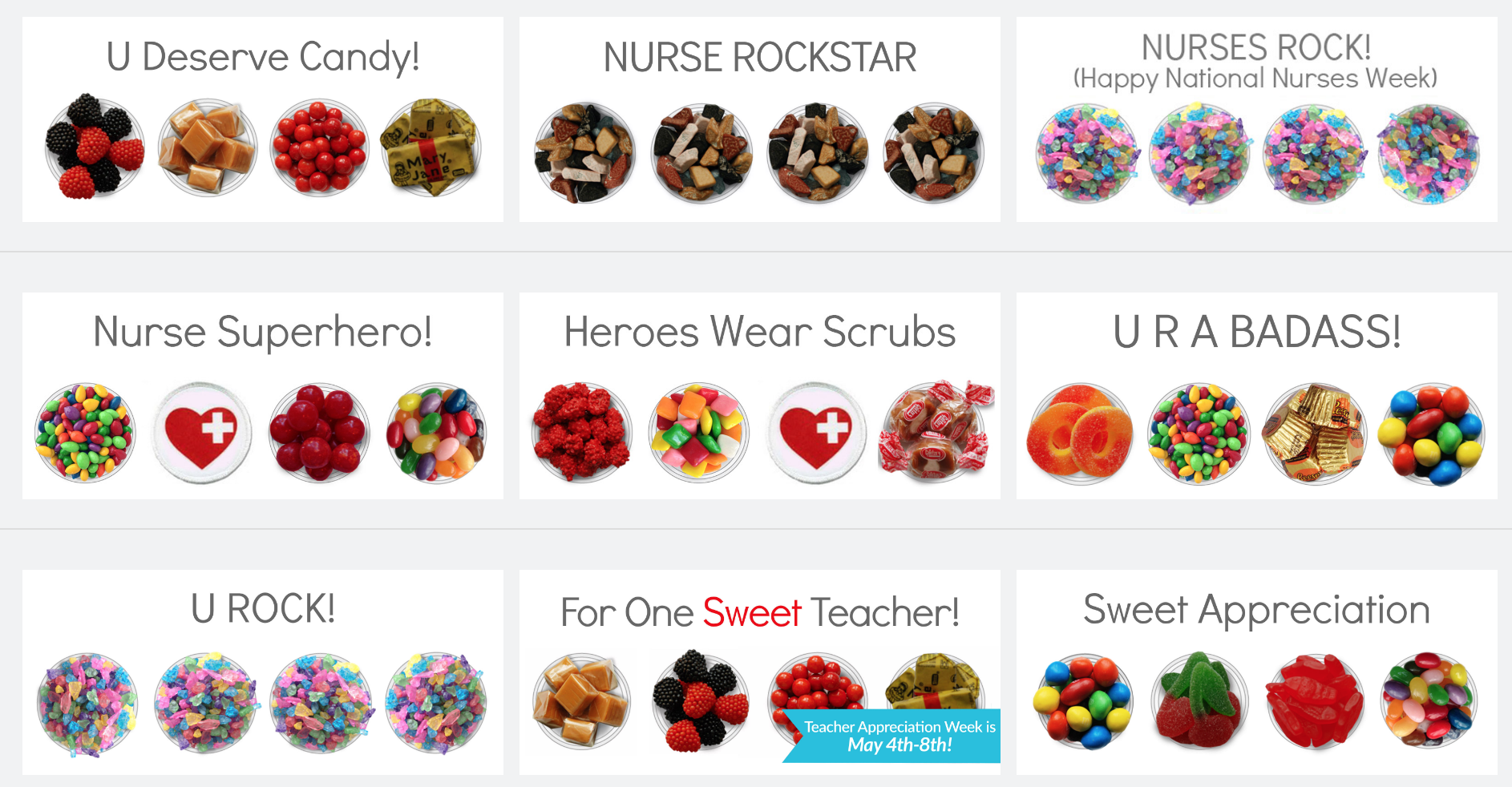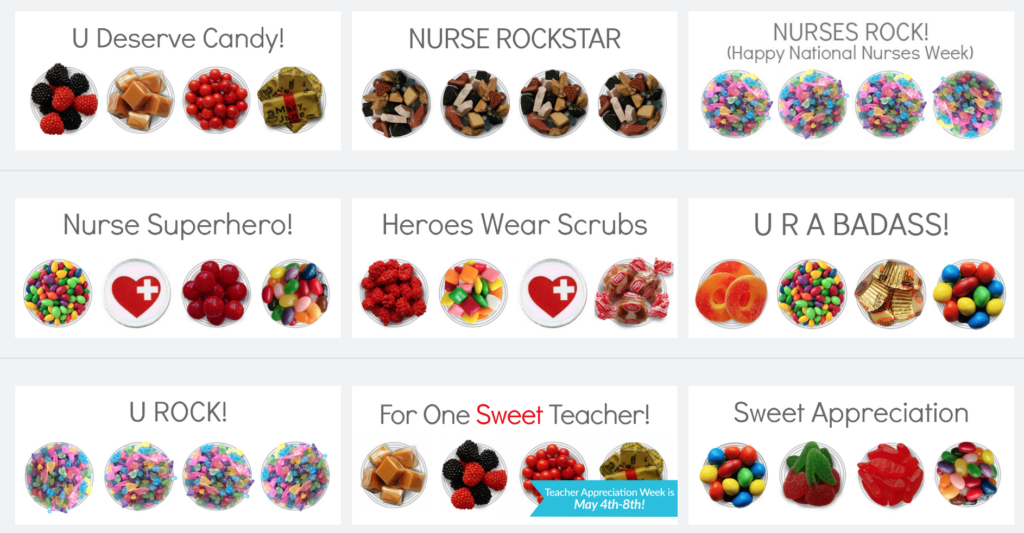 Sugarwish is perfect for any occasion: birthday, graduation, congratulations, get well, Mother's Day, Father's Day, just because – you name it!
After you order, you're kept up-to-date on the status of you're gift. They send you a notification when the eCard is sent and once the receiver picks out candy. Then they send your receiver the tracking link once candy ships out.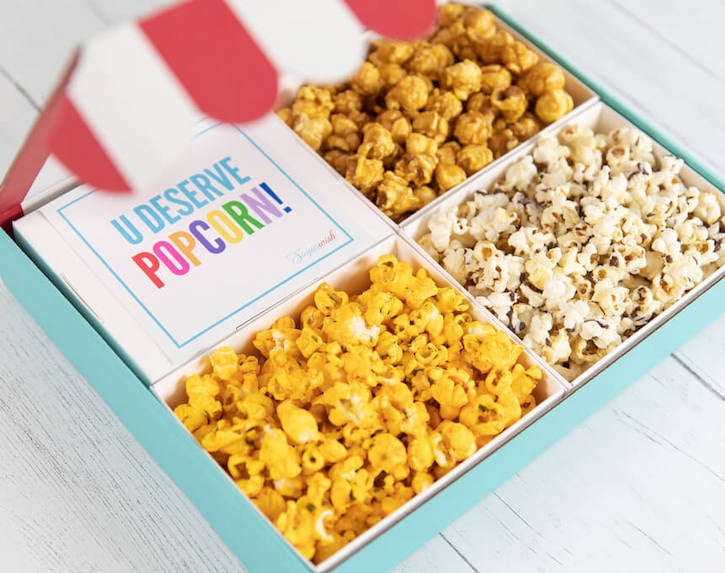 Sugarwish is also now offering popcorn too! Lucky recipients can choose from over 50 delicious flavors of handcrafted, locally sourced, gourmet popcorn that's delivered in a totally original pop-up box. I'm thinking this is a perfect option to also send them a digital movie code to create a whole movie night!
Ready to make someone's day? Order Sugarwish here!