Does your smile make you feel uncomfortable? Have you always wanted braces, but couldn't afford them? SmileDirectClub can help!
UPDATE: We don't currently have any SmileDirectClub offers, but there are some alternative offers from Byte that we think you'll like!
Everyone deserves to have a smile that they feel proud to show off, but sometimes factors like cost, location, and time don't always allow us to get the dental care that we need. Some of us HAVE had braces, but didn't follow the doctor's orders about wearing a retainer and could use a little bit of an alignment.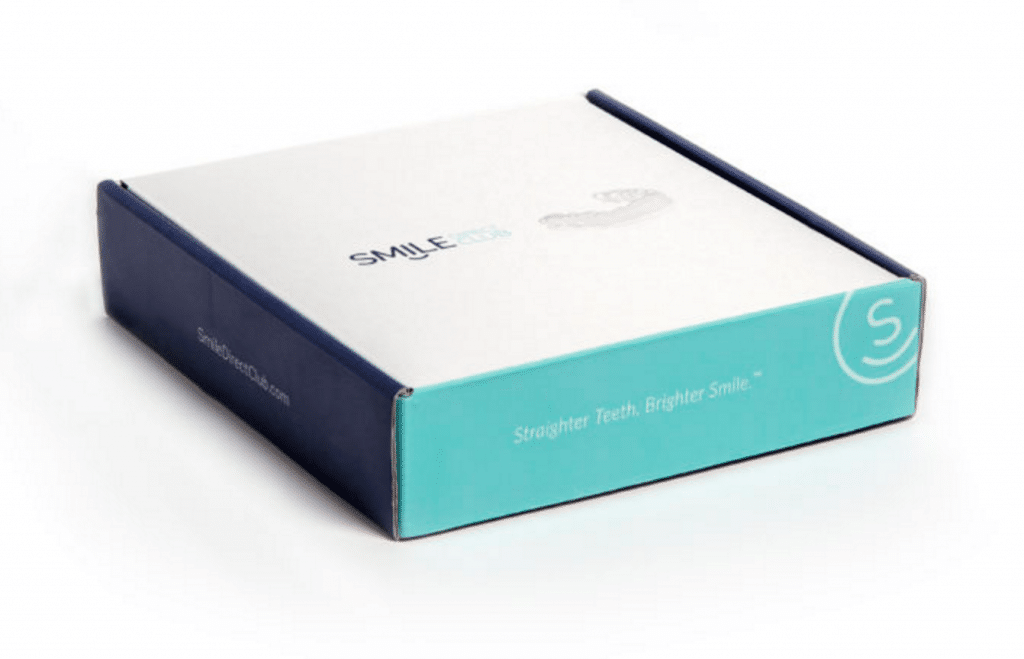 SmileDirectClub recognized a need and created a program designed to help mild to moderate alignment situations in people ages 12 and up. It is a digital brand that uses modern technology to help you avoid those uncomfortable visits to the orthodontist and save some money in the process.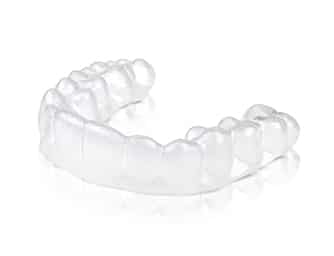 Wondering how it works? The aligners from SmileDirectClub are invisible and made of 3D printed, high-quality, BPA-free plastic. Not only do they help straighten your smile, but they also help brighten your smile 30% faster than other brands on the market.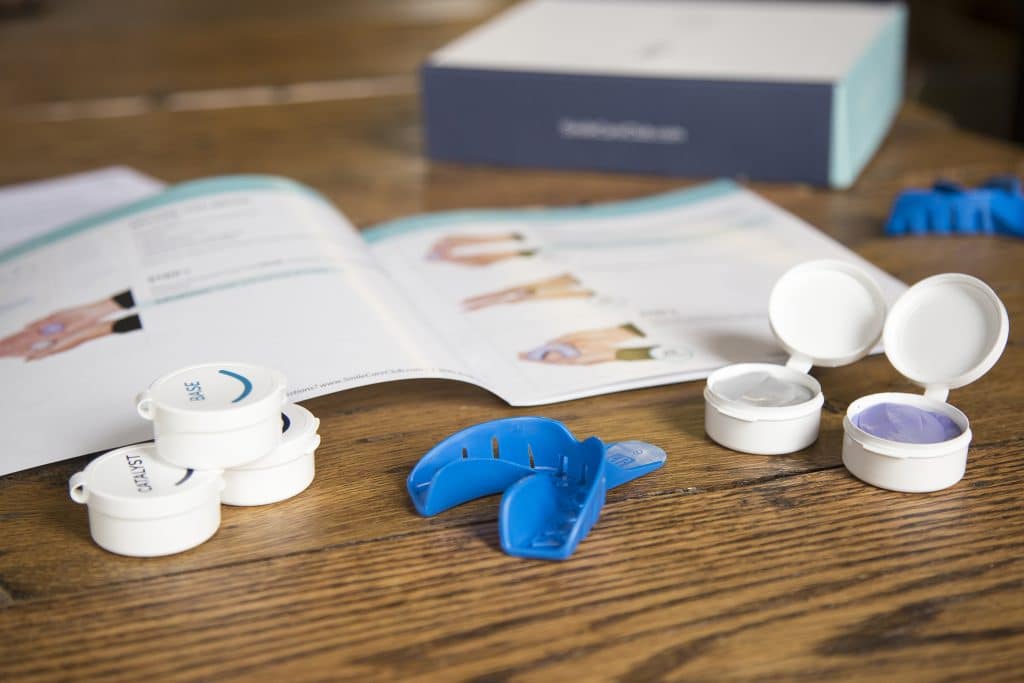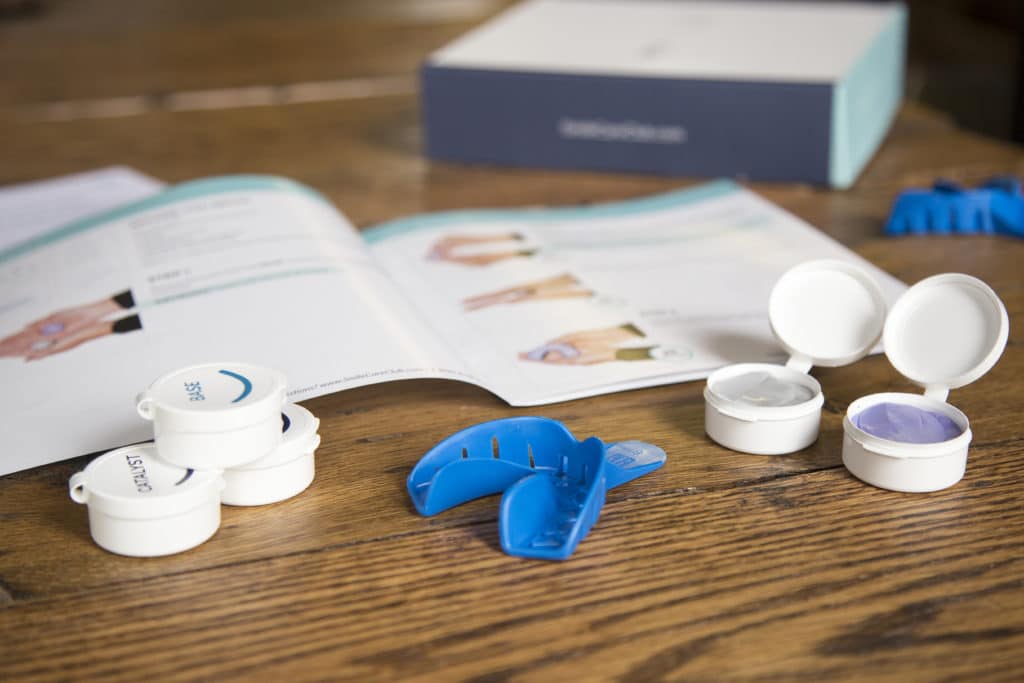 The treatments with SmileDirectClub last about 3-10 months on average. The cost is a lot lower than what you see offered by other companies. Just pay a single payment of $1,500 OR pay $99/month for 15 months + $250 down. This is a savings of nearly 70% from other aligner brands that cost around $5,000 or more.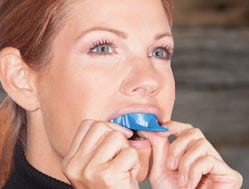 Want to try a free smile assessment? There is a risk-free evaluation that you can take to see if you qualify for SmileDirectClub. Just answer a few short questions about your concerns, your dental history, your age, and your location to see if you are a candidate.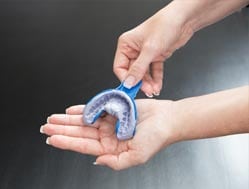 SmileDirectClub Discount Offers:
Get a FREE Impression Kits with a rebate when you use code AFFSMILES18 at SmileDirectClub.
Alternatively, you can book a FREE SmileShop visit near you and receive a $25 Amazon digital gift card at your appointment, plus get $100 off Invisible Aligners with code SAVEINMAY at SmileDirectClub.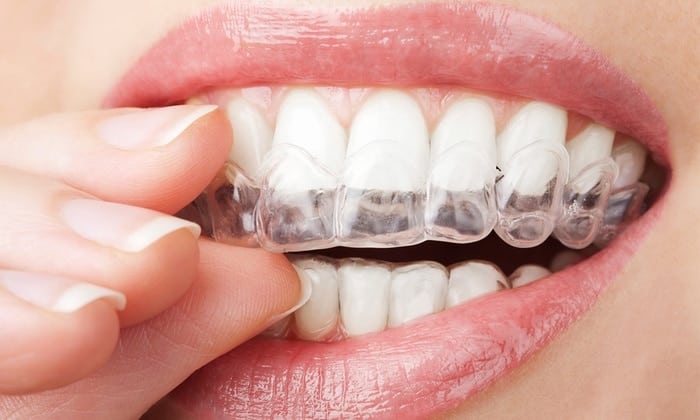 SmileDirectClub saves you time, saves you money, helps align your teeth, AND helps brighten your teeth. Regain some of your confidence and let them help you with your smile today!