Are you ready for the holiday weekend? Whether you're planning a big family BBQ, going on a camping trip or just spending some relaxing time at home, this S'Mores Cones Recipe can add a lot of fun!
You can make them right on your BBQ grill or else you can prepare them on a campfire or in your oven – very versatile!
They have the yummy taste of s'mores in a convenient to hold cone, which means fewer sticky fingers. The S'Mores Cones are fun to prepare and a perfect project to get the kids involved.
If you want to get adventurous, you can experiment with adding different goodies into your cones. Try chocolate candies, nuts, caramels – you name it!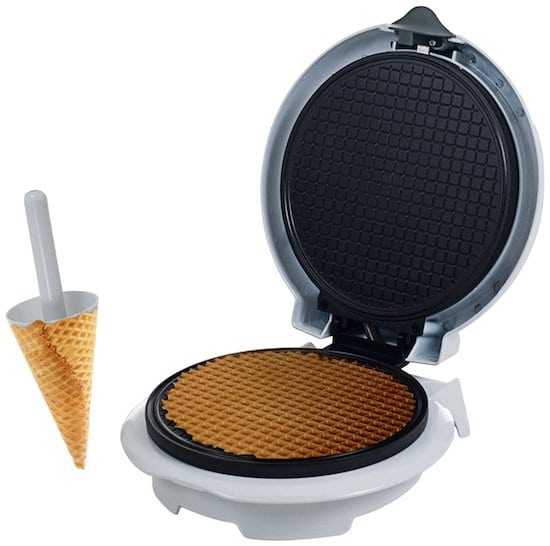 If you want to get even MORE adventurous, you can make your own waffle cones! This waffle cone maker from Chef Buddy, cooks cones in just a few minutes and it comes with a cone form to make perfectly shaped cones.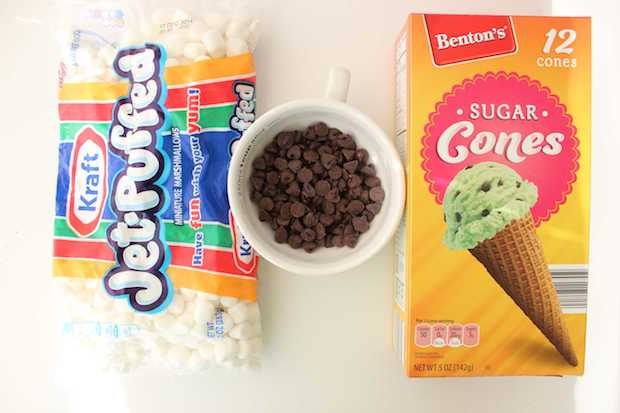 S'mores Cones Recipe

INGREDIENTS
12 Sugar or Waffle Cones
1 bag Mini Marshmallows
12 oz Chocolate Chips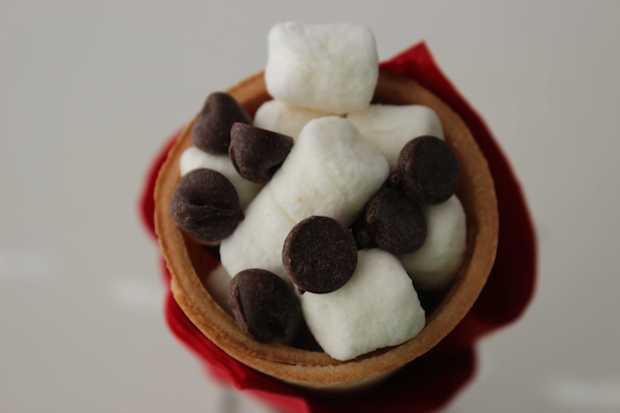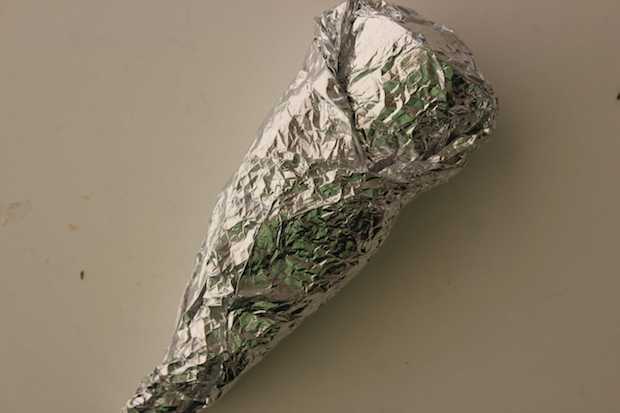 DIRECTIONS
Fill each cone with marshmallows and chocolate chips.
Wrap in aluminum foil.
Heat in 350 oven or on heated grill for 7 – 10 minutes.
Unwrap and enjoy. Be careful as contents may be hot.