We put SlimFast to a real life test! See our Slim Fast 14-Day Challenge Results.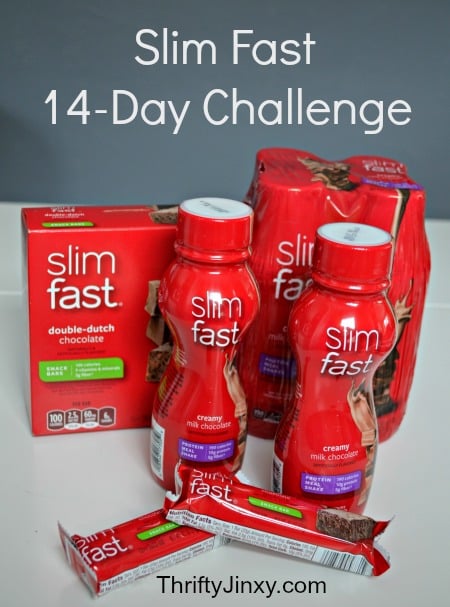 About two weeks ago we announced that my hubby, Mario, would be taking the Slimfast® 15-day challenge and promised to share his Slim Fast results once the challenge was over.
The goal with this plan is to lose up to 6 pounds in two weeks by following the Slimfast 3-2-1 plan, which includes two Slimfast® Protein Meal Shakes or Protein Meal Bars per day, accompanied by a balanced 500-calorie meal and 3 snacks.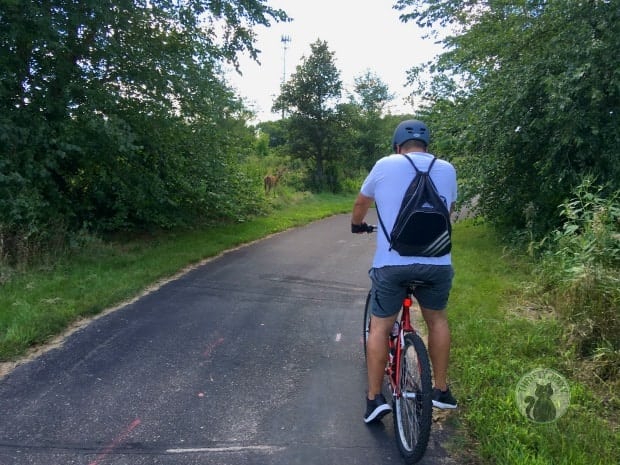 Since Mario is a big guy, that total amount of food wouldn't quite keep him fueled up for an entire day, so he made some modifications and instead replaced parts of his meals with the Slimfast products.
His favorite Slimfast® product is the Double Dutch Chocolate Snack Bars. I had one too and they are a good snack at only 100 calories each.
Slim Fast Original, Meal Replacement Shake Mix, Rich Chocolate Royal, 31.18 Ounce
SlimFast Snack Bag Cheddar Bites – 22g
Slim Fast Advanced Nutrition 100 Calorie Snack Bites, Peanut Butter Chocolate, 5 pack net wt. 4.o6 oz (115g)
SlimFast Ready to Drink Bottles, Creamy Milk Chocolate Meal Replacement Shake, 10-Ounces, 20 Count
Slim Fast Advanced Nutrition, Meal Replacement Shake, High Protein, Creamy Chocolate, 11 Ounce, 4 Count (Pack of 3)
Slim Fast Advanced Potato Baked Crisps Snacks, Mesquite BBQ, 5 Count, Net Wt. 5 oz
Slimfast 100 Calorie Drizzled Crisps – Cinnamon Bun Swirl – 1 oz – 5 ct
NUTRISYSTEM ® 5 Day JUMP START Weight Loss Kit, 20 Count
Slim-Fast 3-2-1 Plan Recipes
&
Slimfast Results:
Besides adjusting his meals with the Slimfast plan, he has also gone back to playing Volleyball. It has only been two nights so far, but it's a great workout!
We'll be adding our trips to the YMCA back in to the equation this week, so he is looking forward to adding on to his current accomplishment of losing 3 pounds in ten days! Way to go Mario!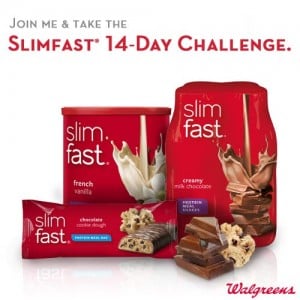 Lots of other Global Influence bloggers also joined in the Slim Fast 14-Day Challenge. We discussed how the Challenge went for some of them and also chatted about goals for the new year at the SlimFast Challenge Twitter Party. What a great way to discuss health, fitness and weight loss goals for the new year!
Healthy Savings Offers: