Back to School is in full force across the country right now! It seems as though my Facebook feed has been full of adorable first day of school photos for a couple of weeks and I know there will be more this week and next.
There are many things that I love about the Back to School season. I love that fall is just around the corner. I love getting back into a normal routine after a usually routine-less summer. And as a huge fan of school and office supplies, I love that this is the time of year to stock up on those items.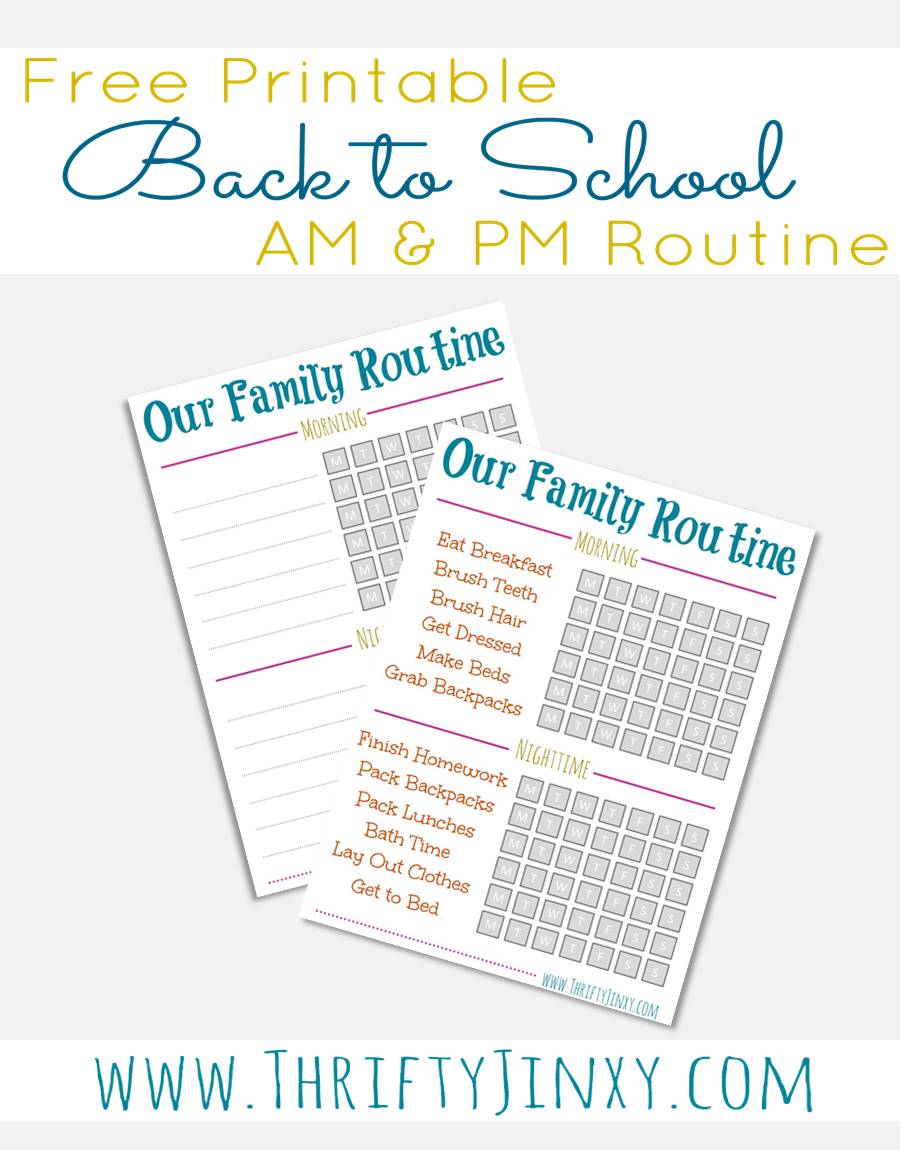 I find that it makes our school days go so much more smoothly when we are able to get into a solid routine – especially a morning routine. From elementary school age to high school, a routine is so helpful for school children. And if you focus on getting your AM and PM routine down pat, you'll notice that most of the time between is more productive and runs more smoothly.
Click here to download a free printable for a Morning and Night Routine Checklist. Or click here for a blank checklist to customize the routine to your family. Laminate this list and keep it where your entire family can see it to help everyone get used to a new structured routine.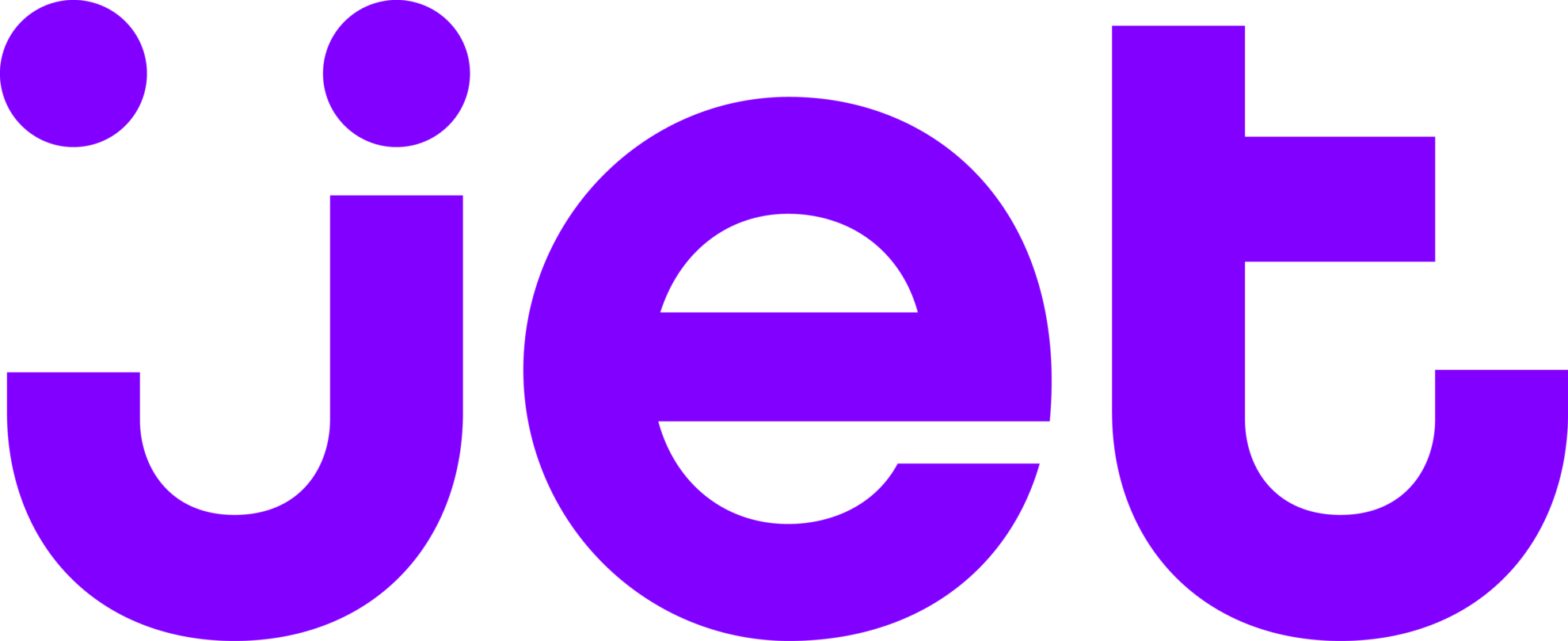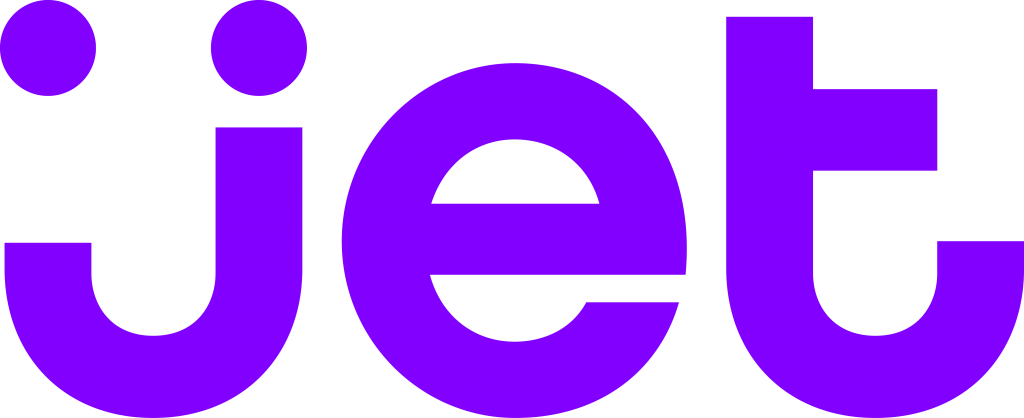 There are so many great sales going on at this time of year to stock up on school and office supplies. I recently learned of Jet.com which is a great website to save on lots of stuff, especially school essentials! Here is a bit of how they work:
"Jet's proprietary, dynamic pricing algorithm finds savings in real time and shows you the items that bring down costs when bought together. Members can also save by making choices that avoid costs normally baked into online retail prices, such as waiving free returns or choosing lower cost payment methods."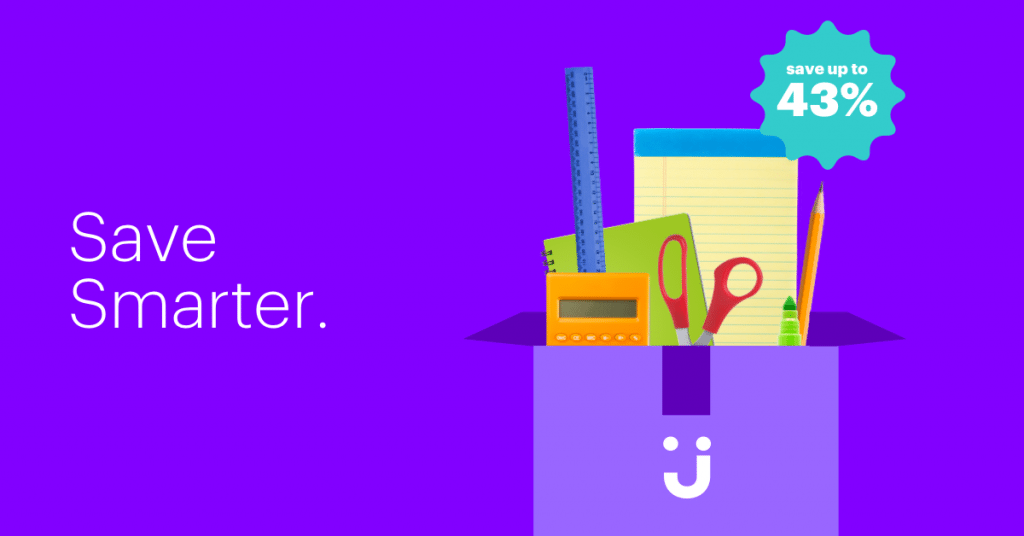 Many of the prices on Jet.com are lower than major competitors, including Amazon. And I love that as you bundle different items, your savings increase. It's a unique shopping experience and you can try it for free for 3 months! Also, I love that shipping is free on orders of $35 or more. You can stock up on school essentials and not even have to get out of your pajamas!
Jet is an online shopping club with great savings and very low membership fees! They have a great video here to learn more about how they work and you can head over here to sign up to try it for free!