It's easy to replace eggs in baking recipes by substituting with 1 Tablespoon of soy flour. It's simple and inexpensive.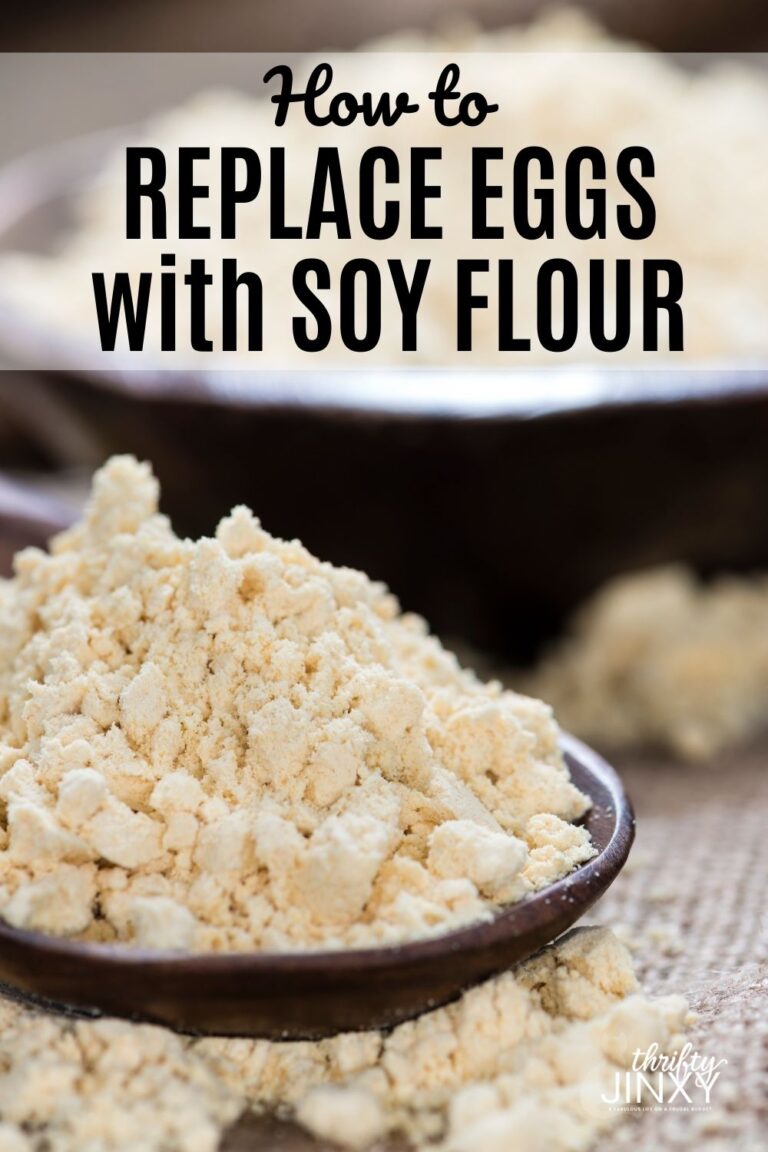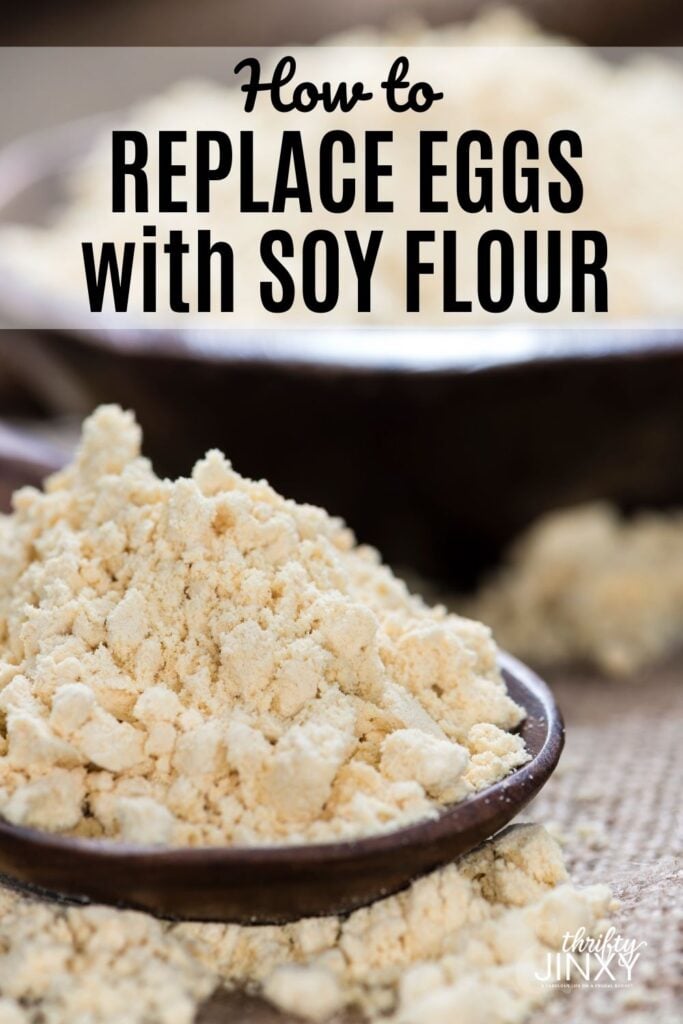 According to an AP Press Release earlier today, a federal investigation regarding price fixing is being expanded to egg products. So THAT's why they're so expensive!
If you primarily use eggs for baking, try this thrifty substitute: Replace an egg with 1 heaping Tbsp soy flour and 1 Tbsp water.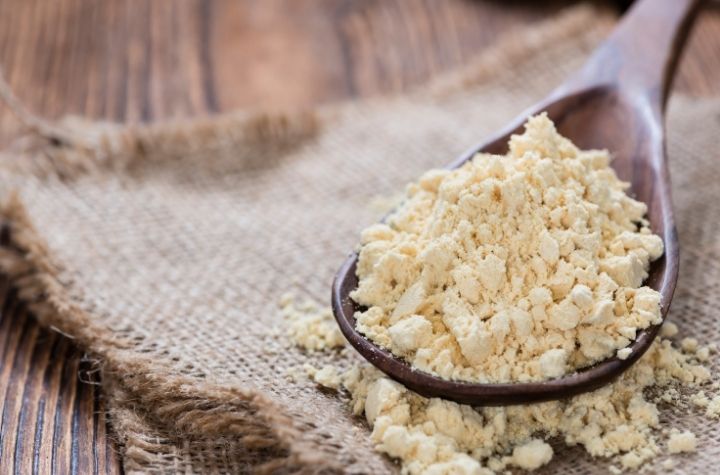 You can buy soy flour in the natural foods section of your supermarket or at a health food store/co-op. I like to buy it in the bulk foods section so I can get only as much as I need.
However, if you have to buy a whole package, soy flour has a shelf life of 12 months if stored in a cool, dry place (the fridge is best).
I have never noticed any difference in a recipe with this replacement. It also has an added benefit of being lower in fat and cholesterol free!