Rosetta Stone Black Friday deals offer great savings on language programs to learn your self or give as gifts. The lifetime unlimited subscription is an amazing gift!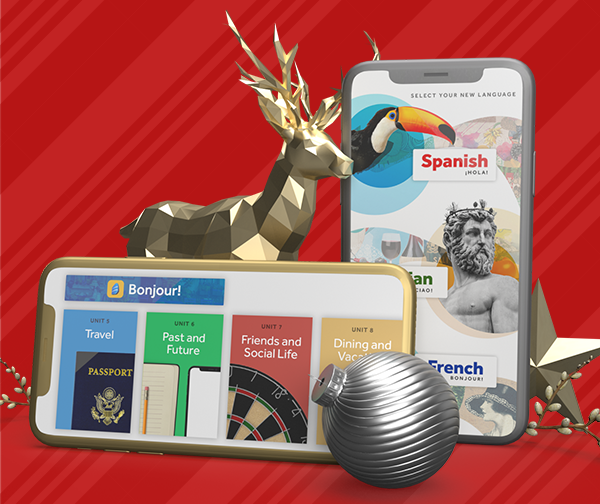 While we're waiting for the official word on Rosetta Stone 2021 Black Friday deals, we do have two AWESOME current Rosetta Stone deals that are running RIGHT NOW.
You can get $120 off a Rosetta Stone Lifetime Subscription! or save 33% off a 1 year subscription!
Here's a look at previous Black Friday deals:
The Rosetta Stone Black Friday Sale kicks off tonight and runs through the next few days! With their Black Friday offers you'll save $110 on a Rosetta Stone Lifetime Subscription. Not ready to commit to a lifetime subscription? You can also save 50% on Rosetta Stone 3, 12, or 24-month subscriptions (pay as low as $5.19/month)!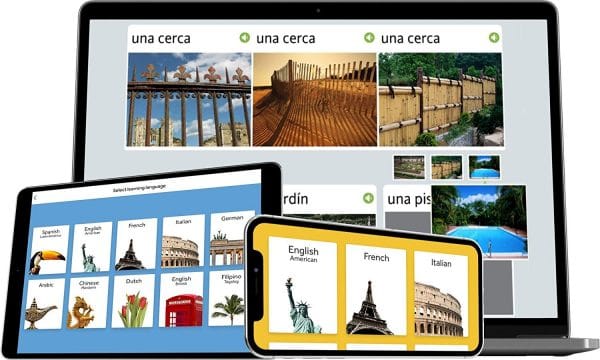 These are both really great deals and from what I've heard this is a great way to learn a second language, whether for fun or to boost your career. You can choose from twenty-four different languages including Spanish, Chinese, French, German, Japanese, Russian, Arabic, Portuguese, and more.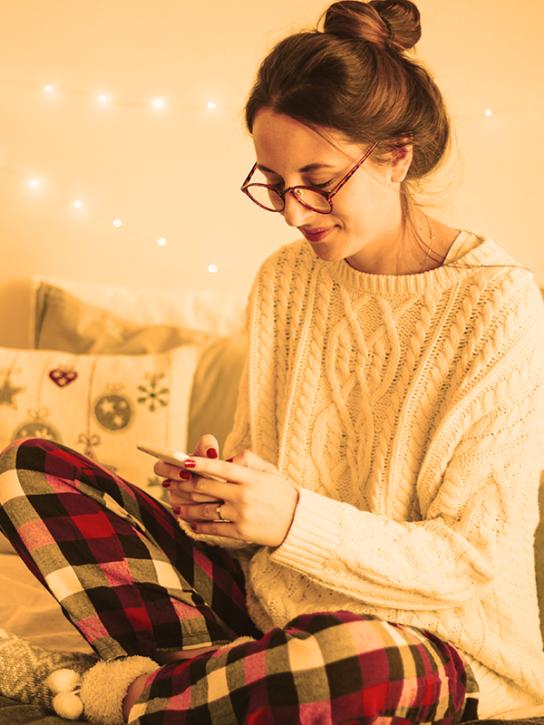 Interactive activities and contextual lessons advance you far more quickly than memorizing a long list of vocabulary
Sound like a local and fine-tune your pronunciation with our patented speech recognition engine–TruAccent®
Learn on any device–including full access to our award-winning mobile app
Make language fit your schedule with 10-minute lessons that can be taken anywhere–online or off
Please note that these offers are good through Saturday, 11/30 at 9:59 am ET. Head to Rosetta Stone to get started!