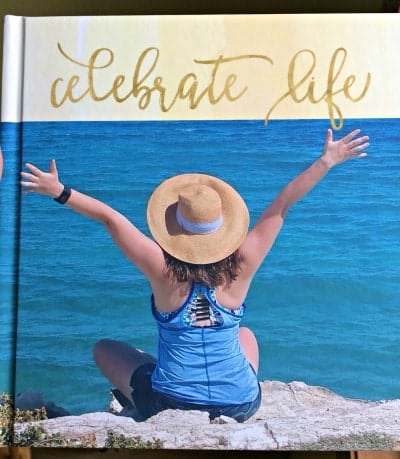 I was recently given the opportunity to try out Mixbook, specifically their fantastic photo books. I have never been one to scrapbook, but putting together a digital scrapbook of sorts is kind of fun! Plus, it's SO nice to be able to get all of those lovely pictures off your phone and into a hard copy format that can be browsed through again and again.
I wracked my brain for what kind of photo book to create. Newborn pictures of my kids? Nah, I might have more kids. 😉 What about a year in review? That seemed a little daunting. And then I hit on the perfect idea – I chose to create an 8.5″ x 8.5″ matte hardcover photo book as a gift for my sister for her surprise 30th birthday party.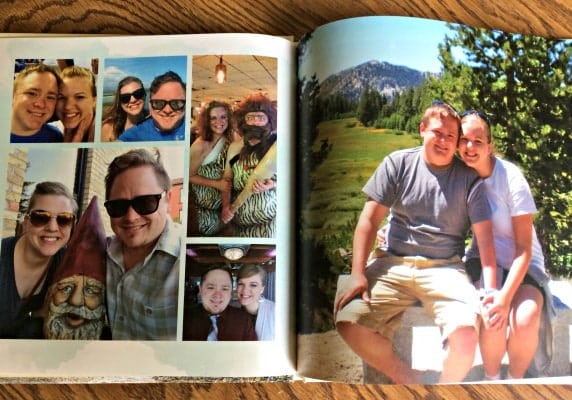 Putting this photo book together was REALLY fun. Mixbook has 400+ different photo book templates to choose from with themes ranging from sports to wedding guest books to kids to everything in between. All of the designs are fully customizable – they just give you a starting point to work from.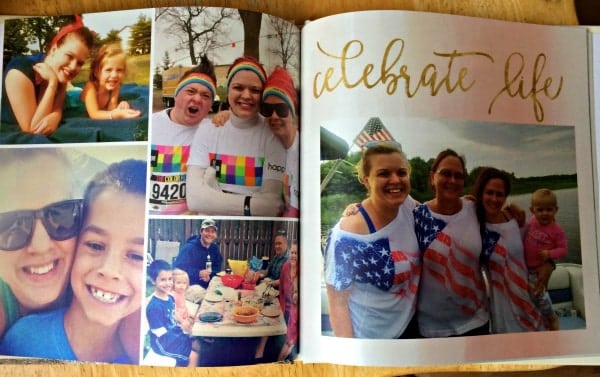 I asked my sister's husband as well as my parents to send me their favorite pictures of her and they did not disappoint! I had SO many pictures to choose from, and since I was able to customize the layout of each page if I so choose, I could fit them in whatever configuration looked best.
Of course, Mixbook doesn't just offer photo books! You can also make cards, announcements, invitations, calendars, various home decor items like canvas prints, and of course photo prints. Again, everything is fully customizable, but you can use a template if you need a starting point like I always do.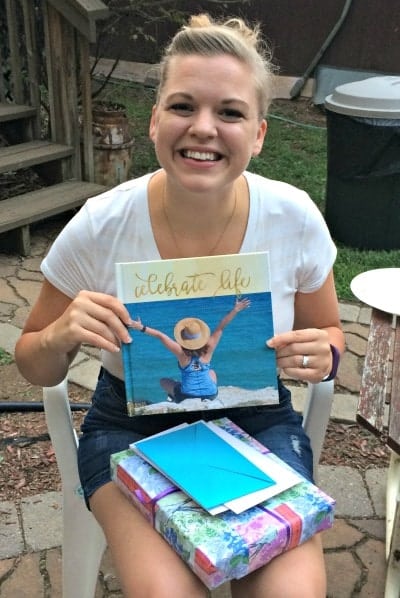 Wondering what my sister thought of her gift? Of course, she was THRILLED to see the end result, not to mention being surprised by the party! I had a last-minute idea to turn the photo book into a guestbook of sorts, using the inside covers as a space for friends and family to write messages to my sister upon her 30th birthday. So not only will she have the pictures to look back on, but she'll also be able to read thoughtful messages and well-wishes from the people who know and love her the most.
All in all, this project was a smashing success. Thanks, Mixbook!