If you love Pura Vida bracelets and jewelry, now is the time to shop with the Pura Vida 40% off sale!
Do you own any Pura Vida Bracelets? We love them! Of course they're fun AND beautiful, and they offer soooo many ways to mix and match and make the perfect combination for any day.
Right now they are having a KILLER Memorial Day Sale offering up to 40% OFF sitewide! The sale runs through 5/30/22!
You can also shop from styles under $10 and styles under $5 throughout the course of the weekend.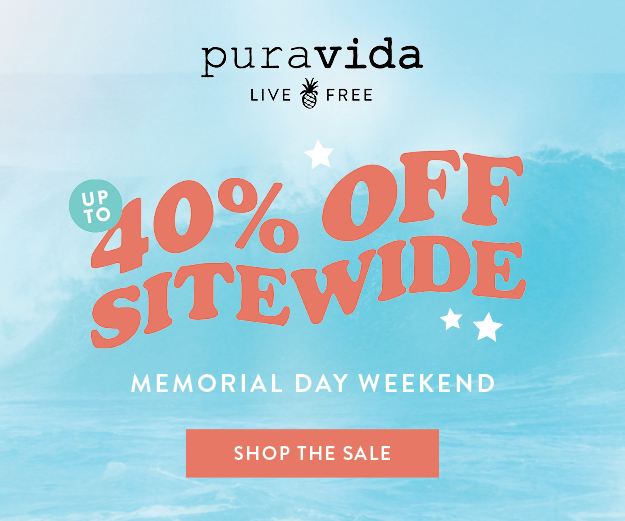 Pura Vida Memorial Day Sale: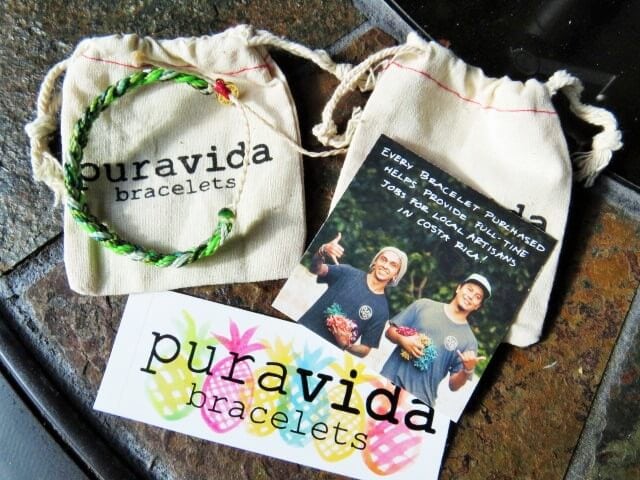 Every Pura Vida product is carefully handcrafted by artisans around the world.
"Pura Vida" means "pure life" in Spanish, a Costa Rican philosophy that encourages the appreciation of life's simple treasures. Slowing things down, celebrating good fortune, and refusing to take anything for granted embodies this laid back lifestyle. "Pura Vida" means living life to the fullest. It's more than just a saying… it's a lifestyle.

*This set above is my all time favorite*