And now for something completely new – you can buy bundles of Perdue Farms premium protein products directly from their web site, with products from Niman Ranch, Perdue, Coleman Natural and more!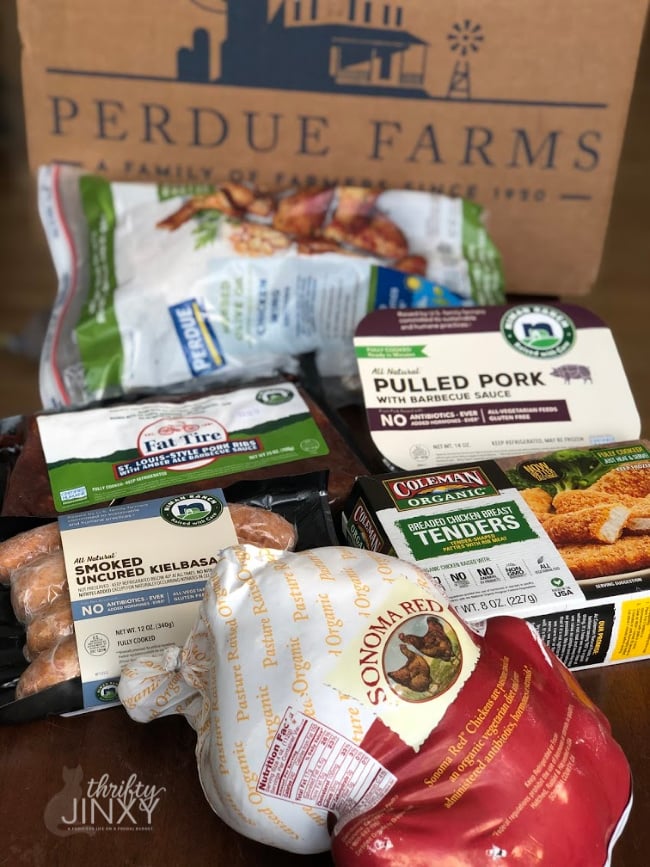 They say you learn something new every day. Sometimes it's a new skill, like fixing a window sill in your house or how to make salsa. Other times it's an interesting fact about a brand you have known forever.
This week I learned a lot about Perdue Farms, which I had previously known only as the company with their name on the chicken at the grocery store.
The Perdue Farms family actually encompasses a whole bunch of other premium protein brands including Niman Ranch, Coleman Natural, Perdue Chicken, Perdue Harvestland, Panorama Meats, Spot Farms, Full Moon and more.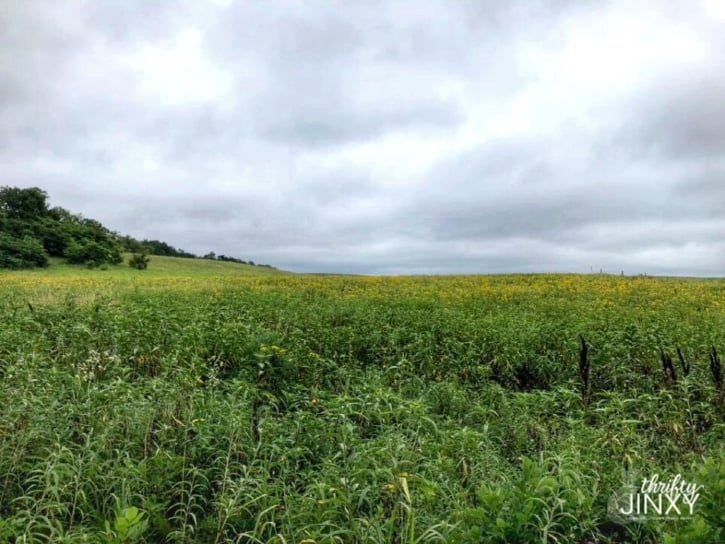 I don't feel bad about not knowing all of this about Perdue as they originally DID start as a chicken company and have been in business for just about 100 years, so definitely for all of my life. But, over the last ten years, Perdue Farms has expanded to become the #1 supplier in the United States for Organic Chicken as well as a leader in premium Beef, Pork, Lamb, Pasture Raised, Grass-fed, Heritage Breed, Antibiotic Free (No Antibiotics Ever), Non-GMO, Ever, Certified Humane, GAP & more.
Throughout this journey they are striving to become the most trusted name in premium proteins, promoting sustainability and working with family farmers to raise animals with care.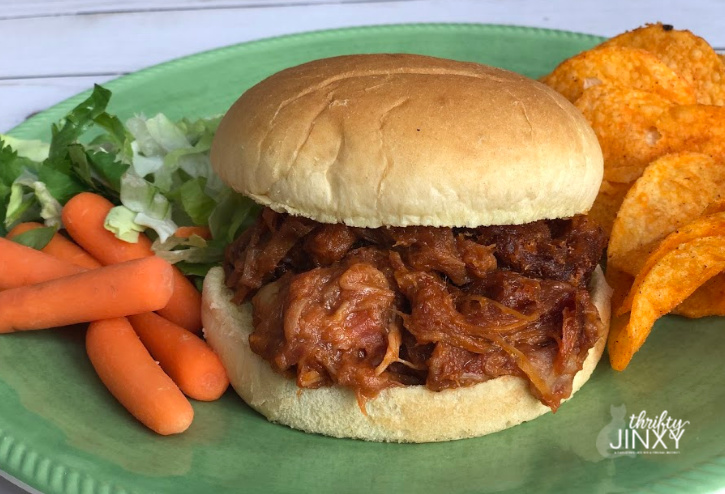 Order Perdue Farms Products Online:
Perdue Farms is introducing these products and their mission directly to the public via PerdueFarms.com where you can learn more about their story and their products and purchase directly either for your own use at home or as a gift. Products are available in a variety of bundles that offer savings of up to 25%.
I received the Gatherings Bundle – Medium, and wanted to share with you what is included: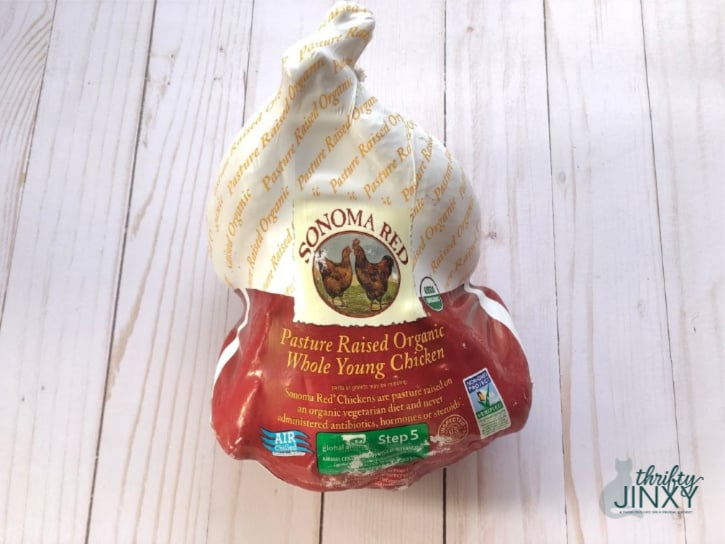 Sonoma Red Organic Pasture Raised Whole Chicken With Giblets – This organic whole chicken is air chilled and comes vacuum bagged and frozen. Pasture-raised and Certified USDA Organic Sonoma Red chickens are raised in the lush countryside of Sonoma County, California – free to roam, roast and feed as they wish. Whole birds are air chilled to preserve the chicken's natural flavor. This organic whole chicken is air chilled and comes vacuum bagged and frozen.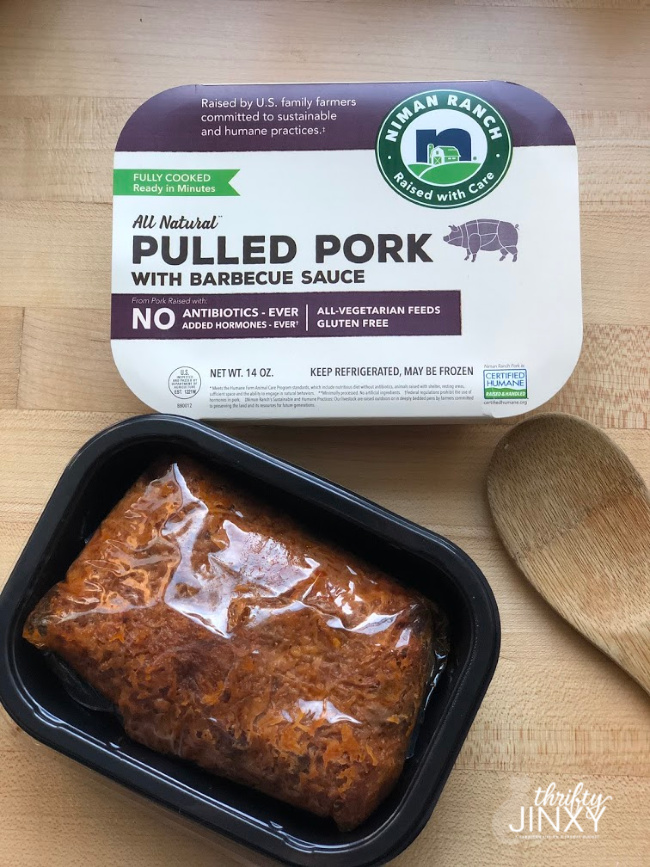 Niman Ranch Pulled Pork – Pulled pork in a smoky chipotle Memphis-style barbecue sauce is packed in a reusable microwavable container, making it easy to heat and serve in a sandwich or with nachos or (my husband's favorite) on top of a bowl of rice.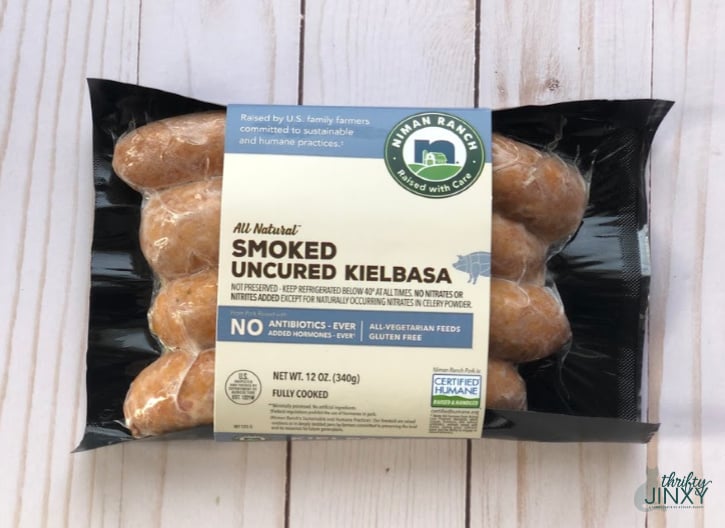 Niman Ranch Kielbasa – Pork sausage is combined with a special blend of spices and slow smoked over real applewood to produce the distinct flavor of a Kielbasa. This sausage, like all our Niman Ranch sausages, is made with heritage pork and finished without a casing.
Niman Ranch Fat Tire Ribs – Combining the highest quality all-natural meats with New Belgium Brewing's award-winning Fat Tire Amber Ale was bound to create something delicious! The gentle sweetness and fresh hop bitterness of the beer enhances a tangy tomato-based BBQ sauce and pairs perfectly with applewood smoked ribs.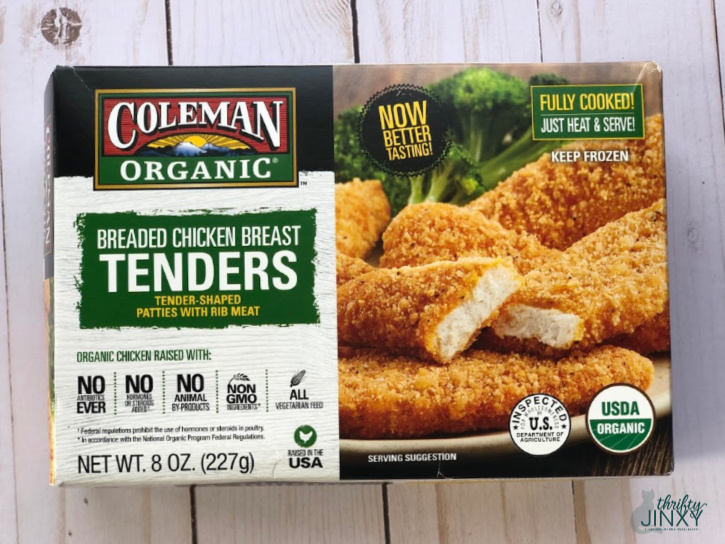 Coleman Natural Foods Organic Breaded Chicken Breast Tenders – Lunch or dinner can be ready in a hurry with these certified organic chicken breast tenders that are lightly breaded and oven-baked to a golden delicious crispiness.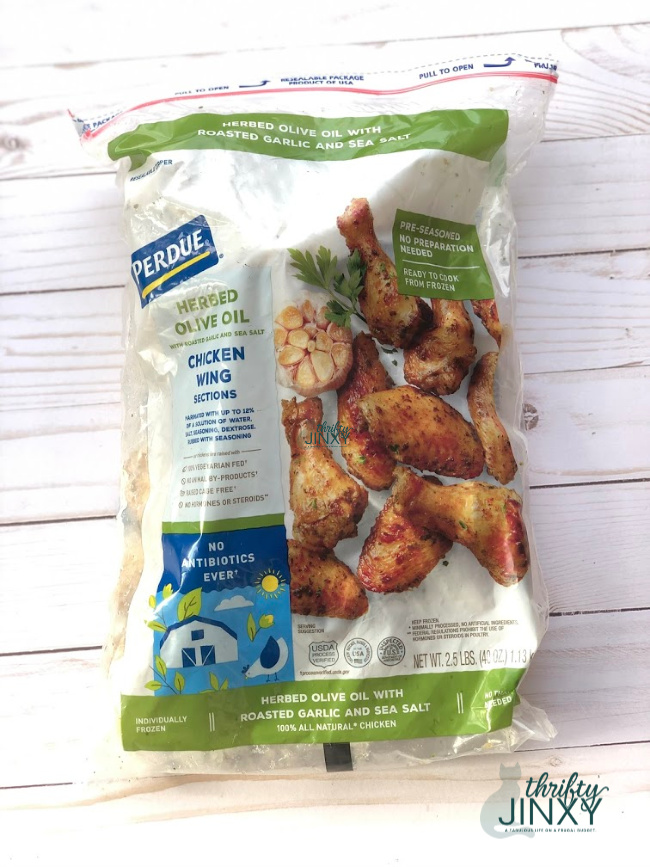 Perdue Herbed Olive Oil Chicken Wings – Another time-saver are these chicken wings tumbled in a roasted garlic and sea salt-infused olive oil before being frozen and packaged in a 2.5-pound resealable bag. They can be baked directly from frozen without thawing! They're already lightly seasoned, but you can add your own spice inspirations or pair with your favorite dipping sauces.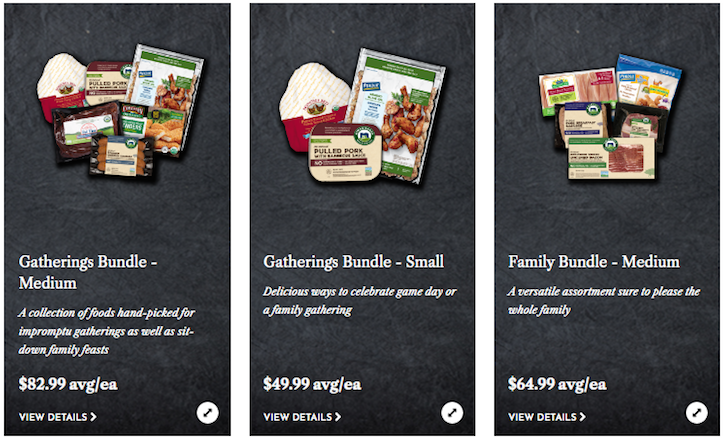 Perdue Farms Discount Offer:
Are you ready to order Perdue Farms yourself? Not only can you save with these special bundles, but you can also get 10% Off + free Perdue Harvestland Diced Chicken Breasts on first order! ORDER HERE.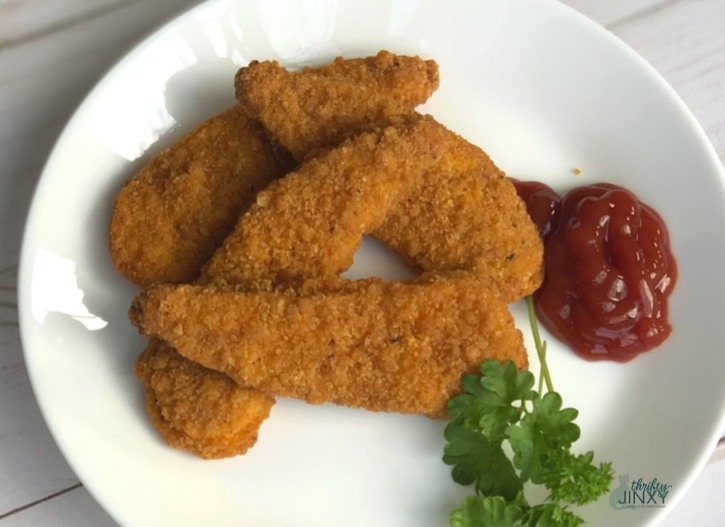 Perdue Farms Sustainability Efforts:
I can't end this without mentioning the impressive efforts Perdue Farms is making to be a sustainable company and a good steward of the environment. There are many steps Perdue is taking company-wide with regard to the sourcing, packaging and distribution of their product, but with regard to the Perdue Farms direct-to-consumer program, they are specifically taking these steps:
For every bundle shipped, they are donating to the Arbor Day Foundation, which is working to replant damaged areas of our nation's forests. This donation will help reduce the carbon footprint required to ship our products to your home.
The Perdue Farms shipping boxes are designed with sustainability in mind. Every box is made out of 100% recyclable cardboard and insulated with Green Cell Foam®, an eco-friendly packaging that is biodegradable, compostable, and made from high-grade non-GMO cornstarch that is dissolvable in water. You can see it dissolve when it is held under running water in the kitchen sink.
Every purchase includes a reusable and recyclable grocery bag for you to take with you to the store to avoid using paper or plastic.
Each box also includes a pollinator seed packet. Perdue Farms wouldn't be able to produce food without bees and butterflies, which help to make one out of every three bites of food we eat. Planting these seeds can create a robust pollinator habitat near your home!
You can learn more about Perdue Farm's efforts and the progress they've made in the areas of food, environment, animal care, people, community and their partners at https://www.perduefarms.com/en-US/we-care.html.