Pehrson Lodge Review
We took quite a few trips over the last year, but I have to say that right at the top of that list was one in our very own state of Minnesota. Early last fall we headed to Pehrson Lodge on Lake Vermilion in Northern Minnesota for a few days of rest and relaxation with a good dose of fun thrown in for good measure.
Pehrson Lodge is a family owned and operated resort with 28 housekeeping cottages, scattered along 2000 feet of Lake Vermilion's finest frontage. It's located in Cook, Minnesota, which is approximately a 3 1/2 hour drive north of Minneapolis or an hour and 45 minutes from Duluth. I should add that it is a beautiful drive and we enjoyed ourselves with several stops along the way!
Since Pehrson Lodge offers several pet-friendly cabins, our lucky dog, Toby, got to join us on the trip. We're so happy that he did! I think he loved our cabin almost as much as we did.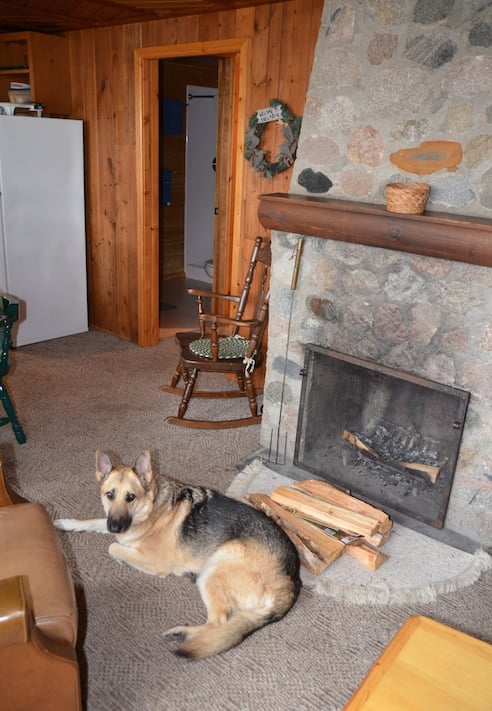 Our cabin was so homey. It was much bigger than we actually needed and would be perfect for a large family group. It had everything we could possibly need including lots of cooking equipment in the kitchen, a BBQ grill and even firewood for the fireplace. The cabin was clean, comfortable and decorated with fun North Woods accents. We loved the big dining area table, perfect for meals and for playing games.

Another thing we loved about our cabin was the deck!! It ran the whole length of the cabin and had a beautiful view of the woods and lake. We spent a lot of time out there cooking, eating, reading and relaxing.

As much as we liked hanging out on the deck, I think we enjoyed spending time on the dock even more! Each cabin has a dock that is shared with the neighboring cabin. We didn't bring a boat to launch from our dock, so we just used it for enjoyment of the beauty of the lake. It was sooooo peaceful sitting out there. I seriously think it is one of the most peaceful places I have ever been. I wish I could bottle up that experience and unleash it on stressful days.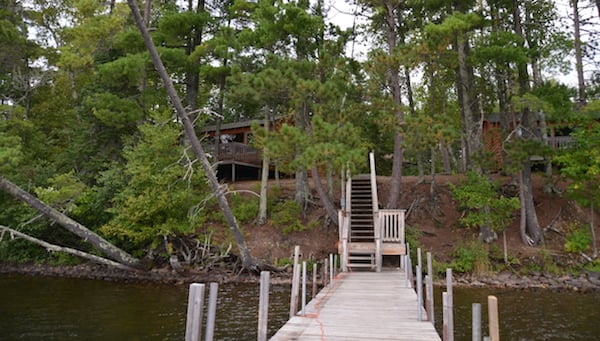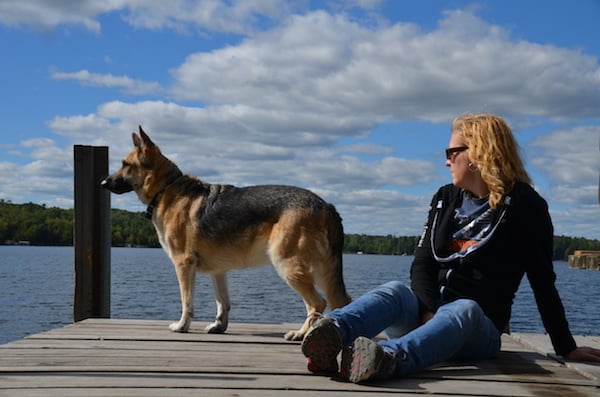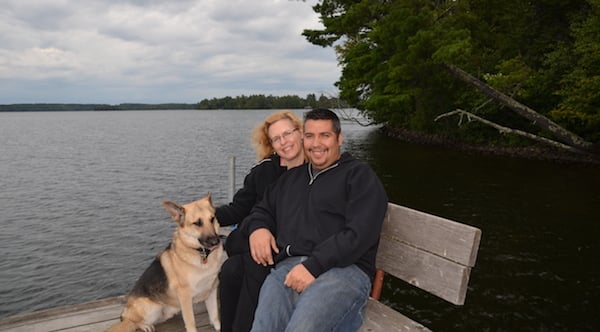 Although we were perfectly content spending our days inside our cabin, on our deck and on the dock, we did get around to other parts of Pehrson Lodge as well. They have lots to do there! It was a bit too cold for swimming during our visit, but the lakefront has a beautiful natural sand beach area. (It's actually only one of very few on Lake Vermillion.) Available activities include horseshoe pits, croquet, volleyball, basketball, kayaking, canoeing, paddle boating and more. They also have a big indoor game room/library. It has lots to keep you busy on a rainy day with books, board games, pool table, piano, video games and lots more.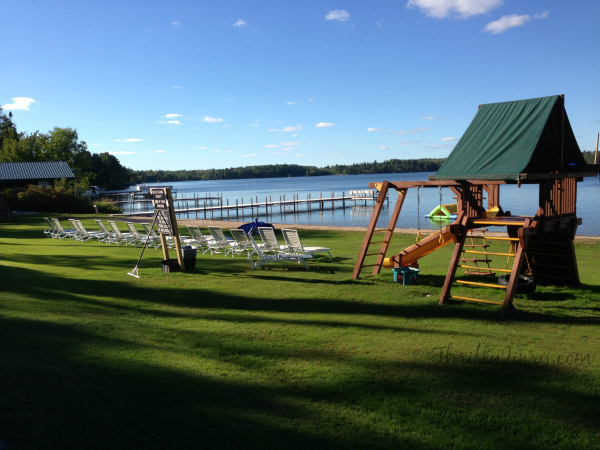 I have barely touched the surface of all there is to enjoy at Pehrson Lodge. I didn't even mention the awesome boat ride we took all around Lake Vermillion. It is such a gorgeous lake and we even saw several bald eagles!
Our stay at Pehrson Lodge was so wonderful and we left feeling so happy, relaxed and refreshed that we have decided we want to try to return there each year. I am so looking forward to this year's visit!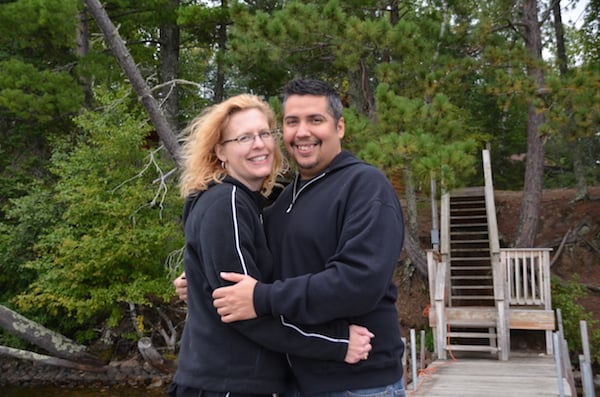 For more information on Pehrson Lodge, visit their web site and follow them on Facebook.