Papa Murphy's online ordering makes it even easier to get your pizza easily and in a hurry!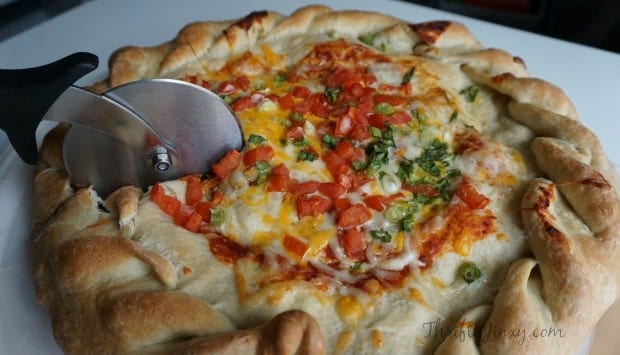 Things just got a little easier for Papa Murphy's fans. The Papa Murphy's web site just got a major makeover, which includes a brand new and improved way to order online!
We already like how easy it is to have a great meal at home with the help of Papa Murphy's. We can have fresh baked-at-home pizza with almost NO effort on my part.
It was already so easy to stop and grab a take and bake pizza from our local Papa Murphy's, but now with the new online ordering system it can be even easier.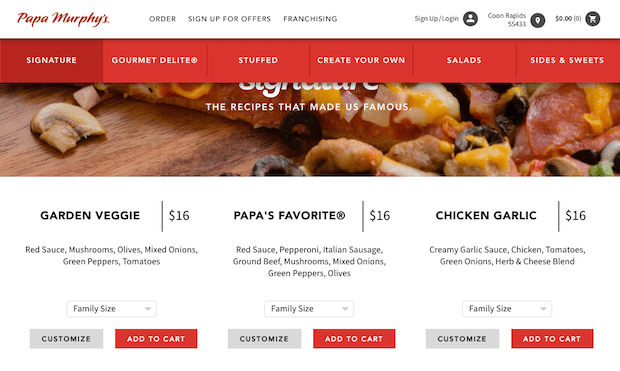 How to Use Papa Murphy's Online Ordering:
To use the new system, you simply enter in your zip code to choose the Papa Murphy's nearest you. Then it's time to select your food! All of their available pizzas are listed with the description of the toppings for each.
BUT, you're not limited to those descriptions as is. Once you select a pizza you can then customize it to make your own personalized changes.
You can select different dough, sauces and toppings. It's kind of fun to play around with it and get your pizza topped exactly the way your family likes it.

Once you decide on your pizza, you can also add on salads, sides and desserts. If you have never tried the cinnamon wheel, you should. It is SO good!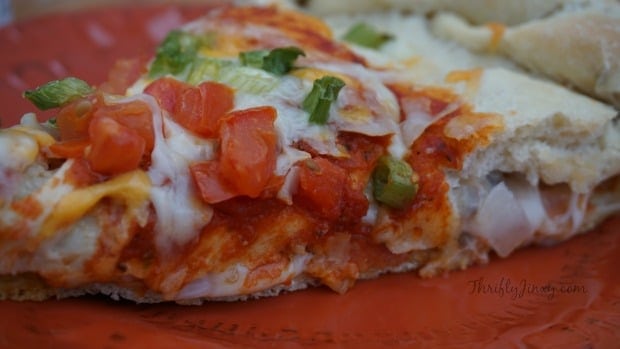 For our pizza this week we ordered the Chicago-Style Stuffed Pizza. We only did a bit of customization by adding Herb & Cheese Blend and Zesty Herbs – we like our seasoning! Placing our order online only took a few minutes.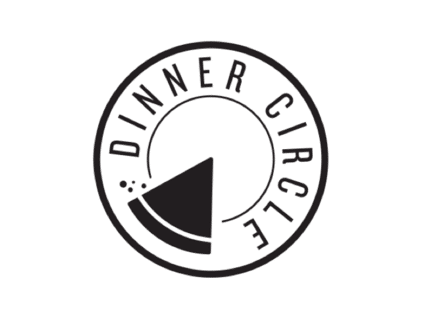 One thing I did notice is that you can't enter the regular Papa Murphy's coupons you find in your local paper or mailers into the online system. BUT, I did find out that you can sign up for the Dinner Circle to have offers that you CAN use online delivered right to your mobile phone or inbox.
My pizza was ready and waiting for me when I got to our local Papa Murphy's. I just had to give my name and phone number and head back on out to my car.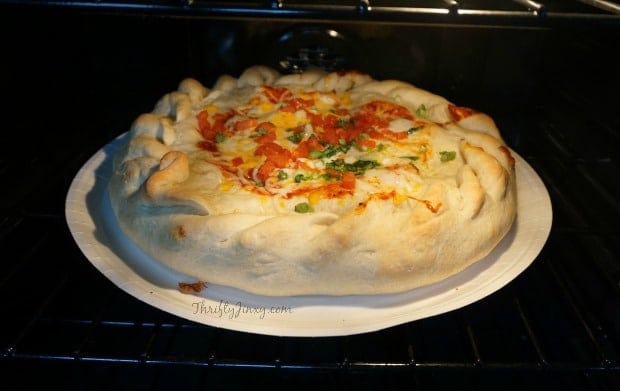 Once I get home we threw the pizza in the oven and by the time we were ready to eat, the pizza was hot and fresh-baked and ready for us to devour it!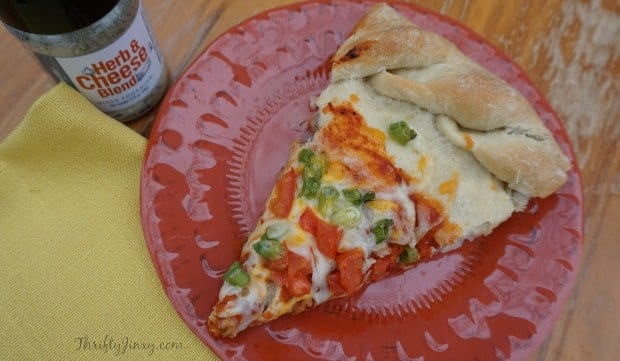 I was compensated for this review of Papa Murphy's and their new online ordering platform. All opinions and statements remain 100% my own. #LoveAt425 #Ad