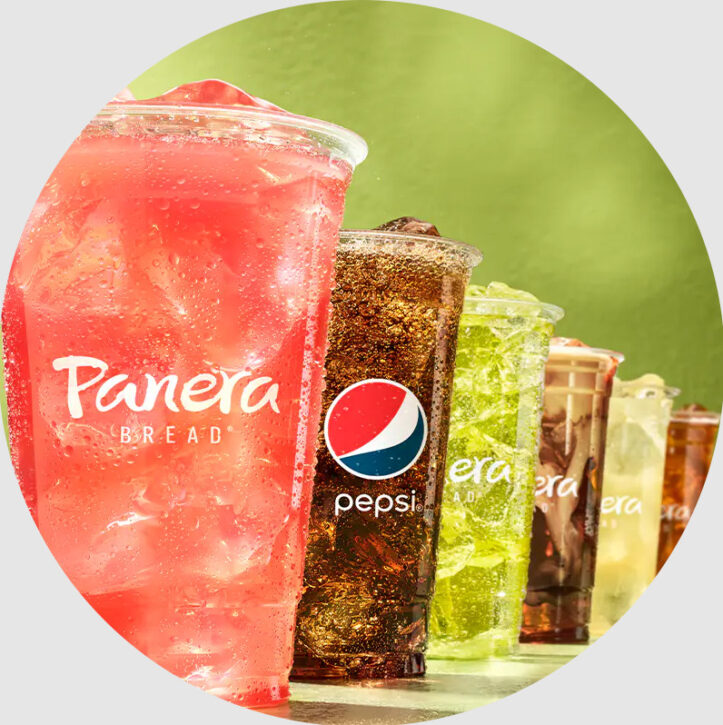 If you're not already signed up for Panera's Unlimited Sip Club, now is the PERFECT time to join! You'll get FREE drinks through July 4 if you join by May 6.
The Unlimited Sip Club now includes Panera's new Charged Lemonades as well as coffee, teas, and soda. With your membership, you can get any size of these drinks at any time, as much as you want (well, once every 2 hours)!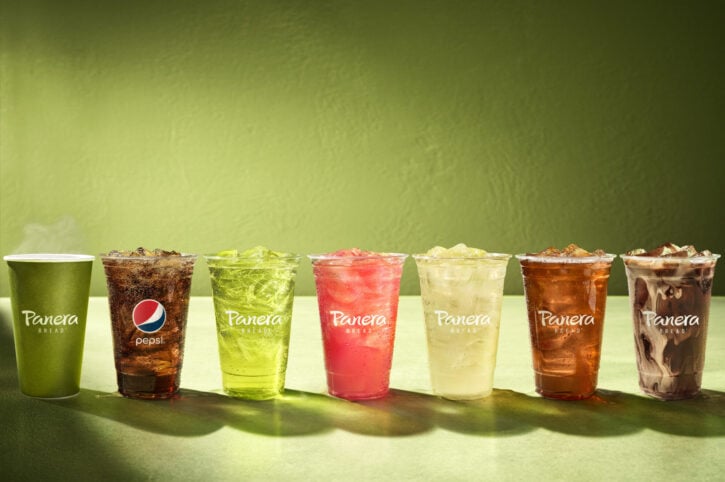 You'll be able to place an order once every two hours if you so desire. Of course, you'll also get unlimited refills while you're inside a Panera cafe. You'll also receive access to special perks, just for Unlimited Sip Club subscribers.
Redeem your subscription just like a MyPanera Reward at the register, kiosk, website, or app. Your reward will automatically be applied at checkout if there is an eligible beverage in your cart.
After the free drinks period ends, you can still enjoy your membership benefits at a cost of $10.99/month.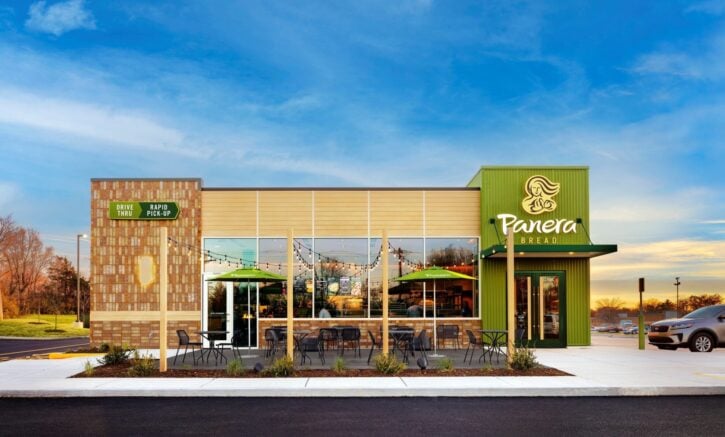 Keep in mind that this is a subscription service where you have to remember to cancel, so don't forget to set a reminder for yourself! You can cancel your subscription online or via the app.
And you may find that this is something you want to continue if you're a regular Panera customer. I know Panera is a common place for people to work remotely or just hang out, so $10.99/month for unlimited beverages could definitely be worth it!
Get started HERE!