When I was growing up, one holiday tradition my family had was to go see a performance of The Nutcracker every year. When I heard that Disney would be making THE NUTCRACKER AND THE FOUR REALMS, I was so excited to see a magical story made even more magical with the Disney treatment!
So, you can imagine how excited I am to announce that I'll be headed to Los Angeles next week for the red carpet premiere of Disney's The Nutcracker and the Four Realms!!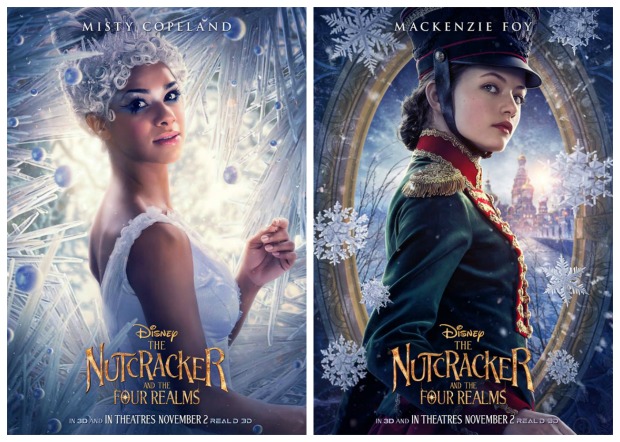 Before walking the red carpet and attend the premiere, we'll have a chance to interview cast members Mackenzie Foy who plays Clara and ballet dancer Misty Copeland, who plays The Ballerina.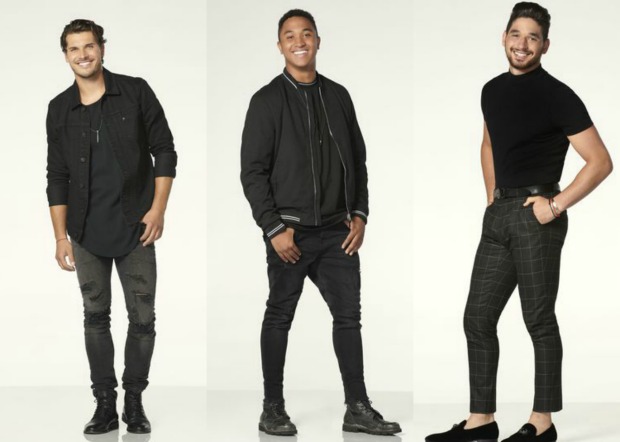 Speaking of dancing, I am SO crazy excited about this part of the event: A THE NUTCRACKER AND THE FOUR REALMS inspired dance lesson with the teachers being none other than Brandon Armstrong, Alan Bersten & Gleb Savchenko from DANCING WITH THE STARS and DANCING WITH THE STARS: JUNIORS!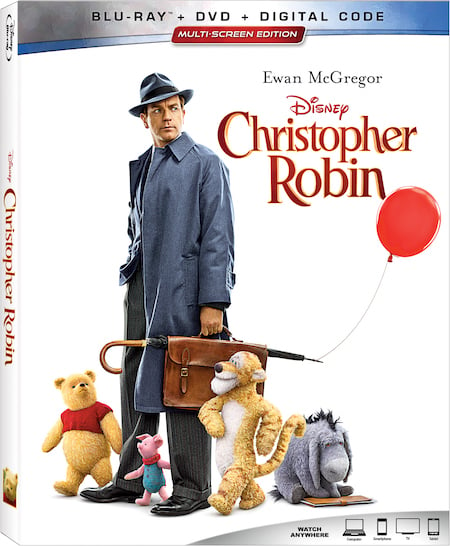 Disney's Christopher Robin is coming to Digital and Blu-ray Nov. 6 and we'll be celebrating at Los Angeles County Arboretum and Botanic Garden. After taking a flower arranging class we will get to meet none-other than Winnie the Pooh himself, JIM CUMMINGS! (Who also voices Tigger.) That's one of those once-in-a-lifetime meetings.
To top off the Christopher Robin celebration, we'll be having a Friendsgiving Lunch, which sounds like just the kind of thing young Christopher Robin, Pooh and their friends would do!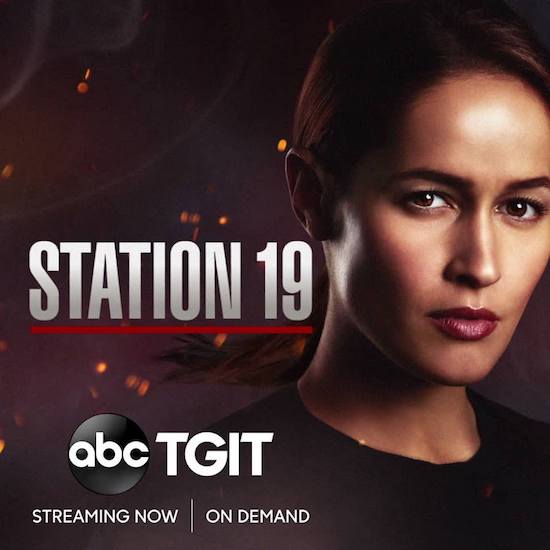 And since I'm a TV fan, I'm also happy that we're teaming up with ABCTV on this trip with behind-the-scenes experiences for both STATION 19 and THE KIDS ARE ALRIGHT.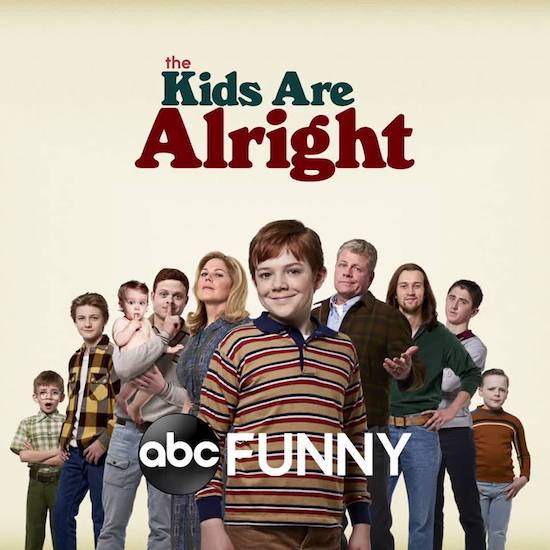 Even though only two episodes have aired so far, I'm already a BIG fan of The Kids Are Alright. It is SO funny, with some heartwarming thrown in too.
So, it's safe to say this is going to be an amazing couple of days and I will have LOTS to tell you starting next week! Be sure to follow me on Twitter, Instagram and Facebook and follow the hashtags #DisneysNutcrackerEvent, #ChristopherRobinBluray and #ABCTVEvent.
About THE NUTCRACKER AND THE FOUR REALMS:
All Clara (Mackenzie Foy) wants is a key – a one-of-a-kind key that will unlock a box that holds a priceless gift. A golden thread, presented to her at godfather Drosselmeyer's (Morgan Freeman) annual holiday party, leads her to the coveted key—which promptly disappears into a strange and mysterious parallel world. It's there that Clara encounters a soldier named Phillip (Jayden Fowora-Knight), a gang of mice and the regents who preside over three Realms: Land of Snowflakes, Land of Flowers and Land of Sweets.
Clara and Phillip must brave the ominous Fourth Realm, home to the tyrant Mother Ginger (Helen Mirren), to retrieve Clara's key and hopefully return harmony to the unstable world. Starring Keira Knightley as the Sugar Plum Fairy, Disney's new holiday feature film "The Nutcracker and the Four Realms" is directed by Lasse Hallström and Joe Johnston, and inspired by E.T.A. Hoffmann's classic tale.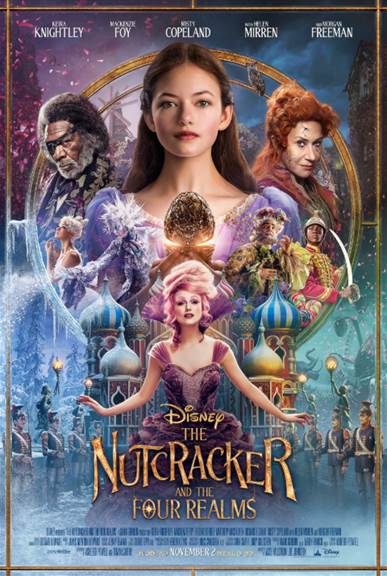 Like THE NUTCRACKER AND THE FOUR REALMS on Facebook
Follow Disney Studios on Twitter:
Follow THE NUTCRACKER AND THE FOUR REALMS on Instagram
THE NUTCRACKER AND THE FOUR REALMS opens in theatres everywhere on November 2nd!