They're almost here! Get a sneak peek at all the new Erin Condren LifePlanner designs and layouts for 2022 – 2023!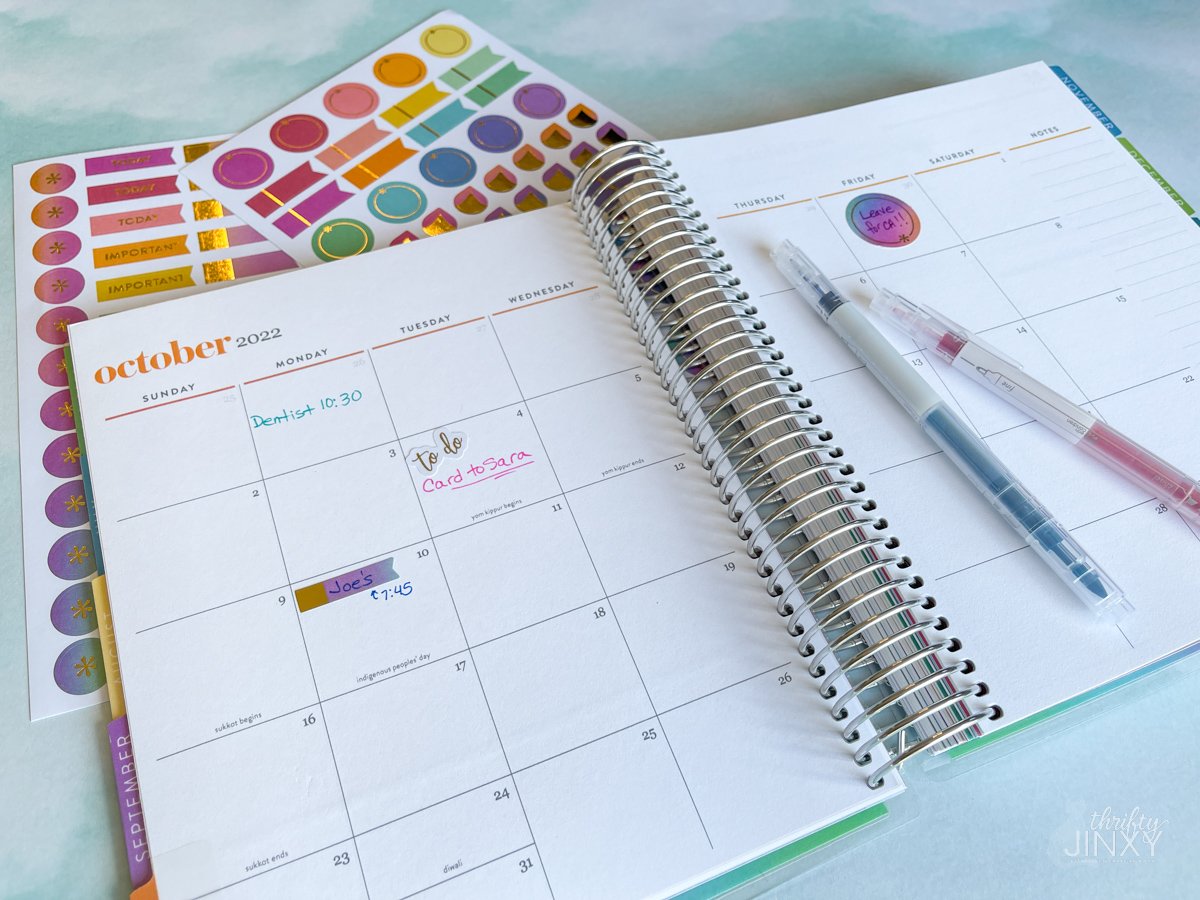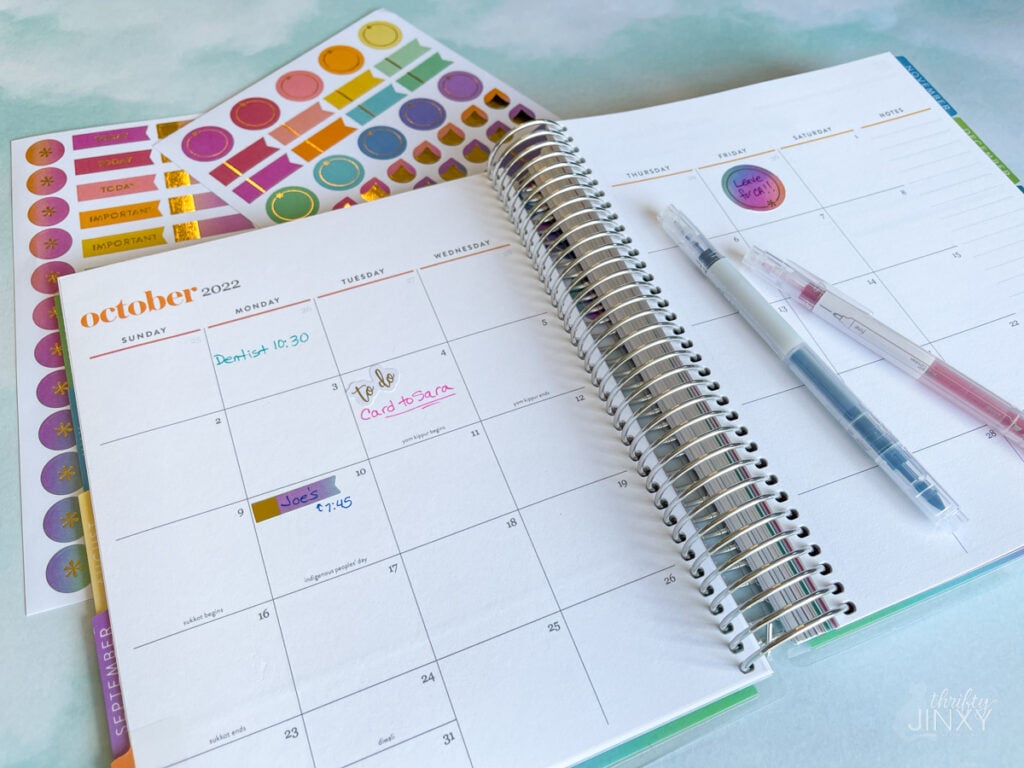 If you have been patiently waiting for the newest Life Planners, your wait is almost over. They will be available for EC Insiders on April 25 for early access and for the general public on April 26.
I'm going to share as much as I know about the new LifePlanners right now and look below for my video unboxing the LifePlanners and lots of new accessories.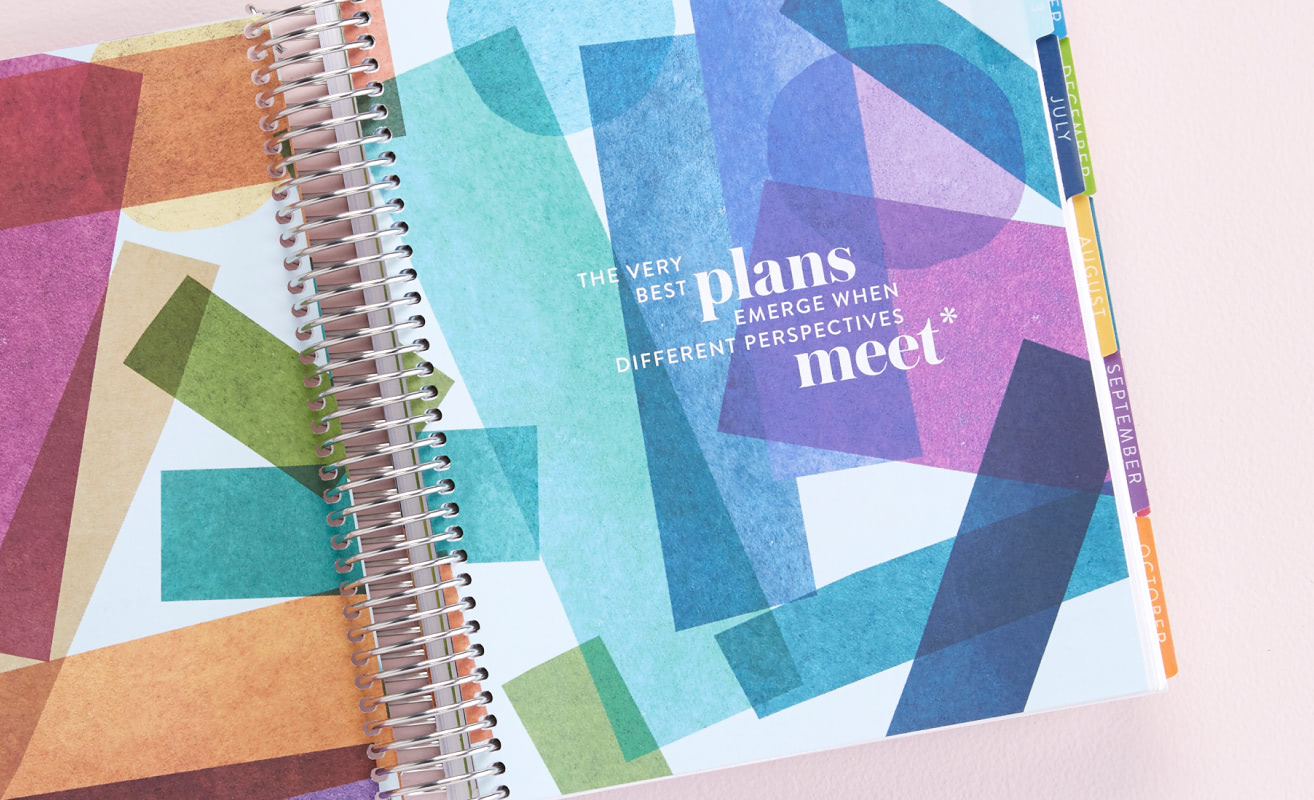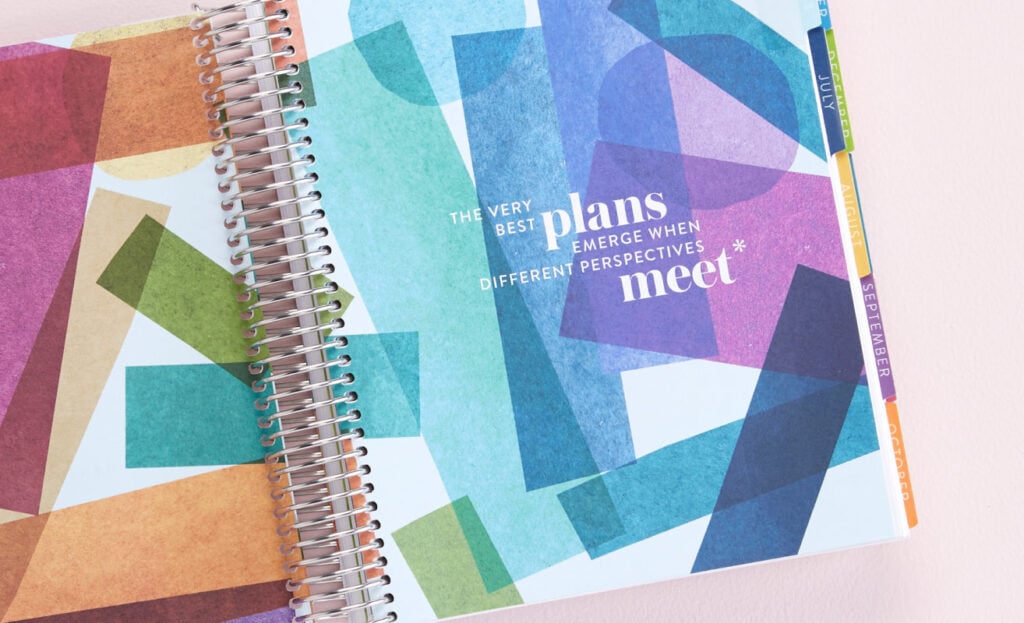 These products aren't yet available on the Erin Condren site, so feel free to comment with any questions and I'll do my best to answer them!
The theme for the new Erin Condren LifePlanners for 2022 – 2023 is HARMONY. The influence of this theme is found both in the new hero designs and well as in the overall excitement of starting out with a new slate tofind our planner harmony again, embrace the wins, both big & small, and delight in the perfectly imperfect every day.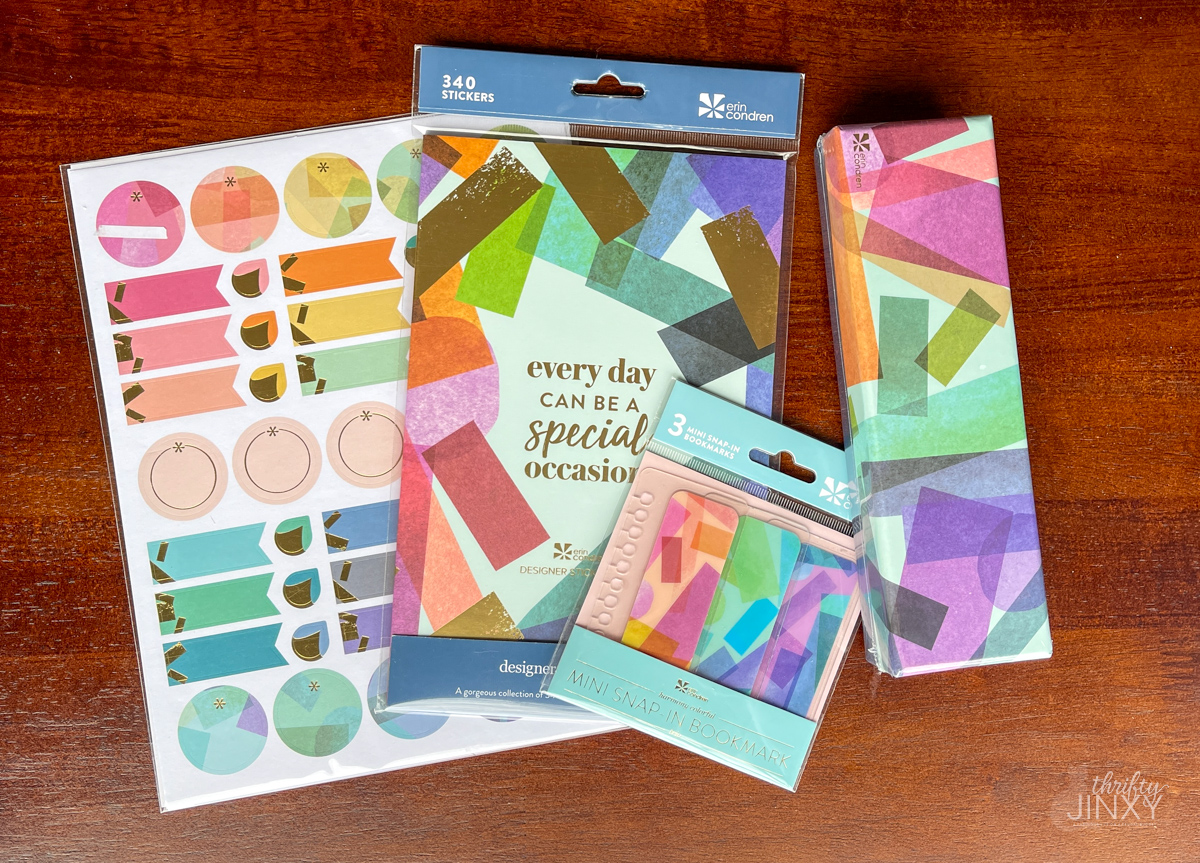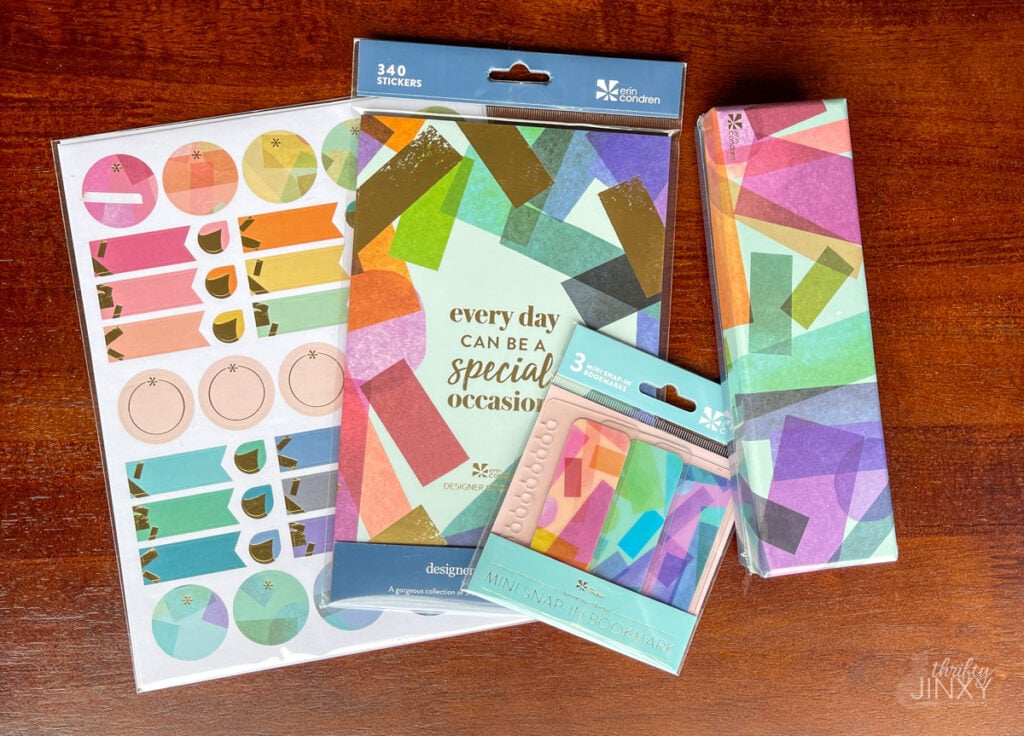 New Erin Condren LifePlanner Designs for 2022 / 2023
The newest Erin Condren LifePlanner designs are inspired by HARMONY, with three unique hero designs that each stand independently, but are stronger together. Take a look at these three new designs and let me know which is your favorite!
The new designs for 2022/2023 LifePlanners include:
Harmony Colorful
Harmony Neutral
In Bloom
Colorblends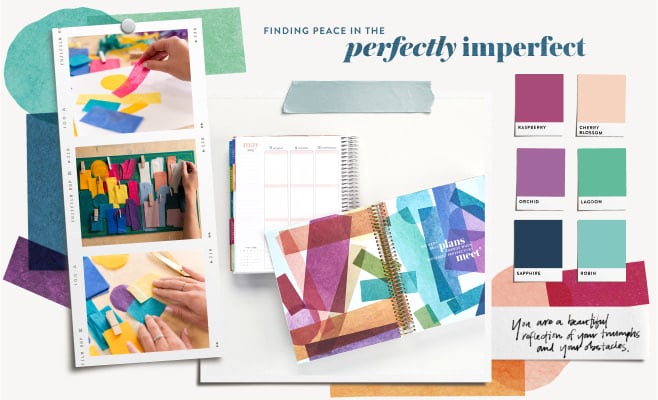 First up is Harmony itself. This design combines unique standalone elements layered into a wonderful collage with individual pieces working in HARMONY to make a perfectly imperfect whole. There are two different variations of Harmony.
Both of the Harmony designs are watercolor renderings of hand-collaged tissue paper made by Erin Condren's art director.
Harmony Colorful (shown above) features a bold, bright color palette, transforming seemingly unrelated pieces into something even more wonderful and stronger than each individually.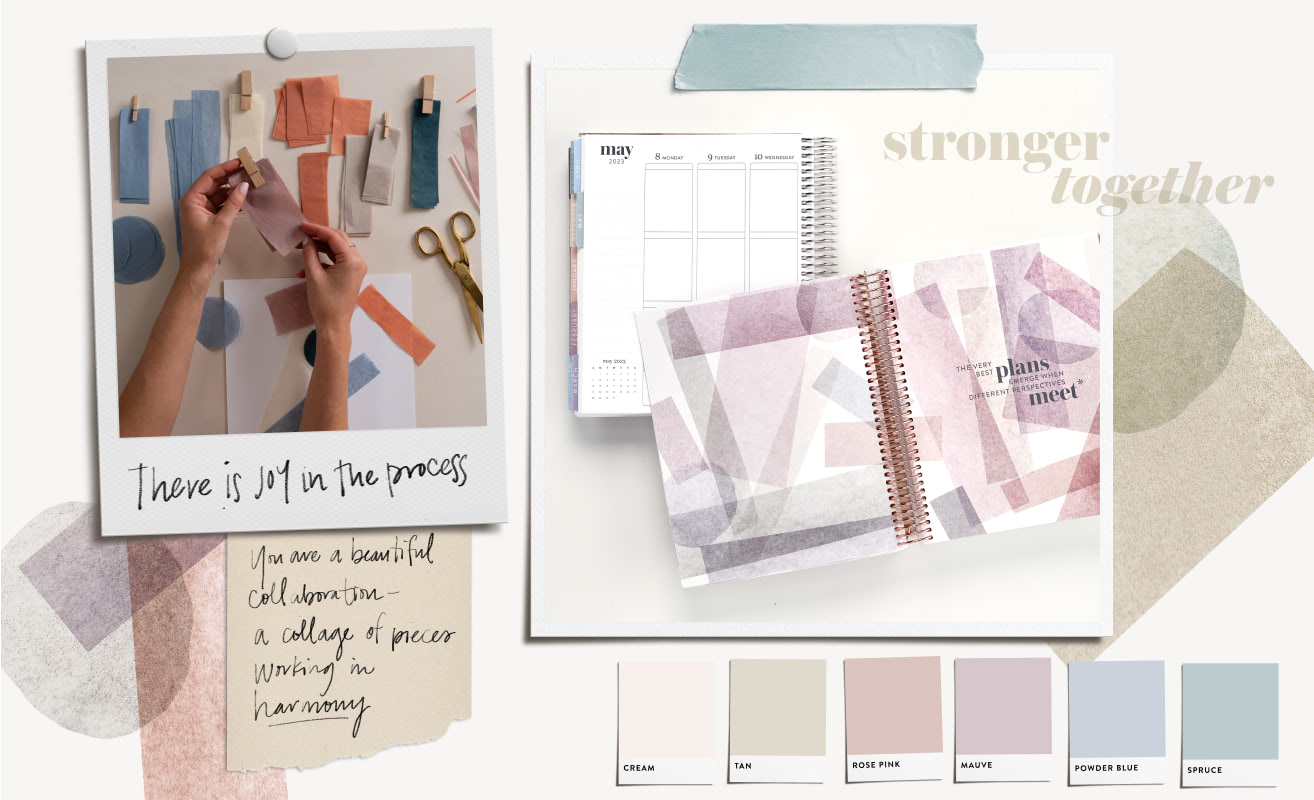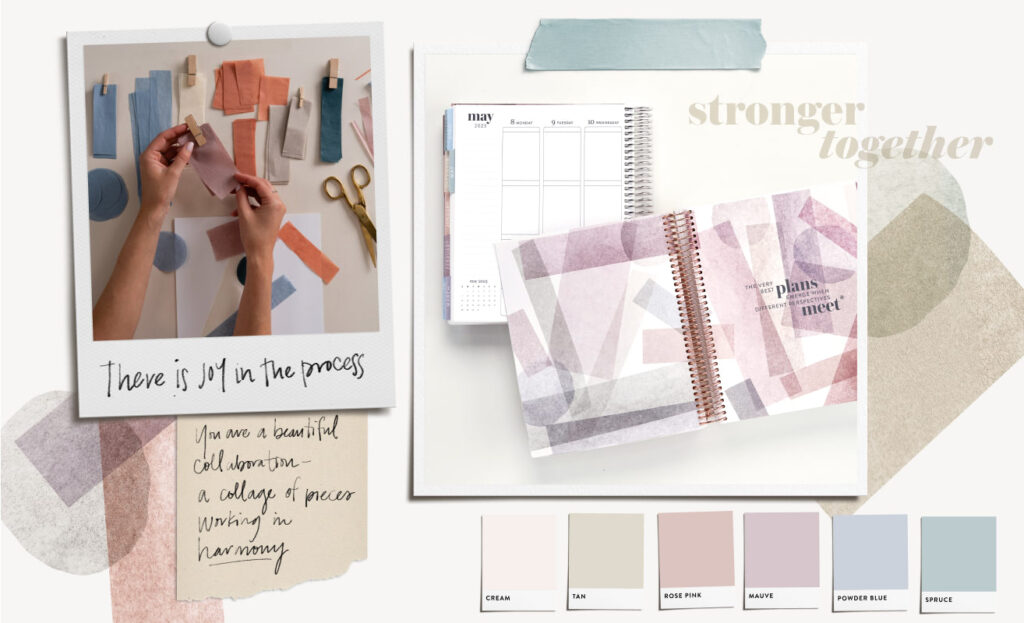 Harmony Neutral features warmer, softer hues for a more minimal take on the bold shapes. The stylishly muted color pallet is soft and soothing.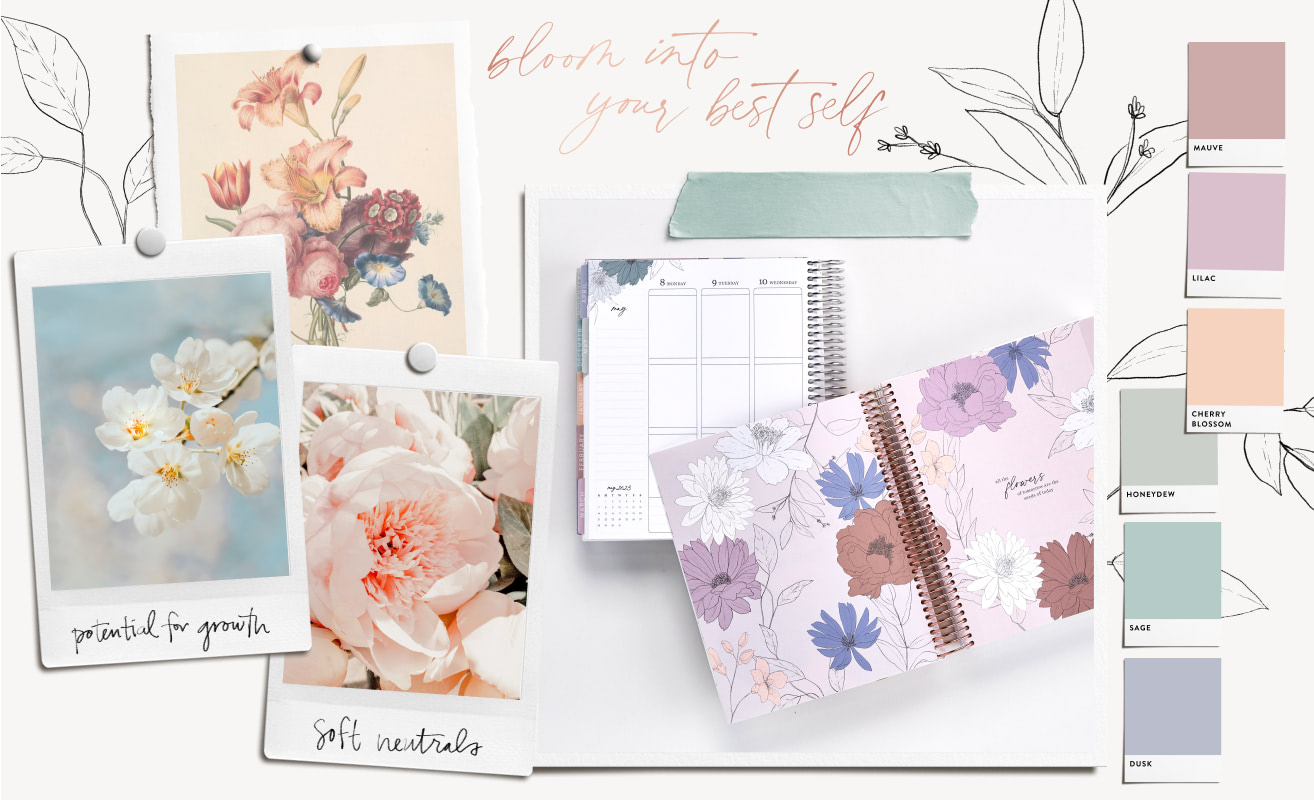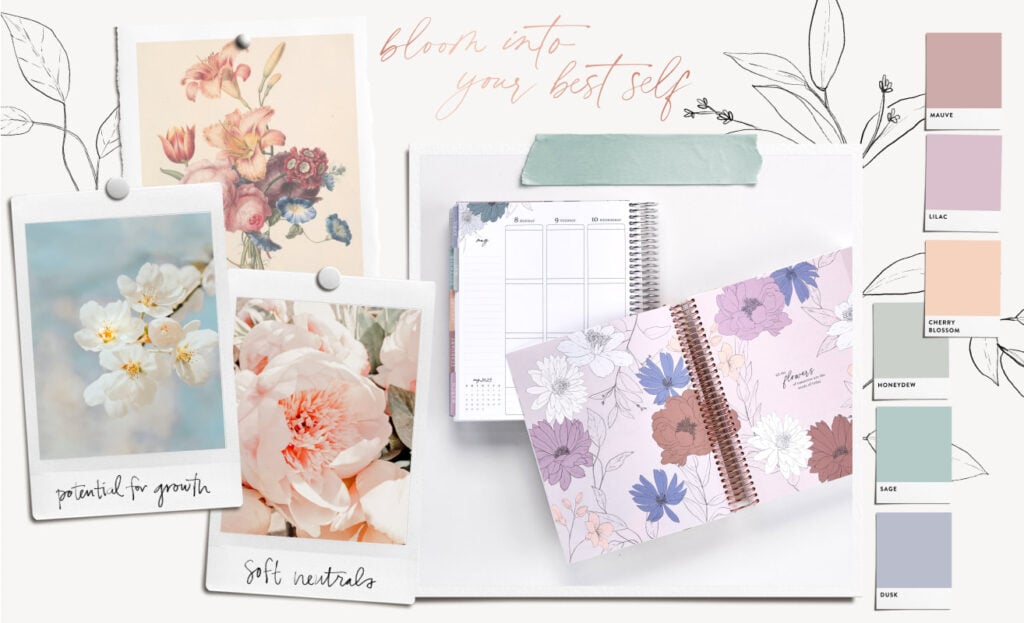 In Bloom, the sister design to last year's Flora, with warm pastels in a new, terra neutral color story with warm notes of rust, cherry blossom, and dusk.
It features hand-sketched blooms symbolizing the potential for all of us to grow into the best versions of ourselves. It all combines into a peaceful balance of beauty, nature and design.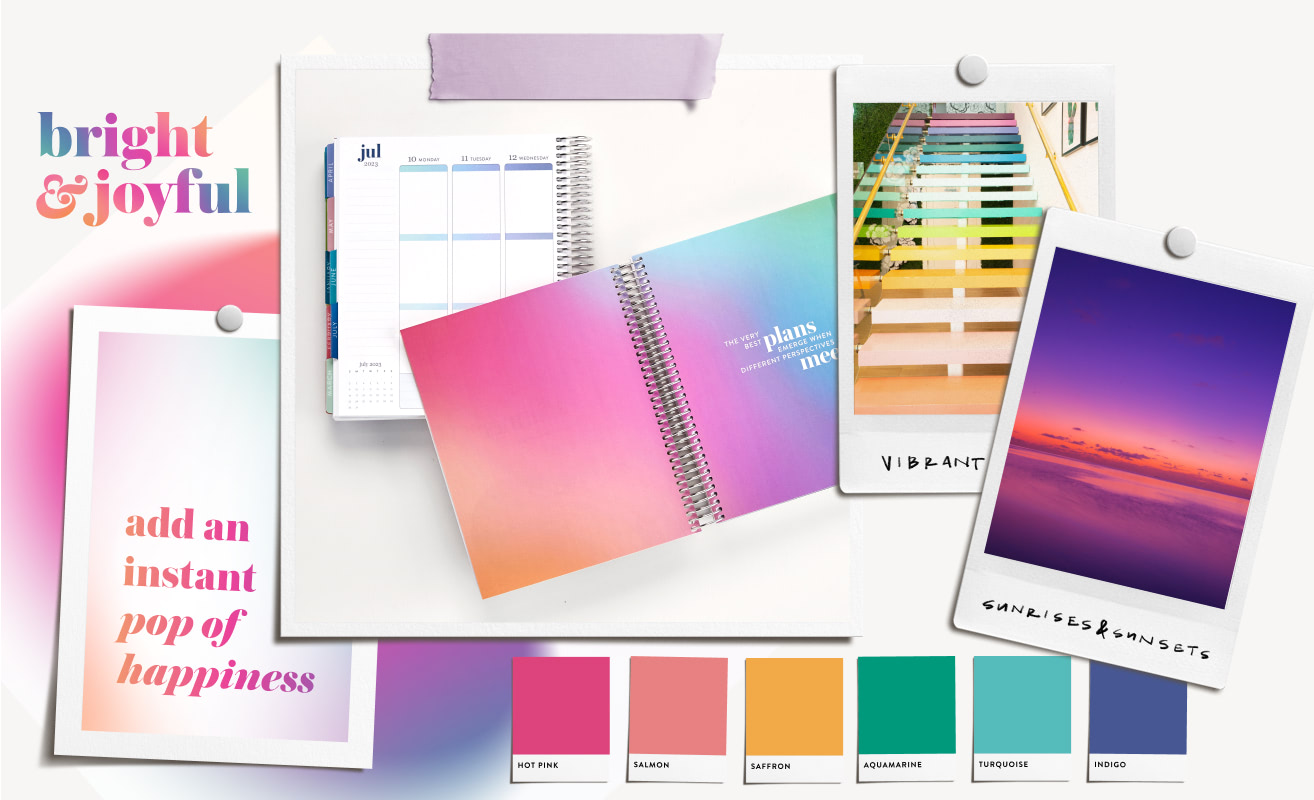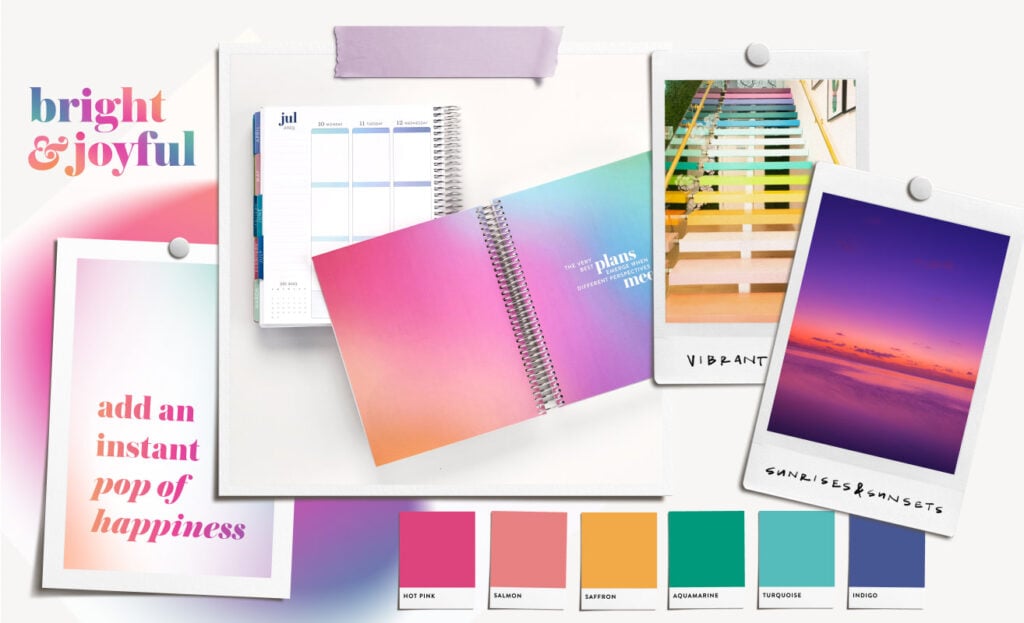 Colorblends is a bright, joyful blend of gem-toned colors designed to add a pop of happiness to everyday moments. The design pairs beautifully with Harmony Colorful, Mid Century Circles and other colorful EC designs.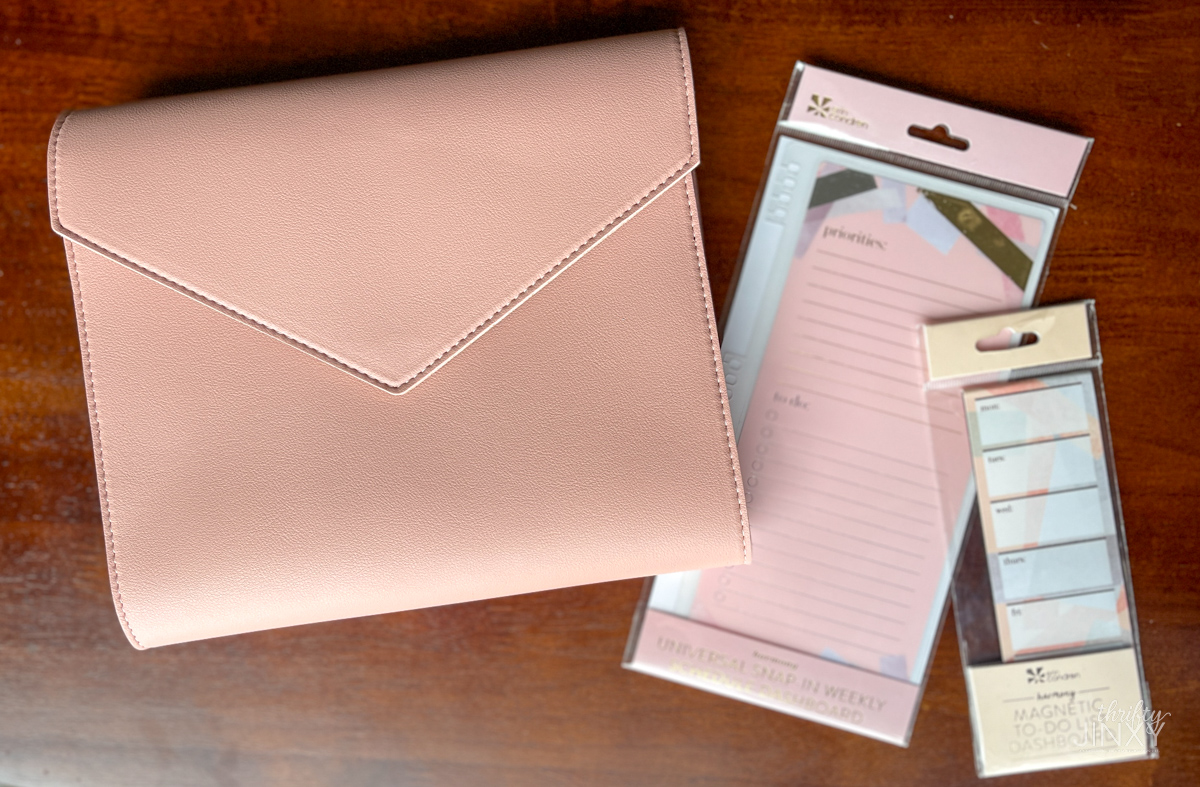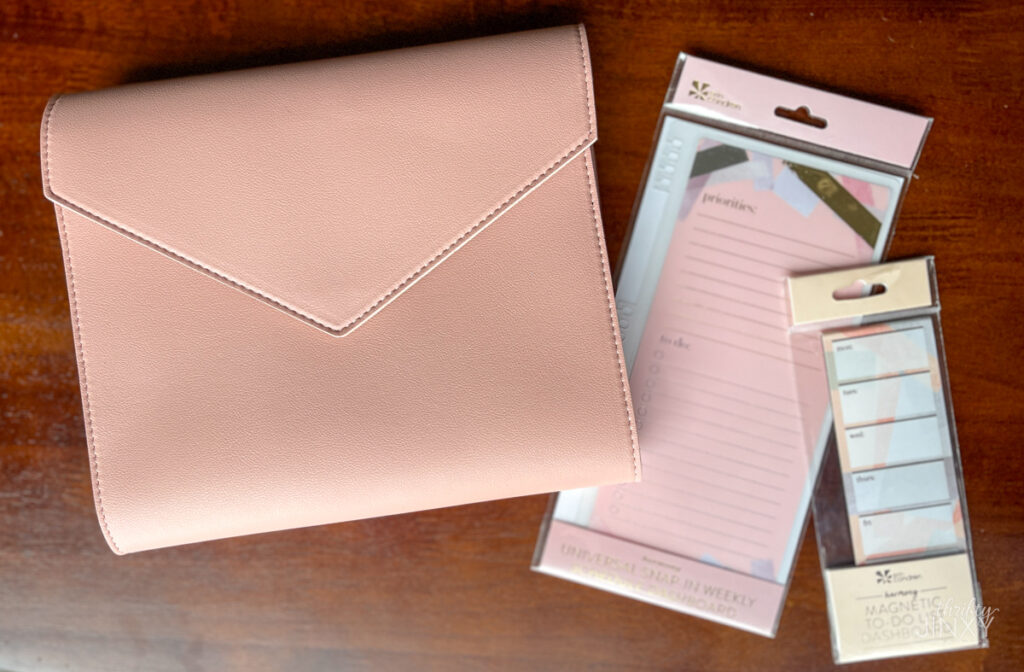 These new designs are available in all LifePlanner choices and layouts with the exception of the LifePlanner Binder which is available exclusively in Harmony Colorful.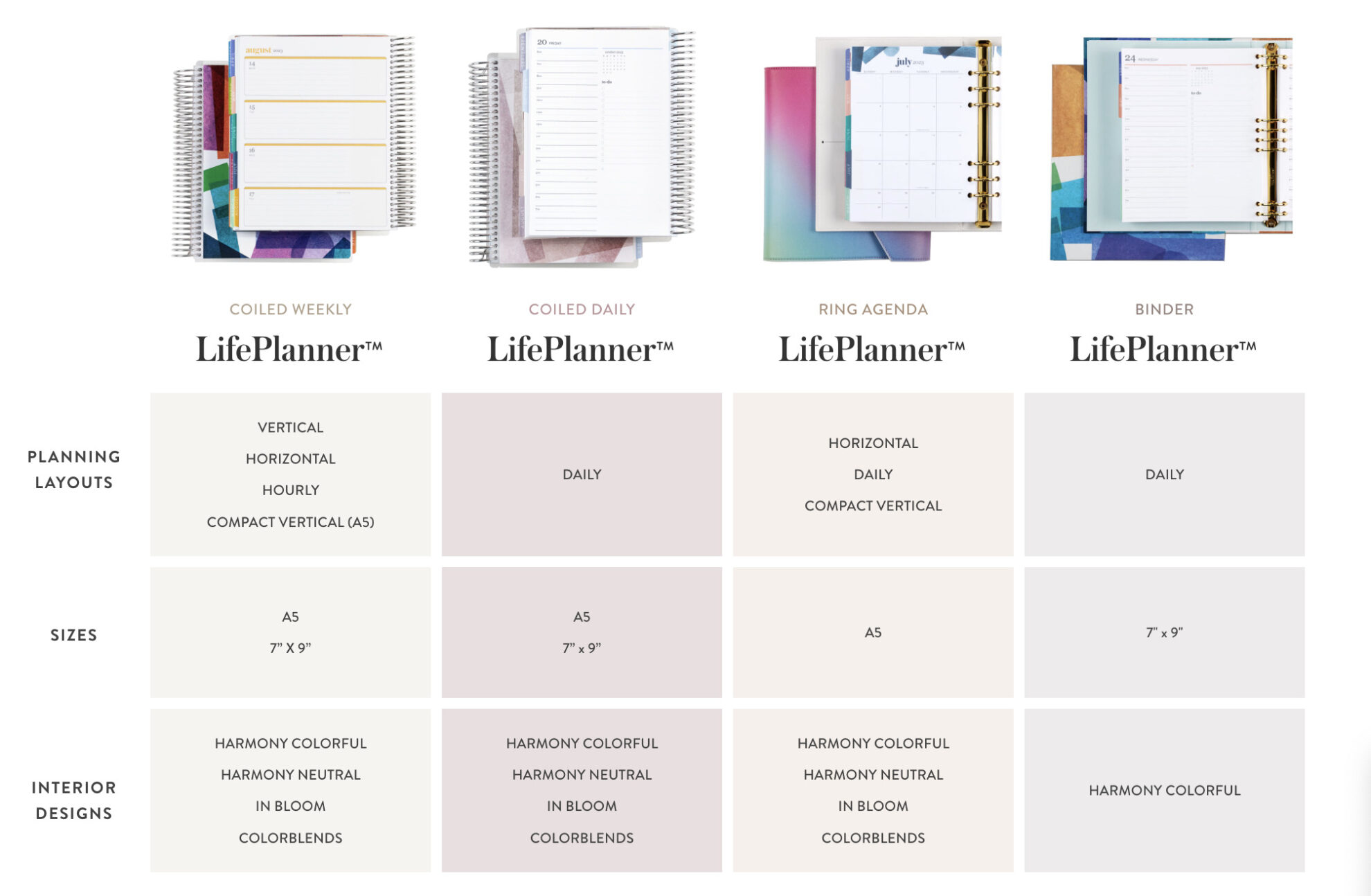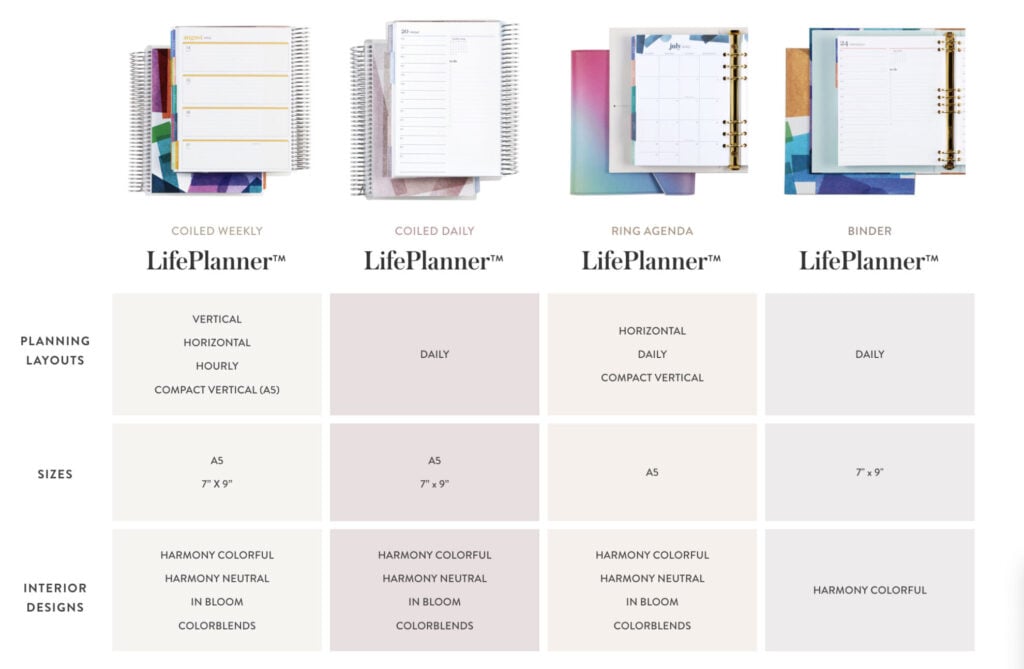 Erin Condren LifePlanner Layout Changes and Additions
I love that EC is constantly tweaking the options and standard offerings for layouts based on input from EC customers and their design team. This year has a couple of new updates too.
In choosing your new LifePlanner, you can select from Coiled Weekly, Coiled Daily, Ring Agenda and Binder. Within those categories you have various options of vertical, horizontal and compact vertical (depending on your original choice)
When it comes to sizes both coiled options are available in 15 or 7″ x 9″ with the Ring Agenda available only as an A5 and the Binder only as 7″ x 9″.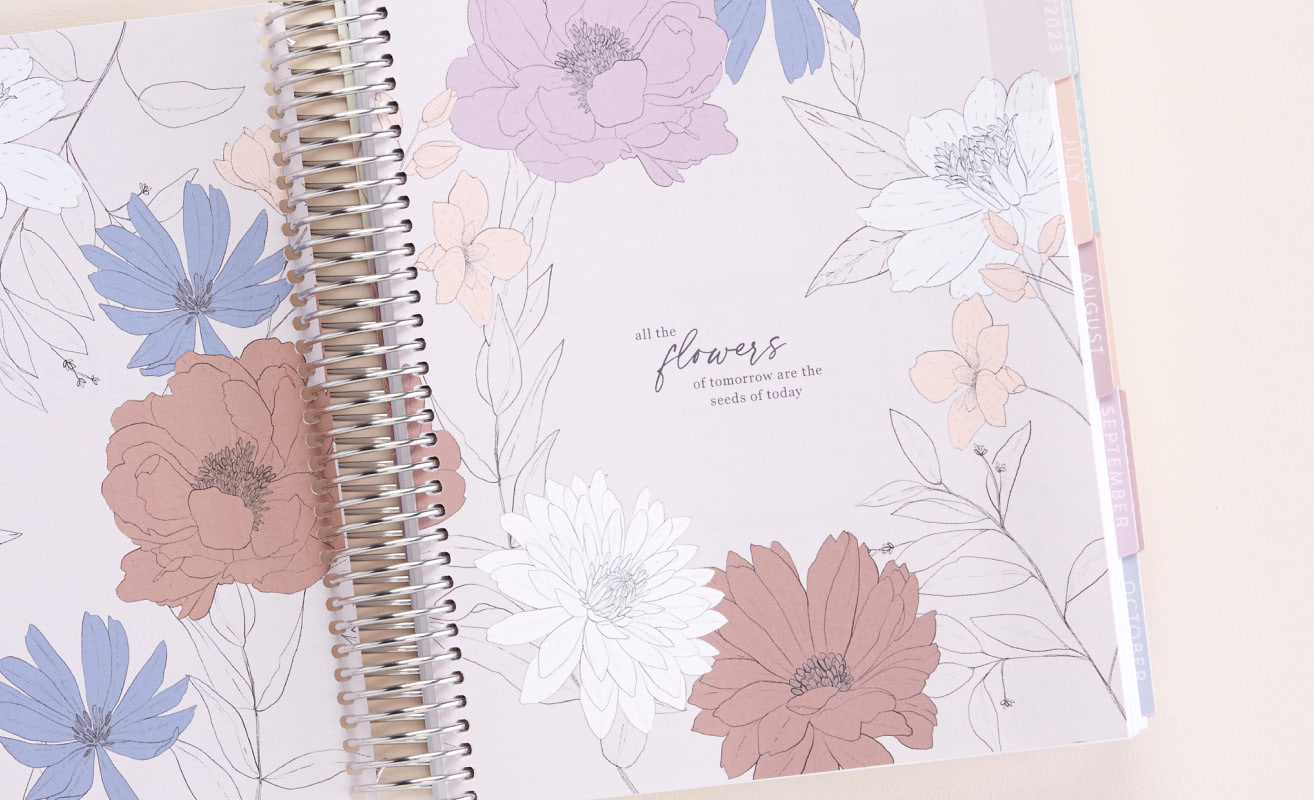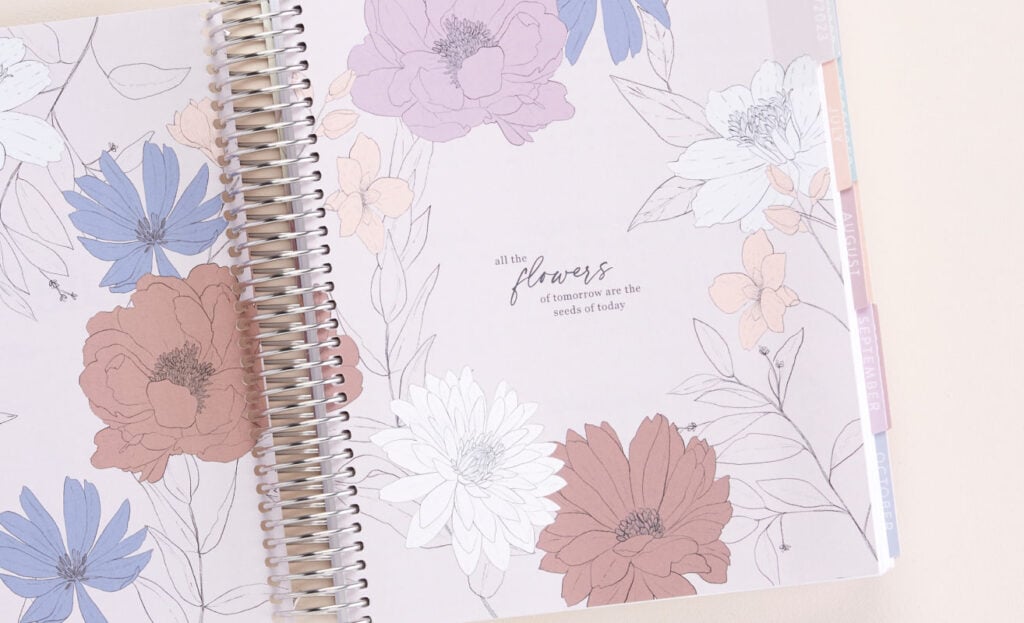 New LifePlanner Layout Option
In response to requests from EC fans, A5 weekly LifePlanners™ now come in horizontal and the all-new COMPACT VERTICAL layouts.
That means you can enjoy the portability of the popular A5 design along with the best of both horizontal and vertical weekly planning.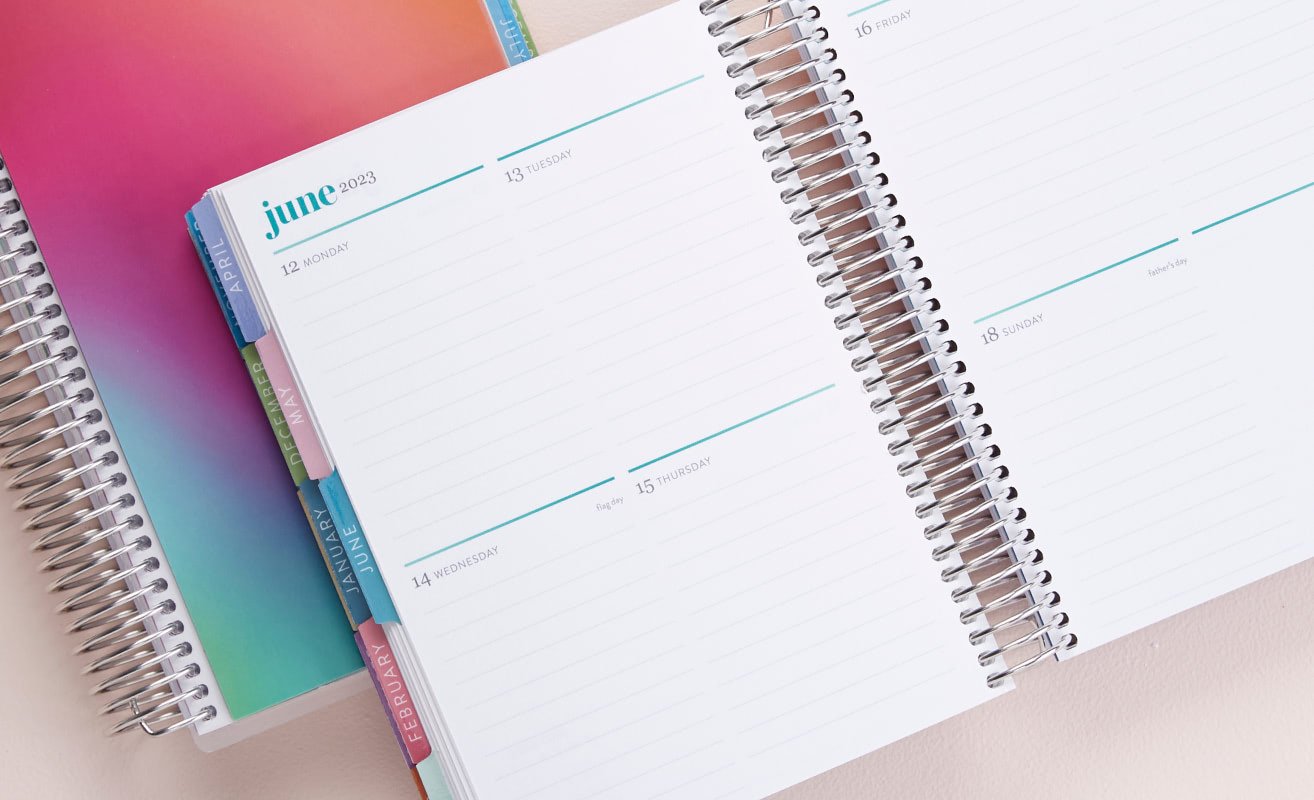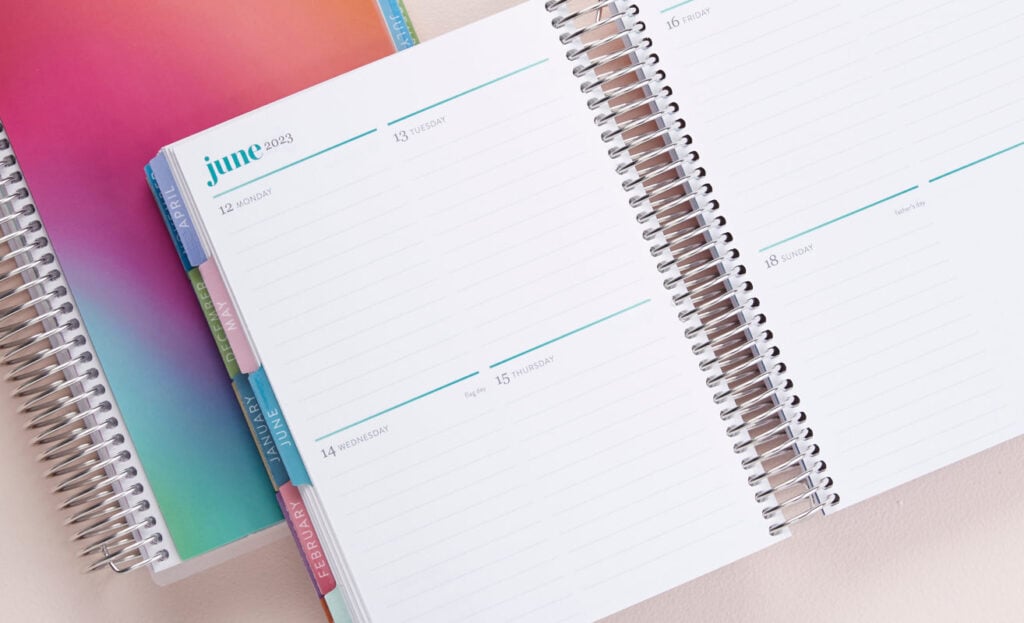 New Daily Layout Addition:
All Erin Condren Daily LifePlanners now have weekly note pages included after every Sunday! Another great change is that each day of the week falls on the same side of your planner all year long. Hooray for these updates!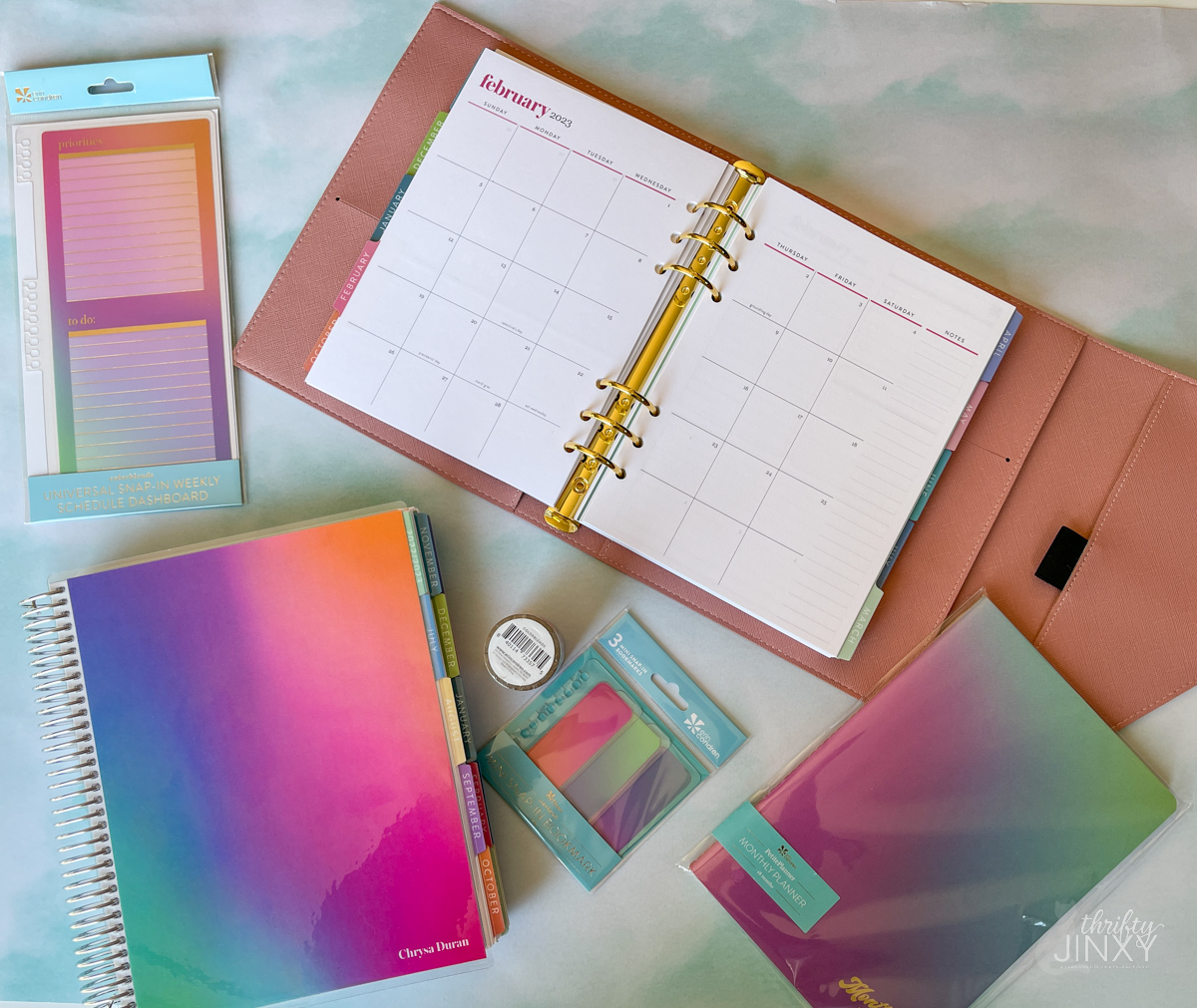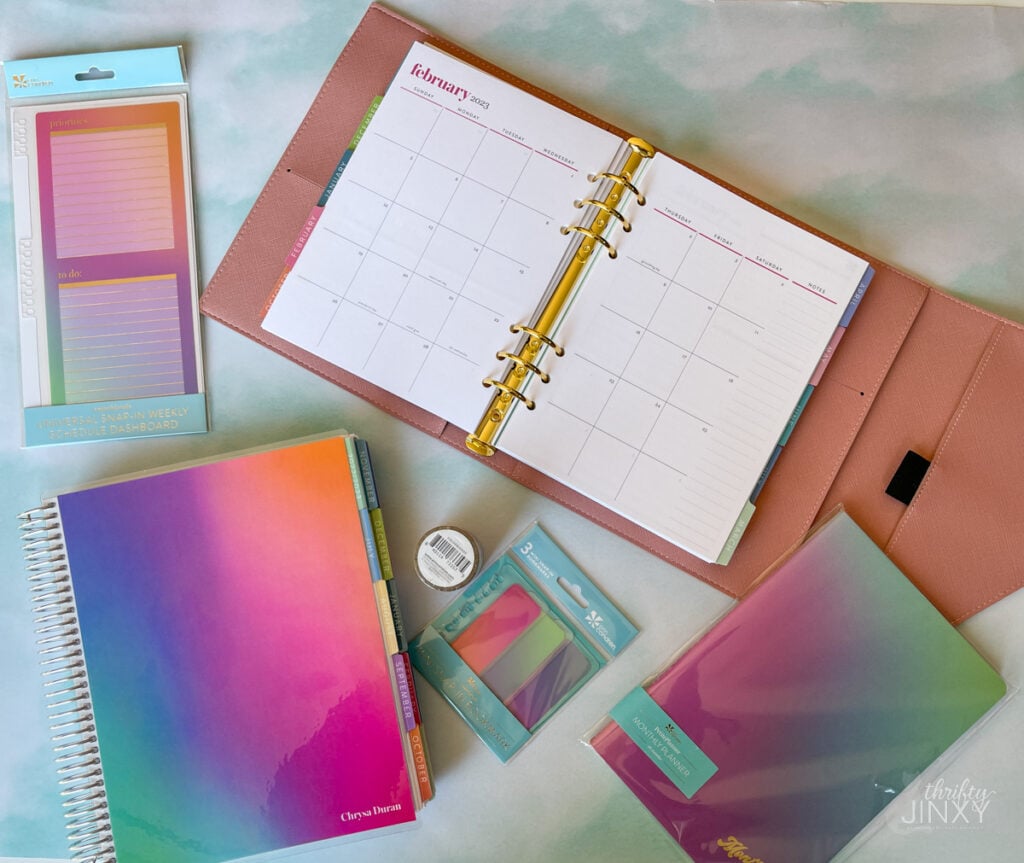 When Does Erin Condren Release New Planners for 2022 – 2023?
All of these new LifePlanners will be available for EC Insiders on April 25 for early access and for the general public on April 26.
You can see more about the Erin Condren LifePlanners HERE.
If you have any questions about the line or anything else EC related, just let me know and I'll do my best to tell you or to find out!