With these Irish Quotes you can Celebrate St. Patrick's Day with Irish Wit, Wisdom and Humor! Featured quotes are from Ireland's authors, poets, comedians and playwrights.
The Irish are known for their wit, wisdom and humor thanks to a long line of writers, poets, playwrights and many other smart and funny people. Now, thanks to Gerd De Ley, we have the largest collection of Irish humor with jokes, one-liners and witty sayings ever compiled in the new book, Irish Wit, Wisdom and Humor.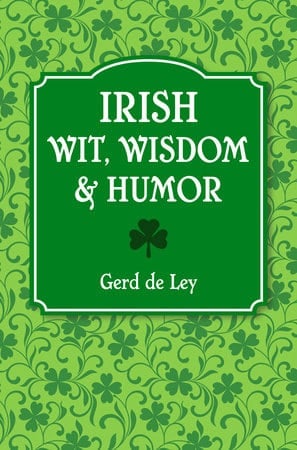 Just in time for St. Patrick's Day, Irish Wit, Wisdom and Humor gives us a collection of witticisms, musings, deep thoughts, and Irish one-liners from and about Ireland and its people.
It features hundreds of authors, poets, comedians, actors, politicians and many more that best represent the Emerald Isle including James Joyce, Oscar Wilde, Bono, Edna O'Brien, C.S. Lewis, Sinead O'Connor, George Bernard Shaw, and many others.
Here are a few of our favorite Irish Quotes to get you started: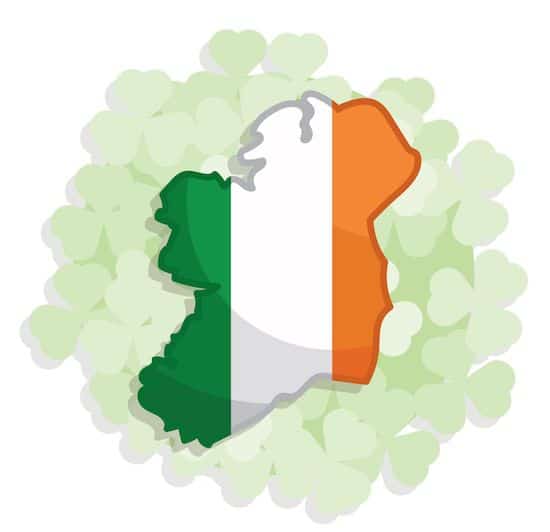 Irish Quotes
"Irish is English set to music." —Mary Michael Malloy
"Ireland sober is Ireland stiff." —James Joyce
"In Ireland the inevitable never happens but the impossible always does." —John P. Mahaffy
"You know it is summer in Ireland when the rain gets warmer." —Hal Roach
"Every St. Patrick's Day every Irishman goes out to find another Irishman to make a speech to." —Shane Leslie
"Ireland is a little Russia in which the longest way round is the shortest way home." —George Moore
"I finally found a diet that works in Ireland. I only eat when the weather's good." —Hal Roach
"Irishmen are street angels and house devils." —Edna O'Brien
"What is an Irishman but a mere machine for converting potatoes into human nature?" —Edward Kenealy
"Let me make a prediction now: the twenty-first century will be the Age of the Irish." —Mary McAleese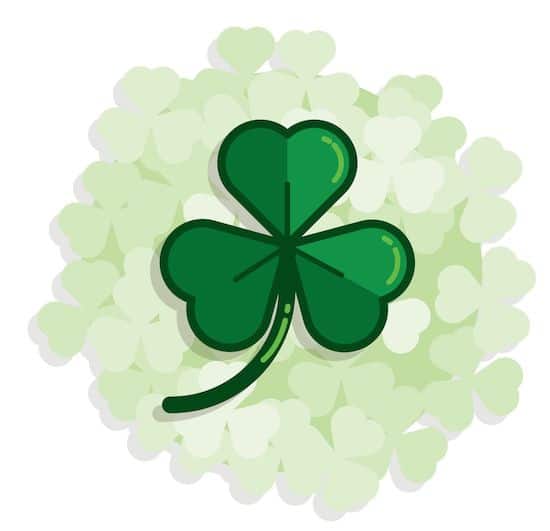 If you have any favorite Irish quotes that we don't have listed here, be sure to leave them in a comment, we would love to hear them!
For lots more Irish quotes, quips and jokes, be sure to check out Irish Wit, Wisdom and Humor!