One of the important purchase decisions we ever have to make is a mattress. Sure, it may not be the most expensive item we may ever buy, but it gets its importance by being one of the things (if not the #1 thing) we use the most in our life.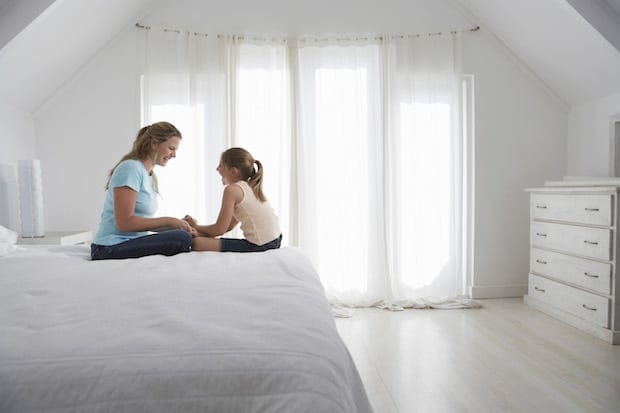 Even if you only sleep six hours a night (which is less than recommended) you are still sleeping 42 hours per week, which is probably as much or more time than you spend at work each week. That means getting the right mattress is important!
Since we don't usually purchase mattresses often, it can be a little daunting knowing what to look for or how to go about the decision making process. I'll try to help with a few starting points to help you make the best mattress choice.
How to Choose a Mattress
Mattress Size:
The most obvious starting point is to decide what size mattress to get. If you're replacing an old mattress, that decision is probably easy. If you're buying a mattress for the first time you'll have to decide what size mattress you'll need to accommodate yourself and your spouse/partner, if that's the case.
You also have to think about the size of your room. We have lived in several older houses with very small bedrooms that meant making a choice between having a queen size or actually having less than 5 inches to walk around the sides of the bed. We opted for full size – something I don't recommend – it's very tight for two!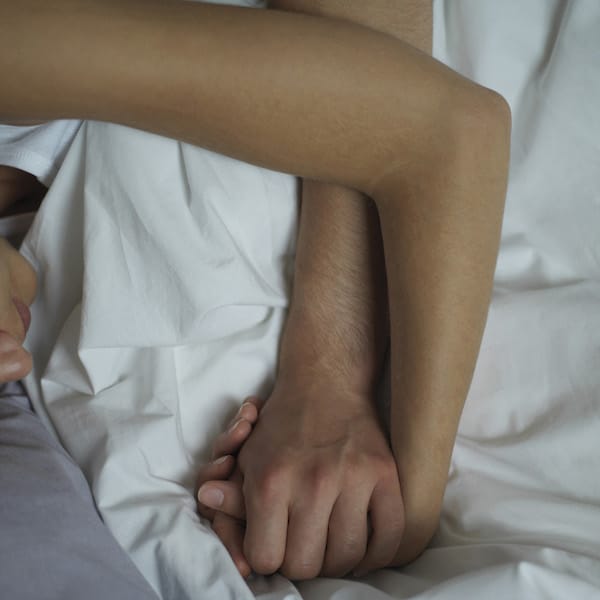 What Type of Mattress:
These days there are several different types of mattresses on the market. The most popular include:
Coils: This is a traditional innerspring mattress that has one (or more) layers of spring coils to provide support to the mattress.
Memory Foam: Memory foam mattresses offer good support, provide pressure relief and can contour to the shape of your body. Some people have disliked memory foam because they felt hot while sleeping on it, but recent improvements and features have helped to resolve this issue.
Latex: Latex mattresses can be made from either natural or synthetic latex. They are similar to memory foam in that they provide pressure relief and body contouring, but generally not to the same level of memory foam.
Hybrid: A hybrid mattress is made up of the best of both worlds, combining the sturdy base support of a level of coiled springs, topped by a layer of memory foam.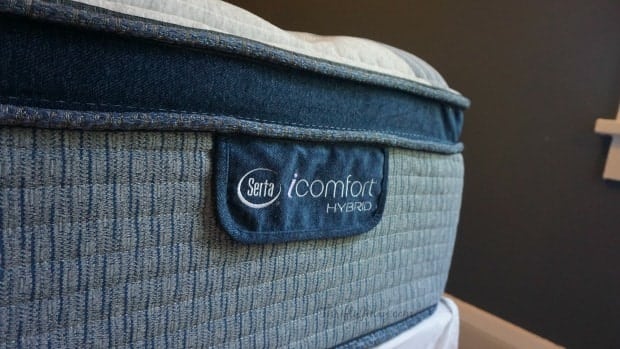 My newest mattress is the Serta iComfort Hybrid, which is actually the only mattress that combines the cooling memory foams of Serta's iComfort sleep system with their newest and most advanced coil support system. That means you get both the TempActiv™ Gel Memory foam with two layers of EverCool® Fuze foams for luxurious comfort with enhanced breathability AND the Serta® Hybrid Coil™ support system. To top it all off it has a Blue Fusion 300 Plush Pillow Top, finished with soft, yet durable TempActiv™ Balance Fabric for high-performance heat and moisture regulation. (More on this mattress later!)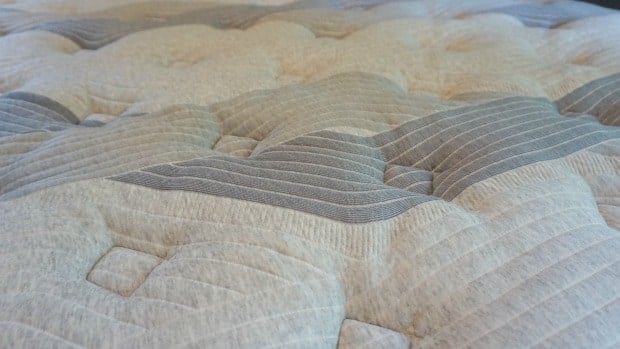 Where to Purchase:
Just like there are many types of mattresses to choose from, there are many places to purchase a mattress – some much better than others! Things to consider include mattress selection, personal recommendations, service reviews, length of time in business, delivery options and fees, mattress disposal options.
When it comes to delivery, memory foam mattresses you purchase online are often delivered by FedEx or UPS and it's up to you to get the mattress inside yourself and set up in your bedroom.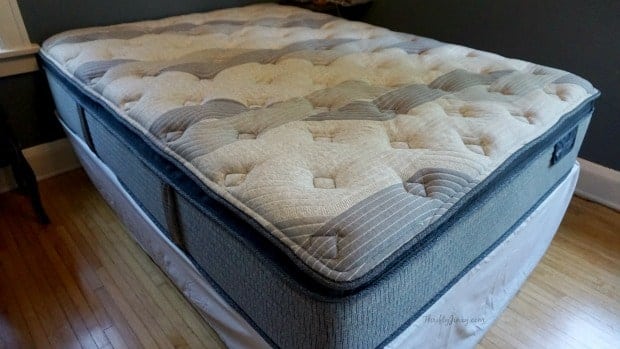 Our Serta iComfort Hybrid came from Sears. They have a wide selection of mattresses from many top brands. They also offer free delivery on purchases of $599 or more. Our delivery service was excellent. The delivery personnel brought the new mattress into our home and set it up for us in the bedroom. The only thing left for me to do was put on the sheets and blankets!
Sears will also haul away your old mattress for a small fee. We chose to give our old mattress away via NextDoor – I personally would not want someone's used mattress, but there is always someone who is in need!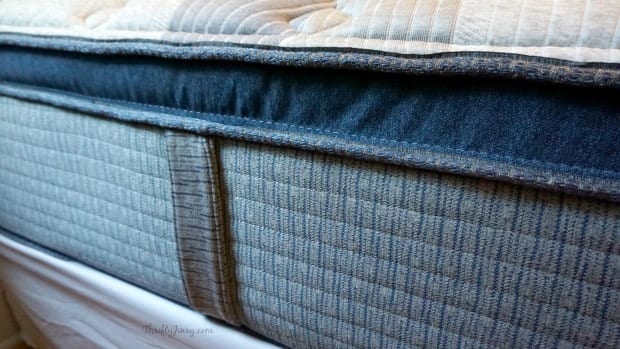 About Serta iComfort Hybrid from Sears:

We have been sleeping on our new Serta mattress for about three weeks now and we ABSOLUTELY LOVE IT! It offers great support, but the pillowtop also makes it soft and cozy. My husband said to me just two days ago, "This is the most comfortable bed I have ever had." For me, once I added my favorite sheets and a nice fluffy comforter my bed is my favorite place to snuggle up and relax. It just makes it extra hard to want to get out of bed in the morning!

Special Offer:

Right now you can save up to 50% off select mattresses from Sears. They also offer a 180 night comfort guarantee and free delivery on purchases over $599.