This post is sponsored by La-Z Boy but the content and opinions expressed here are my own.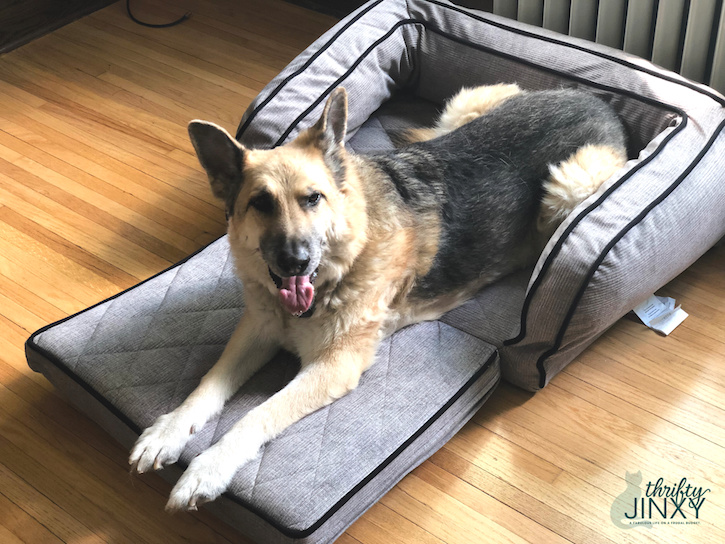 Let's face it. For many of us our dogs are prized family members who often get the best treatment in the house. And they deserve it, right? Who else is as loyal and loving as our sweet dogs?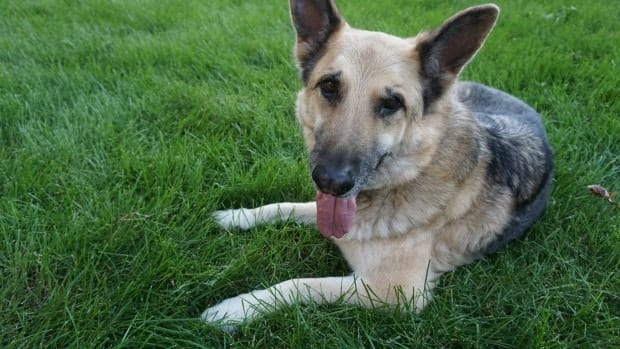 My Toby is the biggest sweetie I could ever hope for and he gives me way more than I could ever give him just by being sweet, protective, and loving. That's why I want to give him the best I can, including when it comes to comfort! I'm happy to have him trying out his brand new La-Z Boy pet bed!
We have had dozens of pet beds over the years and they are NOT all created equally. Finding the right bed for your pet requires several considerations.
How to Choose a Dog Bed
Comfort
Human beds give us multiple layers to sleep on between a bed frame, mattress, etc, so we want our dogs to have support as well. They're spending up to 8 hours on their bed at night, we want it to be comfortable. Plenty of cushion and a soft cover are two key things to look for.
Style
Your dog's bed essentially becomes part of the decor of your room. If you're going to be looking at it 24/7, you want it to be something nice to look at. Blending in with your other decor is key.
Size
You want to be sure to get a bed that is big enough to give your dog room to spread out! Of course you need to consider the physical size of your dog, but taking into consideration how your dog sleeps is also important. There are lots of different dog sleeping styles.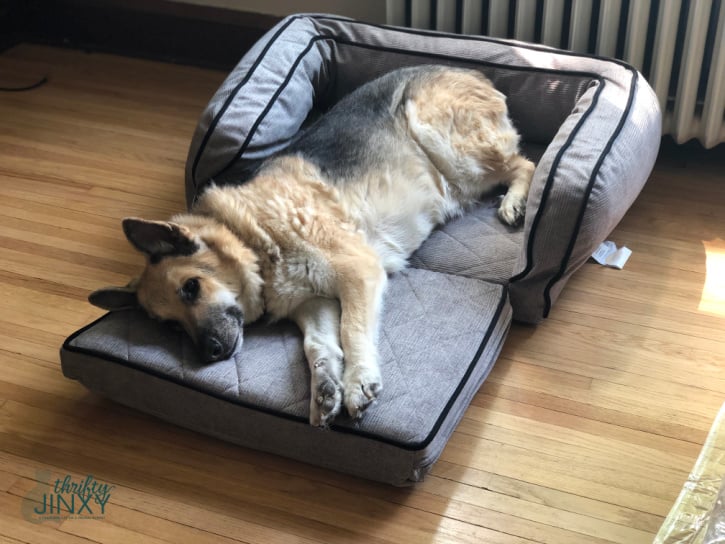 Sleeping Styles
1.Side sleeper: Side sleepers tend to have happy-go-lucky and fiercely loyal personalities and are peaceful and comfortable with their surroundings. They sleep well on many types of beds: bolstered or non-bolstered.
2. The Donut: The Donut position is the most common sleeping position as it conserves body heat and makes dogs feel protected and reserved.
3. The Sprawl: The Sprawl position are confident and secure with themselves and their environment and tend to have independent personalities. These types of sleepers sleep well on pillows, sofas, and loungers.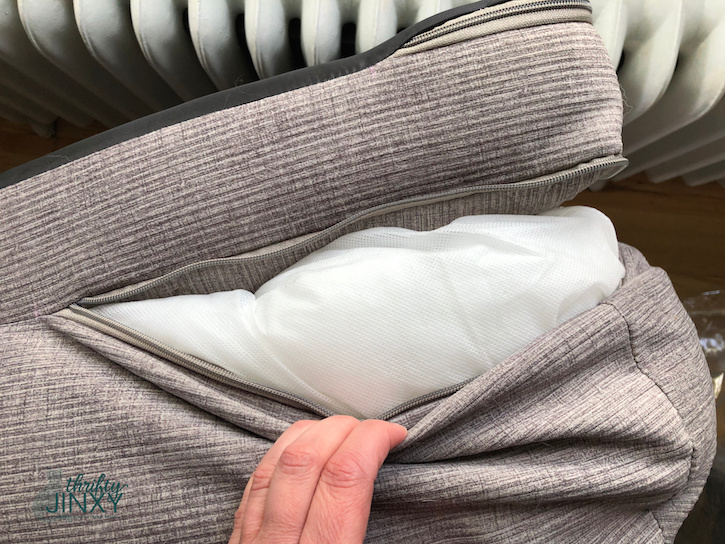 Functionality/Care
Having a dog bed that is easy to clean is a must! Dogs don't use sheets or blankets on their beds like we do, so the bed itself needs to be able to be cleaned.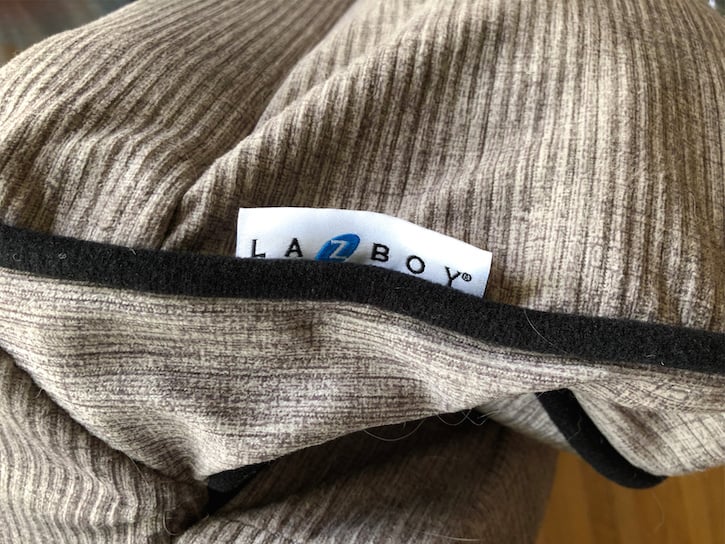 Now that I have told you all of these helpful guidelines for choosing a dog bed, let me tell you how the La-Z Boy bed fits all of these needs. The La-Z Boy pet bed is super cozy. Just like a La-Z Boy recliner, it folds out into a comfy bed and has "arm" rests on the side for my dog to support his head or lean against.
The modern styling of the La-Z Boy bed fits nicely into our living room. It blends nicely with our furniture and looks like it's made for the room.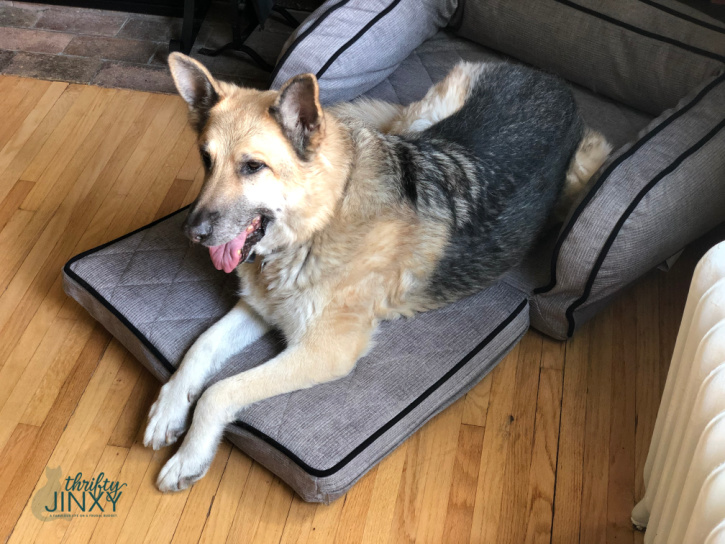 And, very importantly, the La–Z boy bed is easy to clean! All you have to do is remove the outer cover and put in the washing machine!
You can find out more about La-Z Boy Pet Beds HERE.