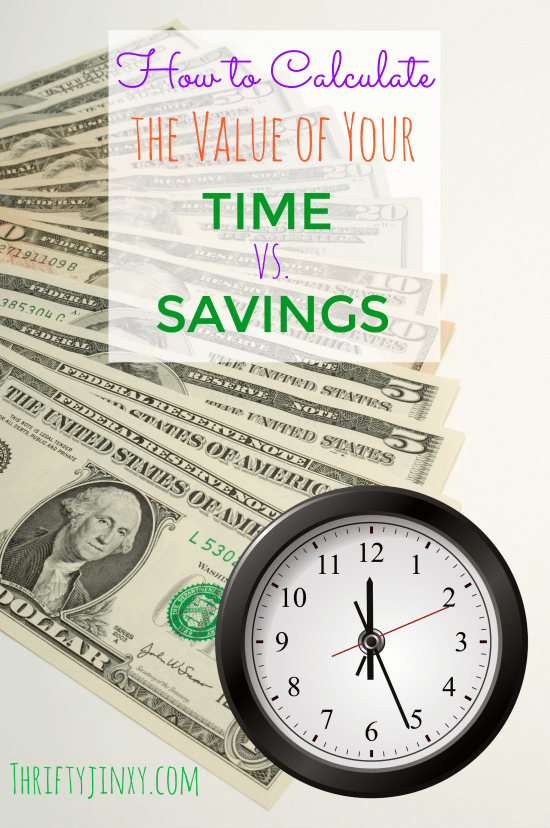 When a good deal comes along, a thrifty person's first instinct is often "I gotta get me some of that!" (although you may put it more eloquently). Likewise, when we find a way to save ourselves a few dollars we automatically think that we should jump at the chance.
However, before rushing in to grab a deal or save a few bucks, it's a good idea to put some thought into whether or not the effort and time required to obtain the savings are really worth it.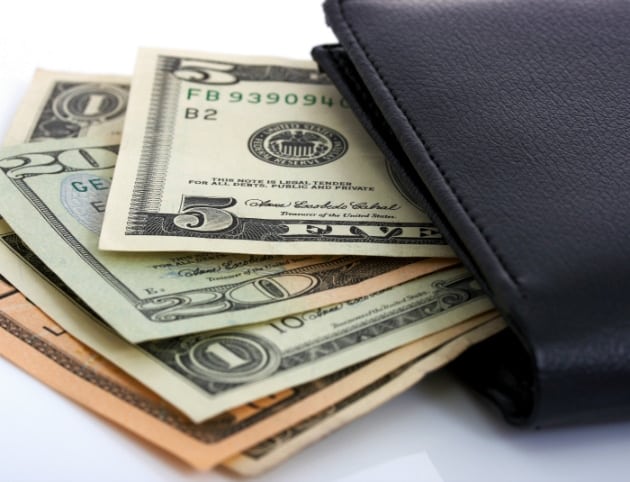 For example, last week we ordered pizza for a late dinner. I used a coupon and got a good deal on it, but then I realized that the delivery charge was $2 and we would spend another $3 on a tip.
So, I had to decide whether having the pizza delivered was worth that $5 or not. In my situation, I didn't have anything else going on (except for work around the house) that prevented me from going. So, I did pick it up myself. Round trip to the pizza place and back was a total of 10 minutes.
So, basically I saved $5 for 10 minutes of work (plus a smidgeon for the cost of gas). If I multiply that out to an hourly rate, it's $60 an hour! For, me that was more than worth it.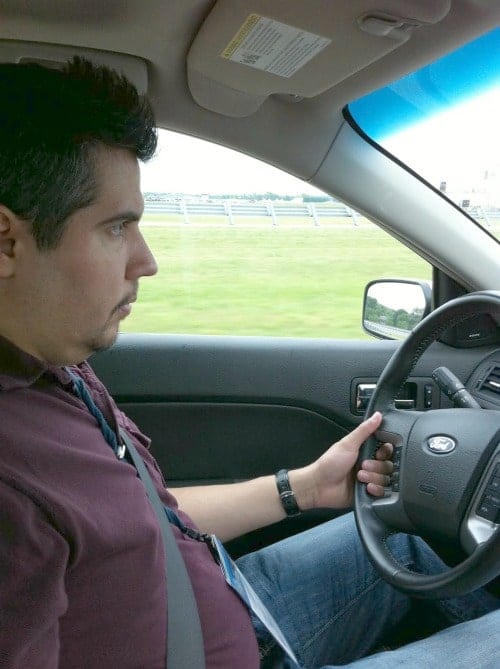 Here's another example. Say I have a coupon for 5 cents off a gallon of gasoline, but the station is on the other side of town and it will take me 10 minutes round trip to get there and back. Since my gas tank only holds 14 gallons, the coupon would give me a savings of 70 cents for that ten minutes of work. That makes an hourly rate of $4.20 – not worth my time.
Of course, all this calculation has to take into account other things you could or should be doing at the same time, or your personal circumstances, but multiplying your savings out into an hourly rate is a good way to decide whether or not to bother with a particular deal.