Gymboree Black Friday sales let us save even more on their already super reasonable prices!
Gymboree has yet to announce their Black Friday 2020 deals, but we're sure they will be as amazing as they usually are. Typically these are some of the deepest discounts and best prices offered through the year so don't hesitate as they will sell out fast!
While we're waiting for the 2020 Gymboree Black Friday Deals, take a look at what they offered last year and lets hope for some of the same again!
* * * *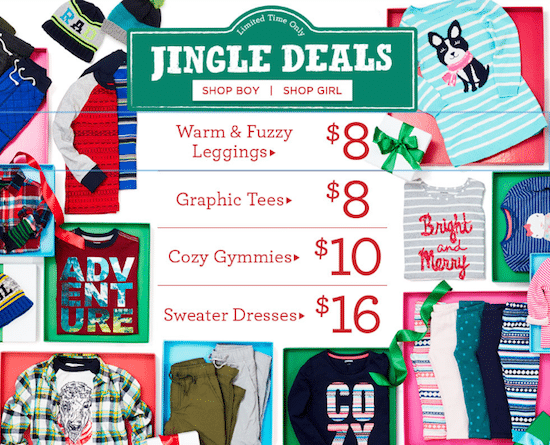 This year they are offering up to 75% off all regularly priced items + free shipping on all orders at Gymboree! You can also get an EXTRA 30% off markdowns! This is valid 11/21-11/25 only and of course its while supplies last.
They also are running a second sale of $8 Leggings and Tees and $12 Dresses along with $8 Tees and $12 pajamas. Also valid only 11/23-11/29 and while supplies last.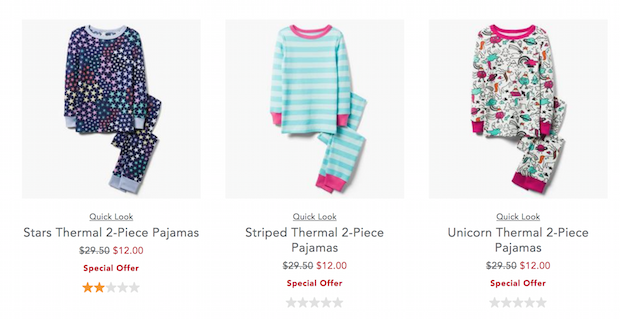 Adorable graphic print tunics and leggings for girls $8 each means a whole adorable outfit for only $16. Gymmies (pajamas) reg $24.95, down to just $12!
Head over to Gymboree right now and start saving!